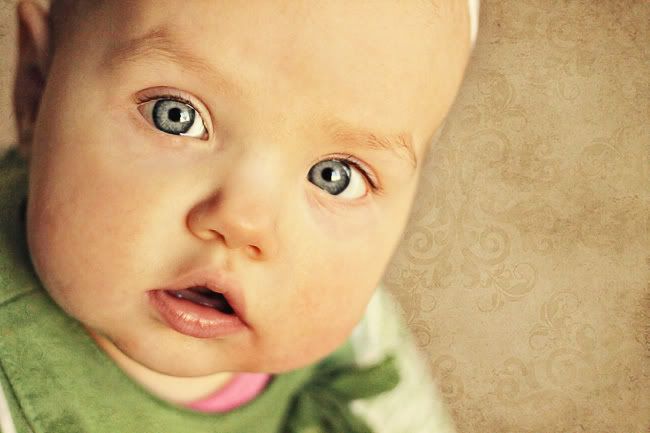 Doing this Project 365 has been fun but since I take most of my pictures while we are hanging around at home I've gotten really sick of our carpet! :) When I saw these textures I was super excited because I can camouflage the backgrounds of my photos... Collin referred to it as 'Grandma wallpaper.' :) Not sure if that means he likes it or not.
The cool texture kit can be found at 2 peas or by clicking
here
Do you pea? ;) Cause
this announcement
is pretty cool... I may need to update my gallery.
Just a quick share... ta ta for now