The winner of the Miss Ruby Sue giveaway is...
Sarah Ancich!!
Congrats! woot woot!
When I drew her name it reminded me that she asked me a cool question in my Q&A post.
Sara Ancich said...
You always look cute and colorful...any spring shoes you can suggest??
Here are some of the kicks I've been eyeing while anticipating springtime!
office date
lunch date

play group date
hot date

Share any cute ones you like too!
1.
blue
2.
yellow
3.
black
4.
red heel
(I'm going to make an honest effort at answering your questions in the comment section ☺)
~The butterfly cookie cutter is from Target made by 'Wilton.'
~The jeans are by True Religion but got them for more than half off at a local 'jean party'
(I will see how I can get a hold of the lady who sells them.)

~Who took the blue sky photo? Collin captured these awesome photos when we were at the park. I almost died when I saw them because it was such a quick moment--Avery is such a busy girl but Collin is quick with the draw.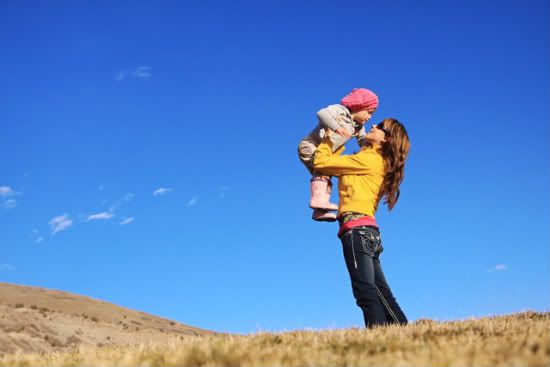 PPS I'm taking a fun class over at Scrap In Style tv about making aprons! details
here