Random snippets of a Wednesday morning. You can get a lot done when the kiddos wake up at the crack of dawn.
Teaching this class on Friday at
Scrap Etc
event in Georgia.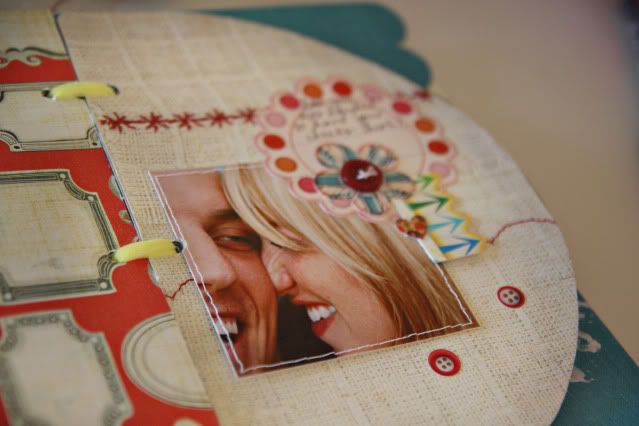 Watching this cutie strut her stuff 10 steps at a time.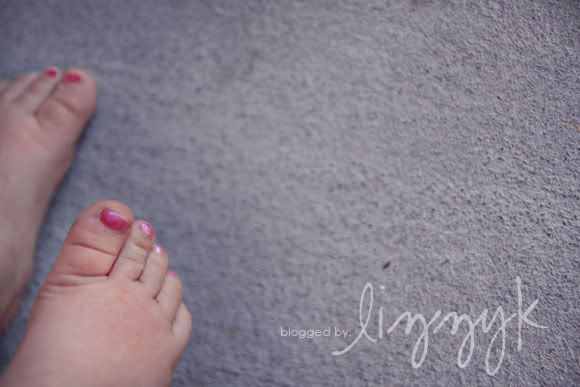 Laughing at this girl's lingo. Right now she says, "Mmmm, that smells gooooood" to everything-especially things that smell... not-so-good.
Makes for a good laugh.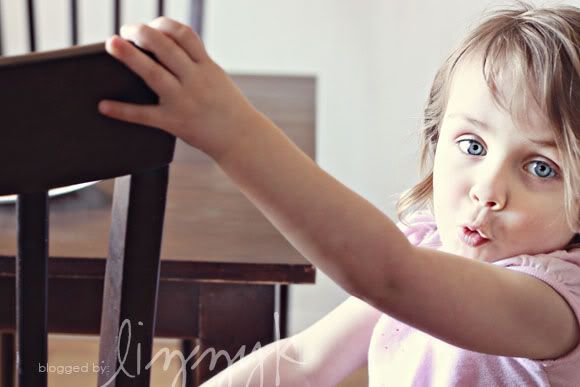 Wearing this watch made by
Christy
... how did she know my birthday was next week and I wanted a cute ticker...?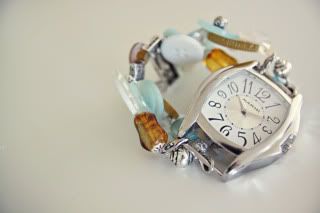 Baking these extra crispy cookies. If anyone likes overcooked chocolate chip cookies I can bring this batch right over because I like them soft and gooey.
Happy day!