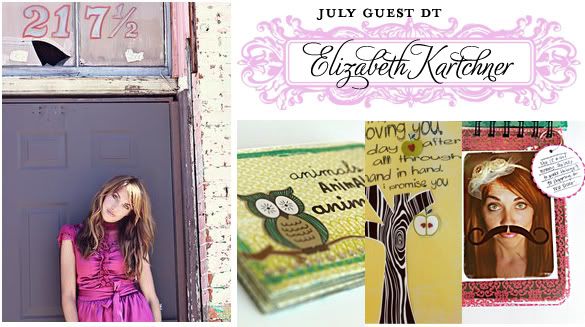 It's Monday already? I hope everyone had a terrific weekend! Just wanted to share my last project I put together for my guest spot over at
Hambly
...
There's nothing like some
mustache
rubons
to jump start your creativity! I loved all the
Hambly
products that Allison sent me & I knew
for sure
that I wanted to creative-play with those super cool cookie dusters!
It turned out being one of my favorite minis of all time... I know I shouldn't play favorites but the humor & simplicity makes me happy!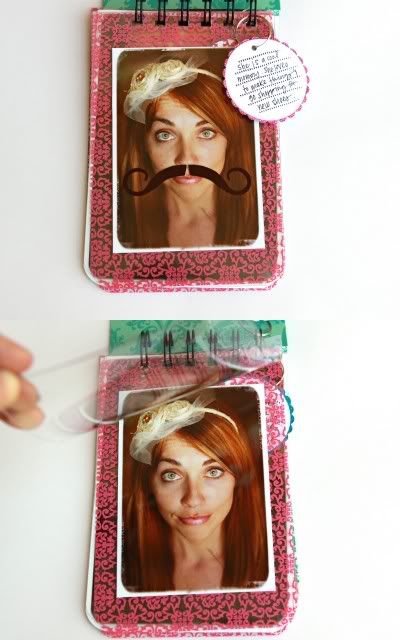 I think handlebars are a good look for Collin.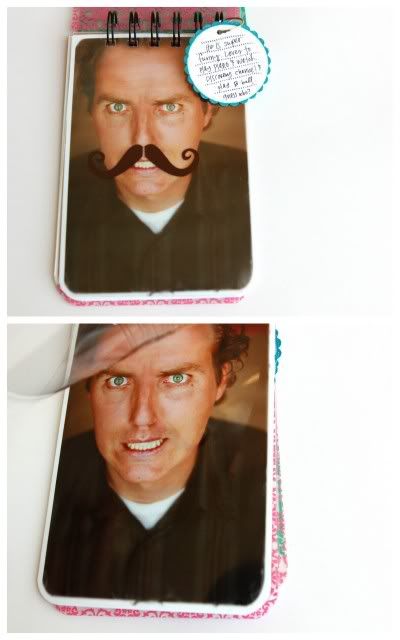 This girl loves flipping through the pages and says, "Look, Avery's funny."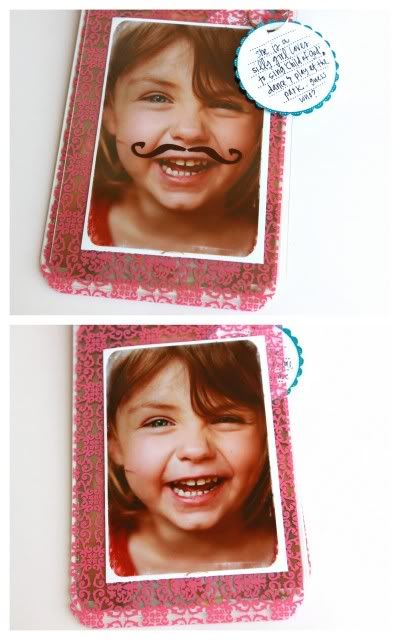 The mustache rubons are on the clear heavy overlays... Miss Q is quite cute sporting her soup strainer.
It was a fun project and not only cause I had an excuse to break out my
Bind-It-All
and
Corner Chomper
...
Hambly: Rubons, Transparencies, Clear Heavy Overlays Happy Monday!