It's time to highlight blog posts & photos from this year.
These awards rival an Emmy or a Dundie Award and are accepted with much pride at the Kartchner home.
Acceptance speeches will be cut short and everyone reading is invited to the after party.
The award for the
most sneaky
&
the best button-thrower-all-over-my-office
goes to...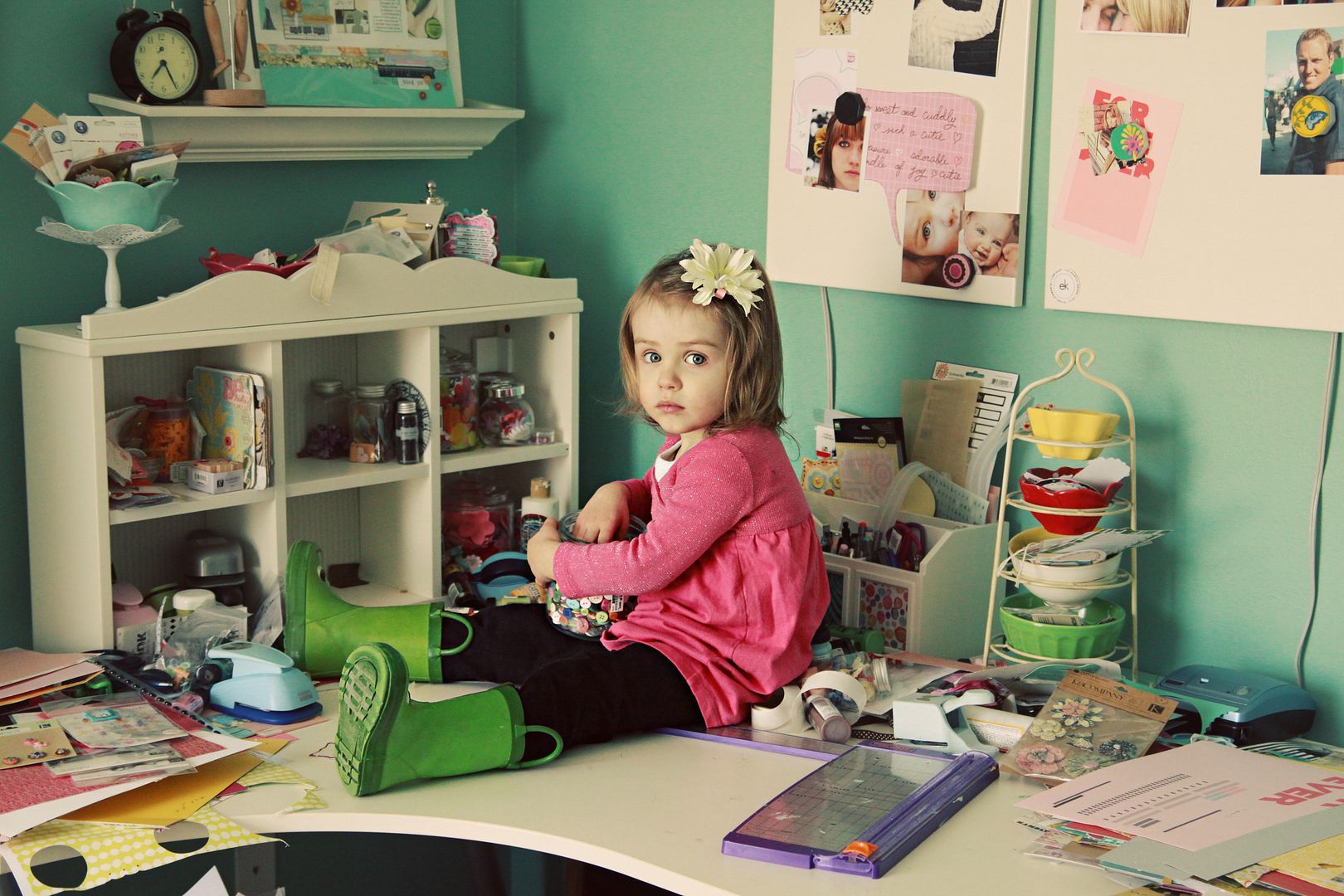 Since I've won this award in previous years... I announce with much pride...
the
most dramatic
performance
goes to this cute little runt.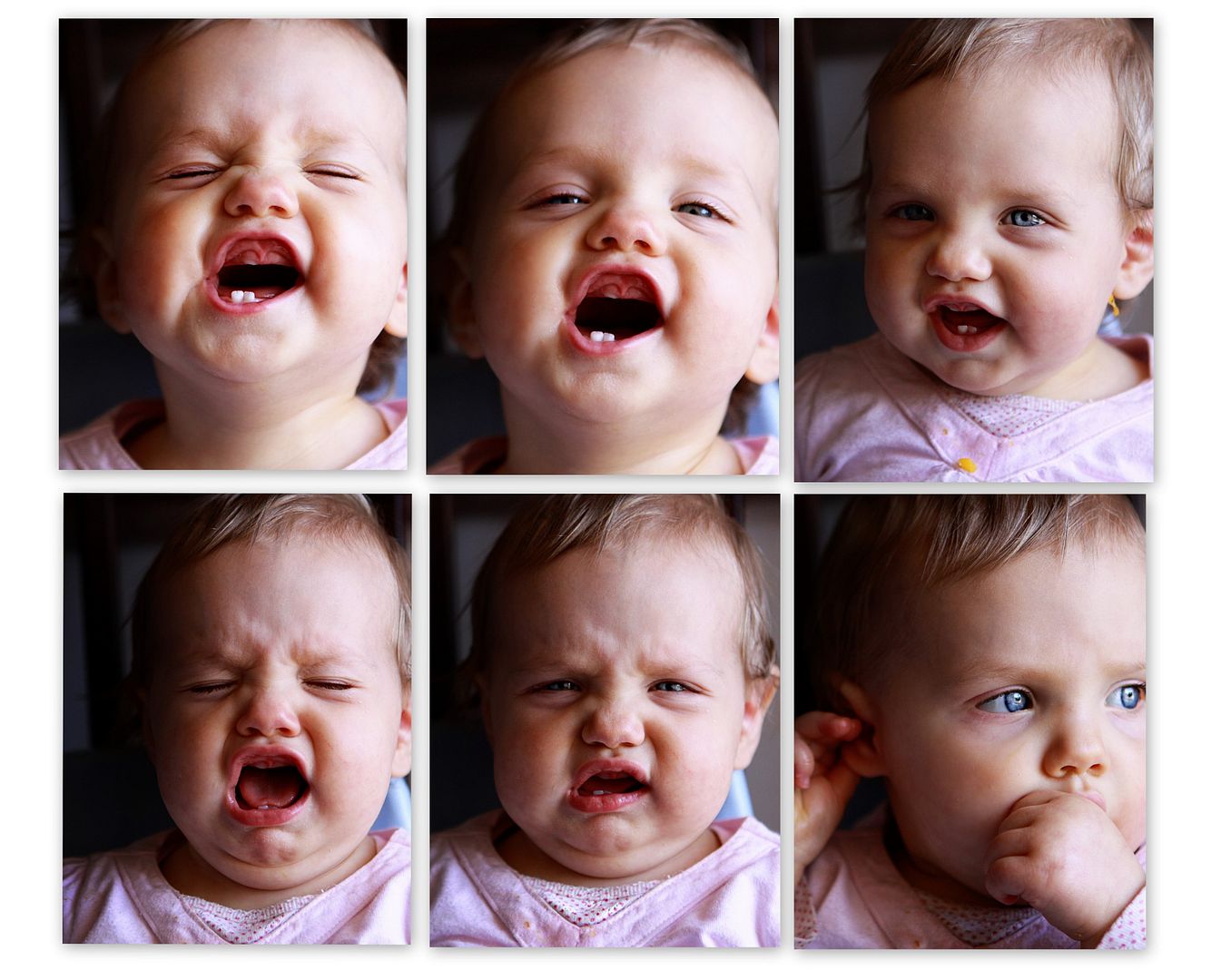 Collin always teases me for saying, "laugh" when I take his photo so...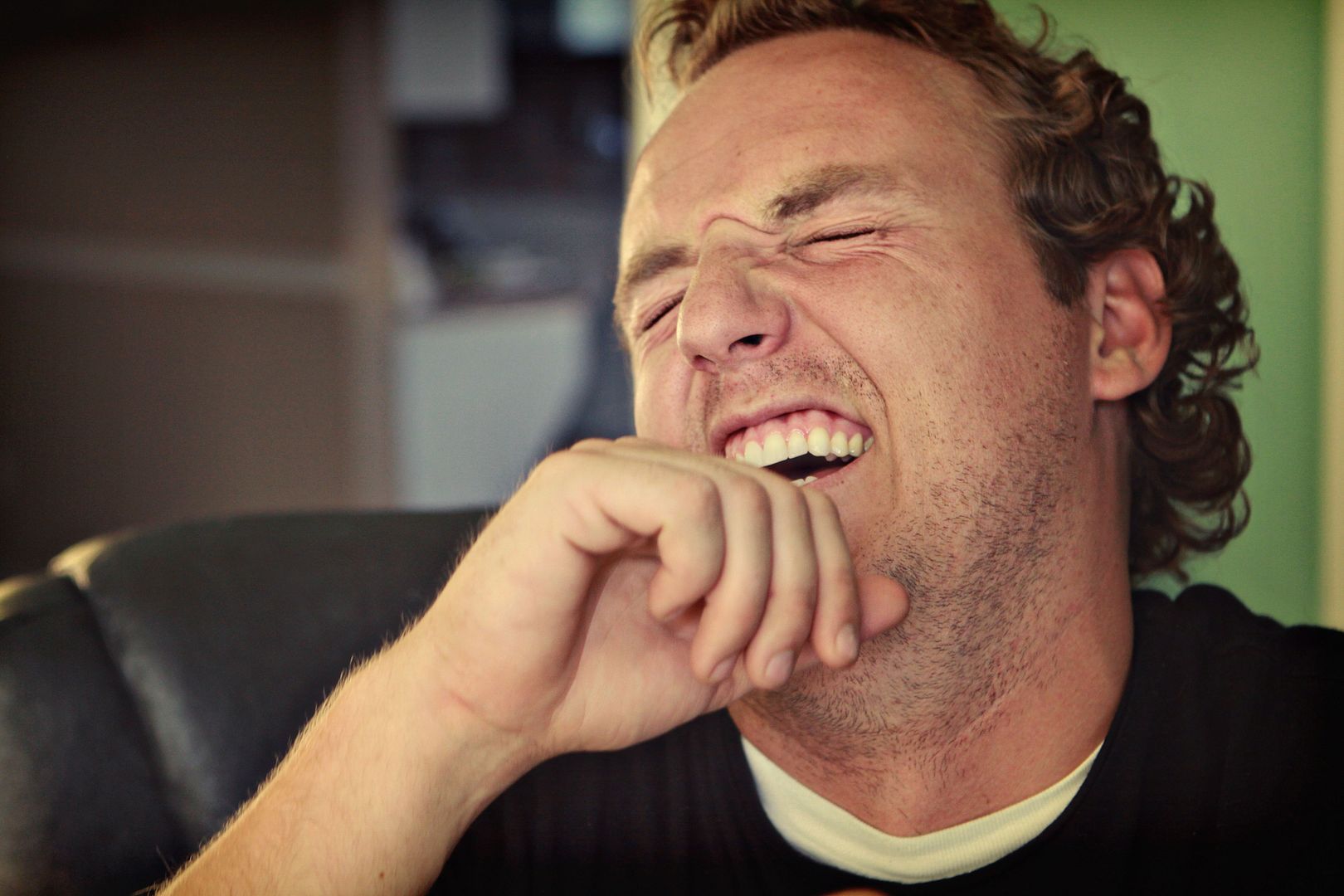 Collin will be disappointed that he didn't win this award... the
best kiss
of the year...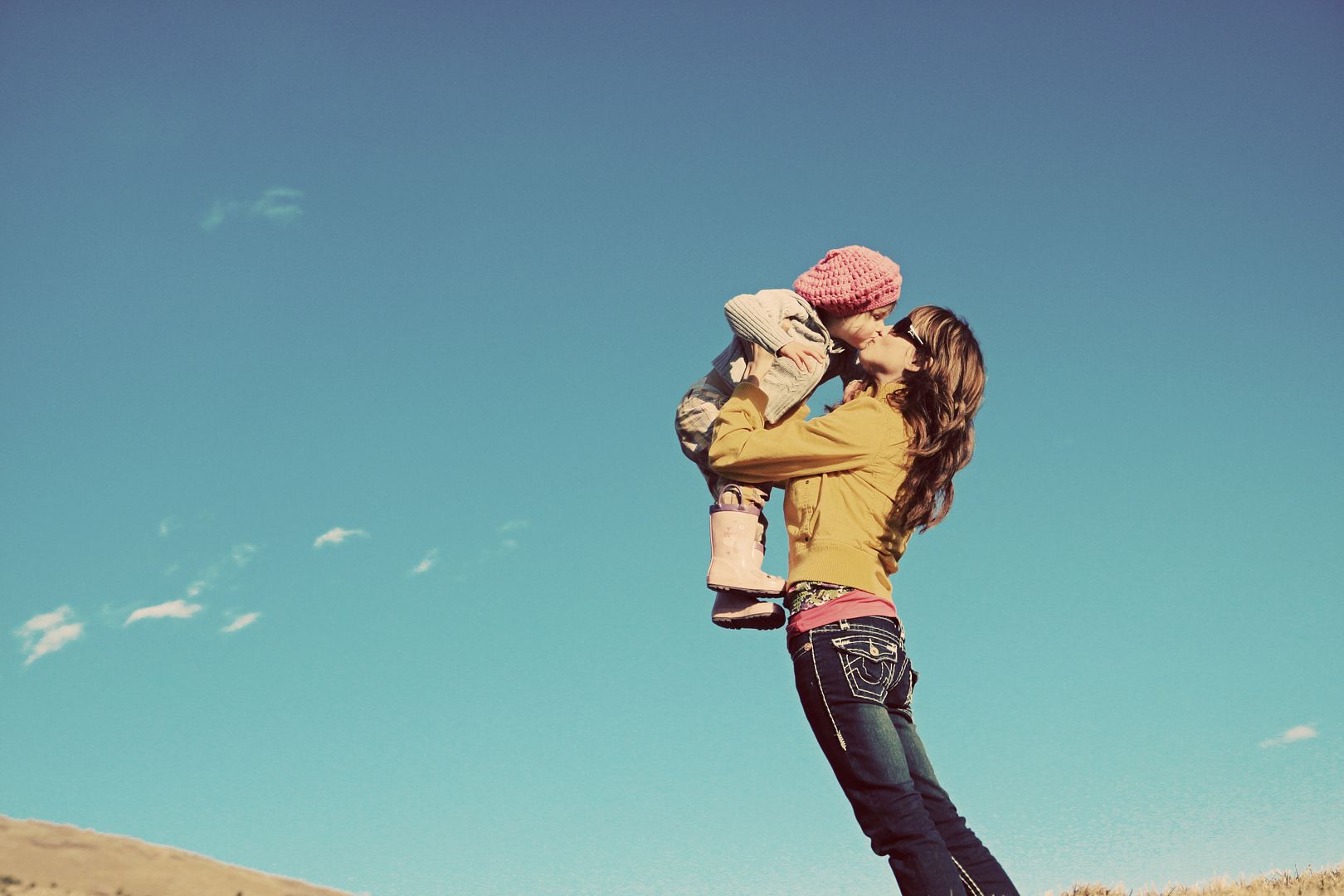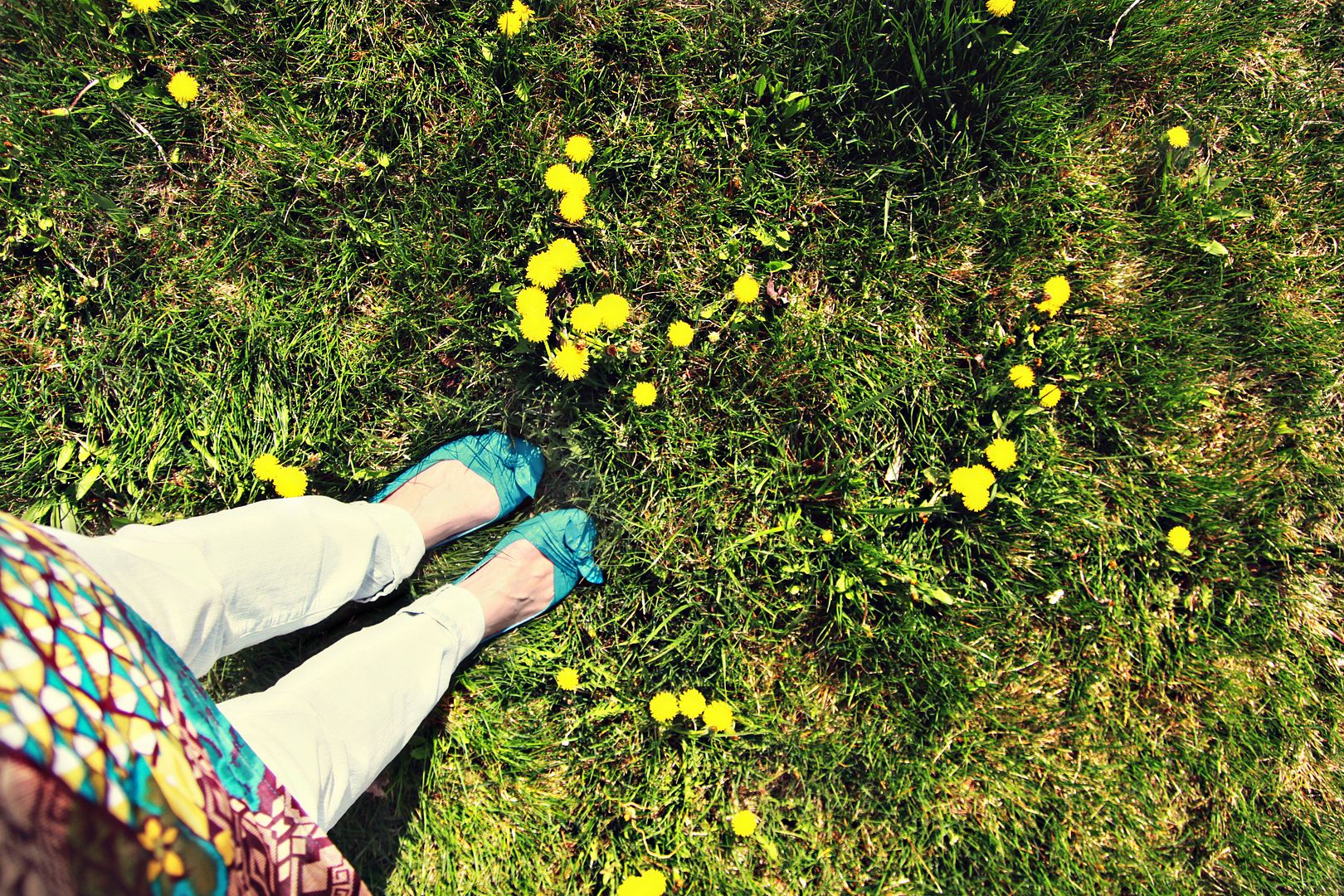 The
cheesiest & gummy grin
goes to...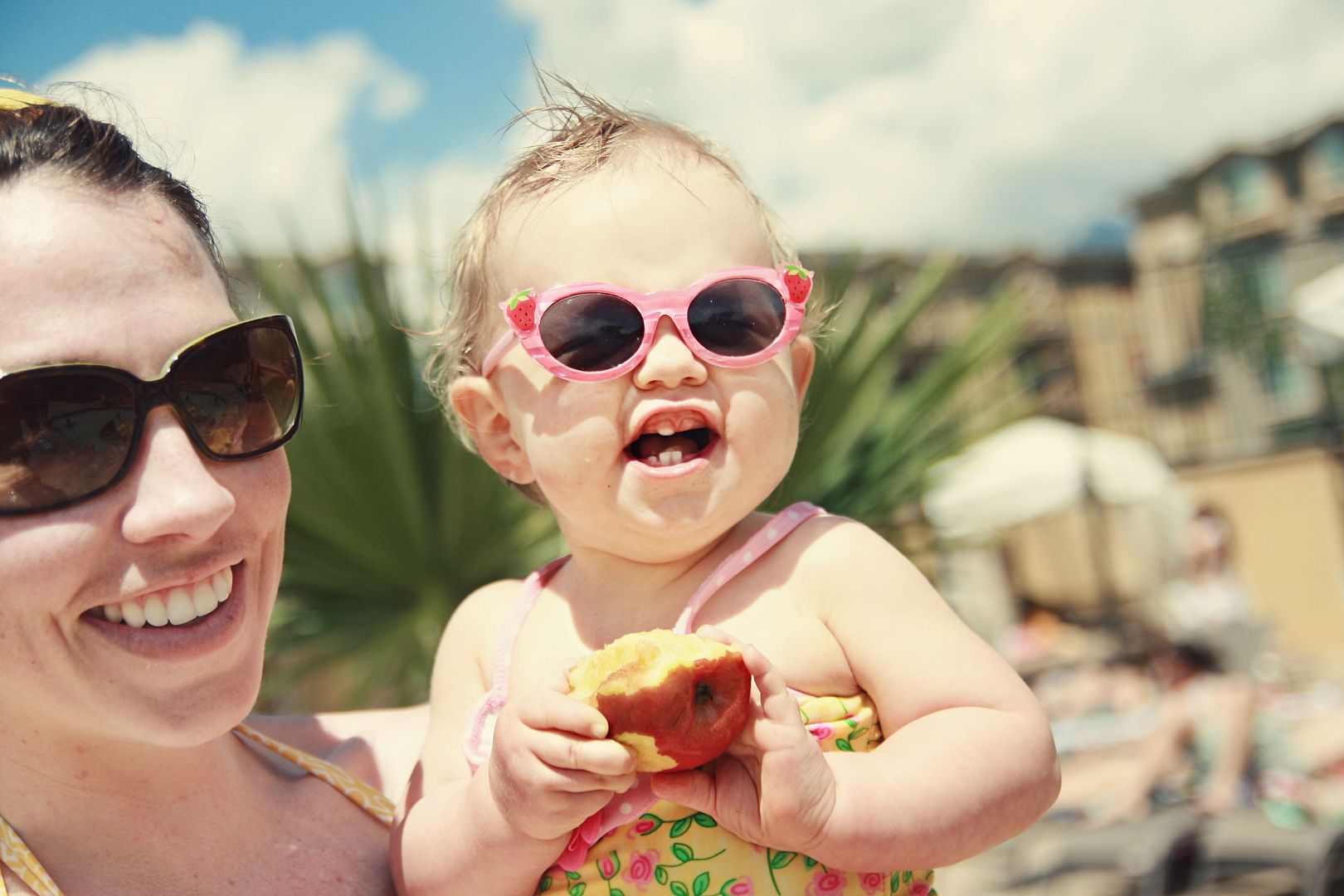 The best location for an FHE treat and the
best 4 quarters spent
all year...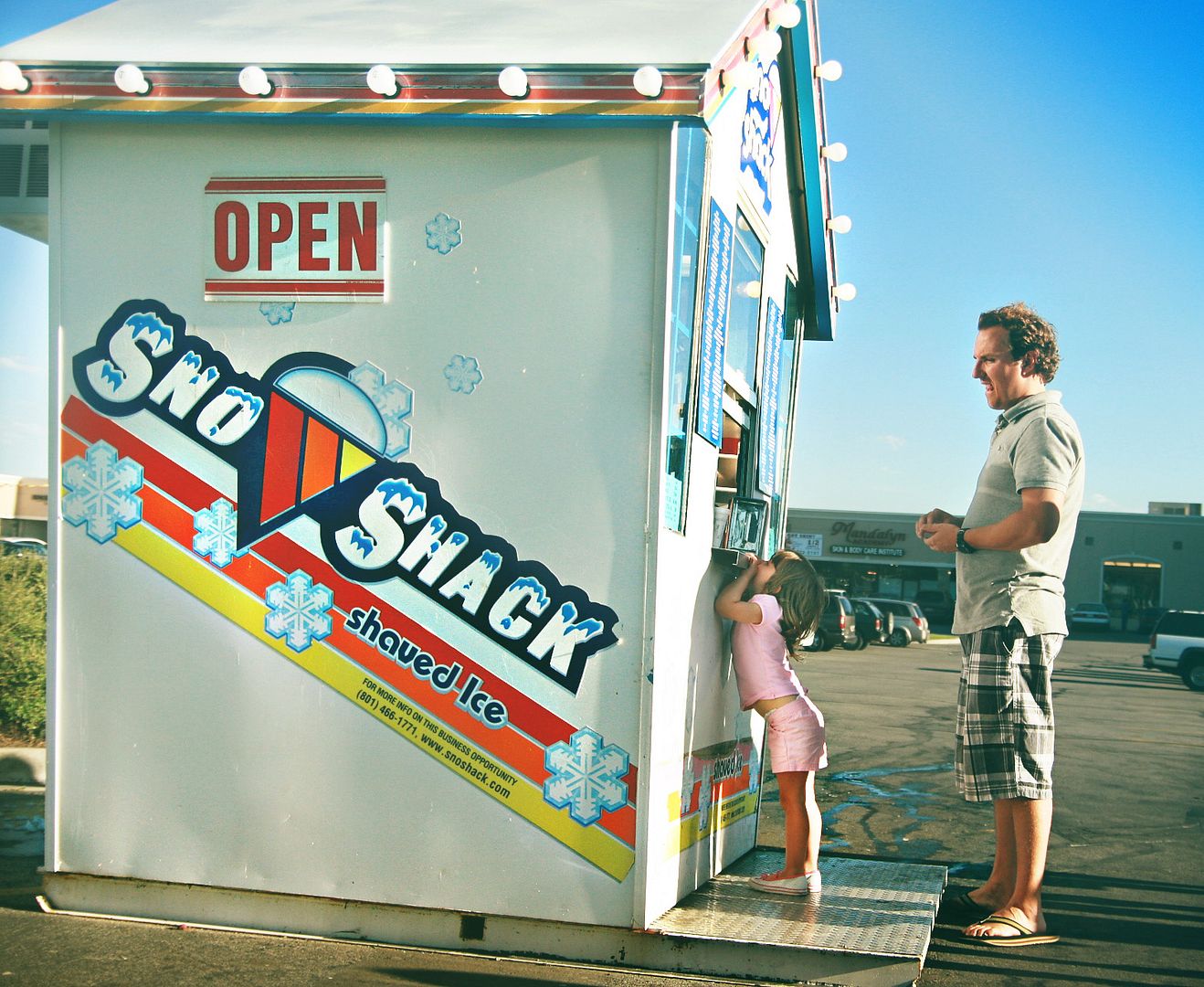 Award for
s
tellar self-timer shots
..
.
Having 10 seconds to run and jump into a window definitely deserves an award.
Golfing on Collin's birthday is a close second for a self-timer winner because this was such a fun day!!