Thanks for all the well wishes for my
pregnancy
! Can you believe it? Another one of these cuties running around? We are thrilled!
Disneyland very well could have been more of a survivor parenting challenge for Collin and me, testing many of our skills-physical strength & patience. ;)
Maybe it was the ages of our kids but man I was exhausted when we were done with the 3 day adventure. Happy but exhausted.

It was a blast and magical at times, especially since we always seemed to be in the right place at the right time. Avery was lucky enough to hold hands and walk around the park with Pluto, Mary Poppins and Woody. Seeing the girls' faces light up was my favorite part.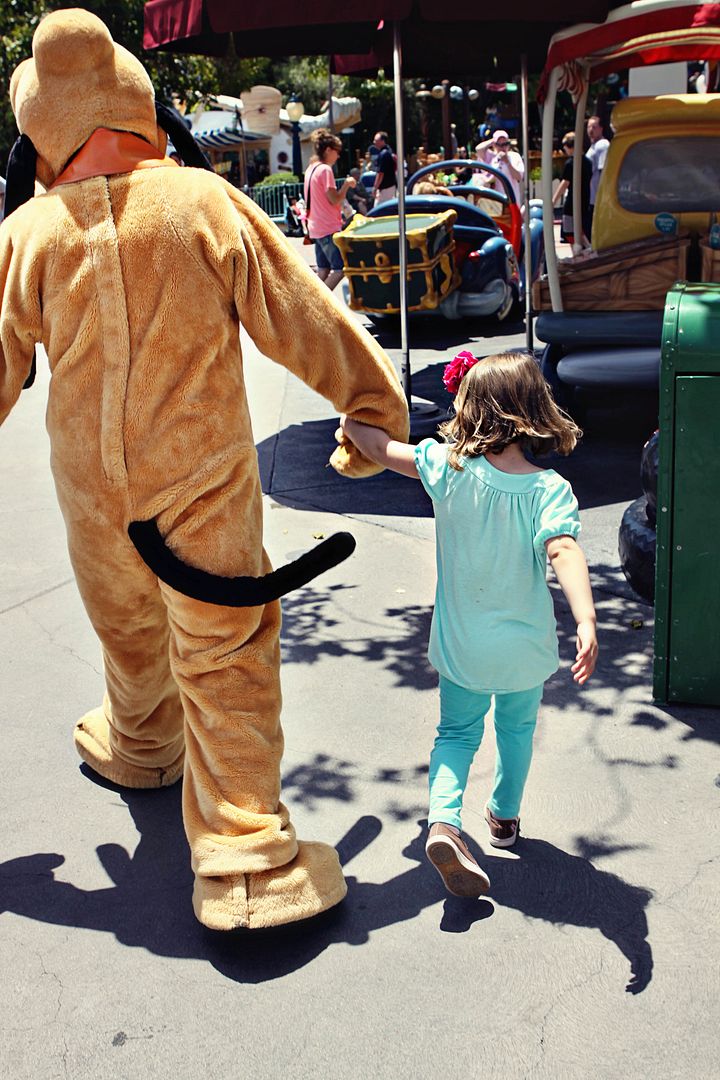 One of the highlights of the trip was that my little brother, KC, proposed to his girlfriend. They were riding the Peter Pan ride when he asked Allison to marry him and gave her a very beautiful vintage ring. We all teared up... it was a sweet moment. They make such a great couple and I'm so thrilled that she'll be my sister-in-law.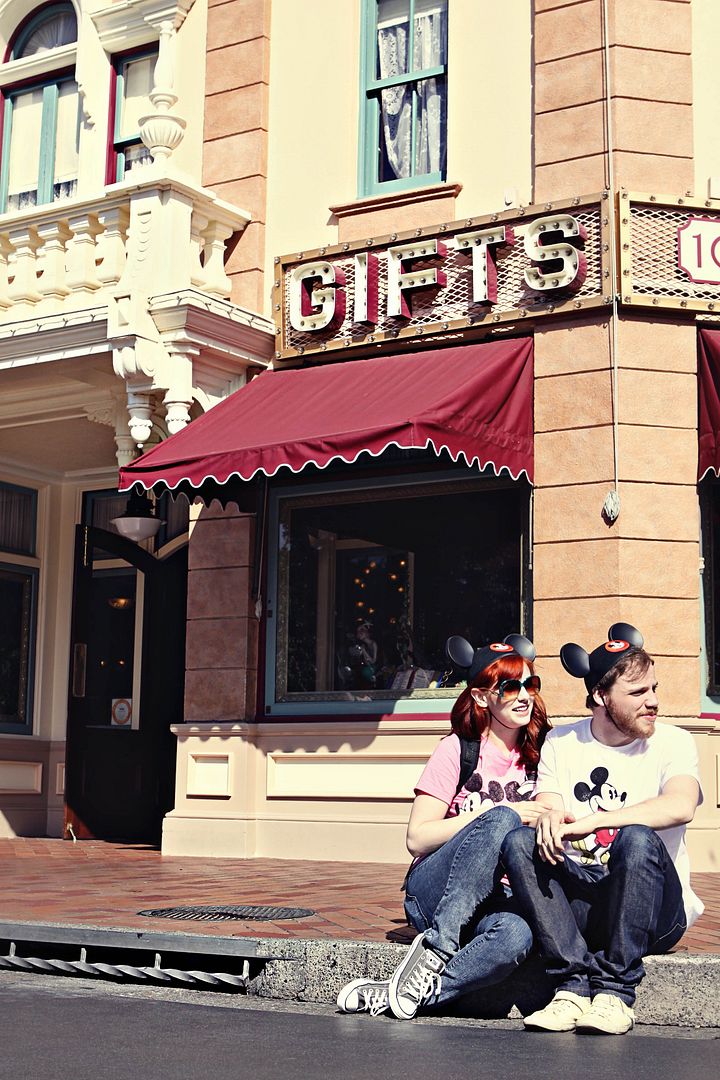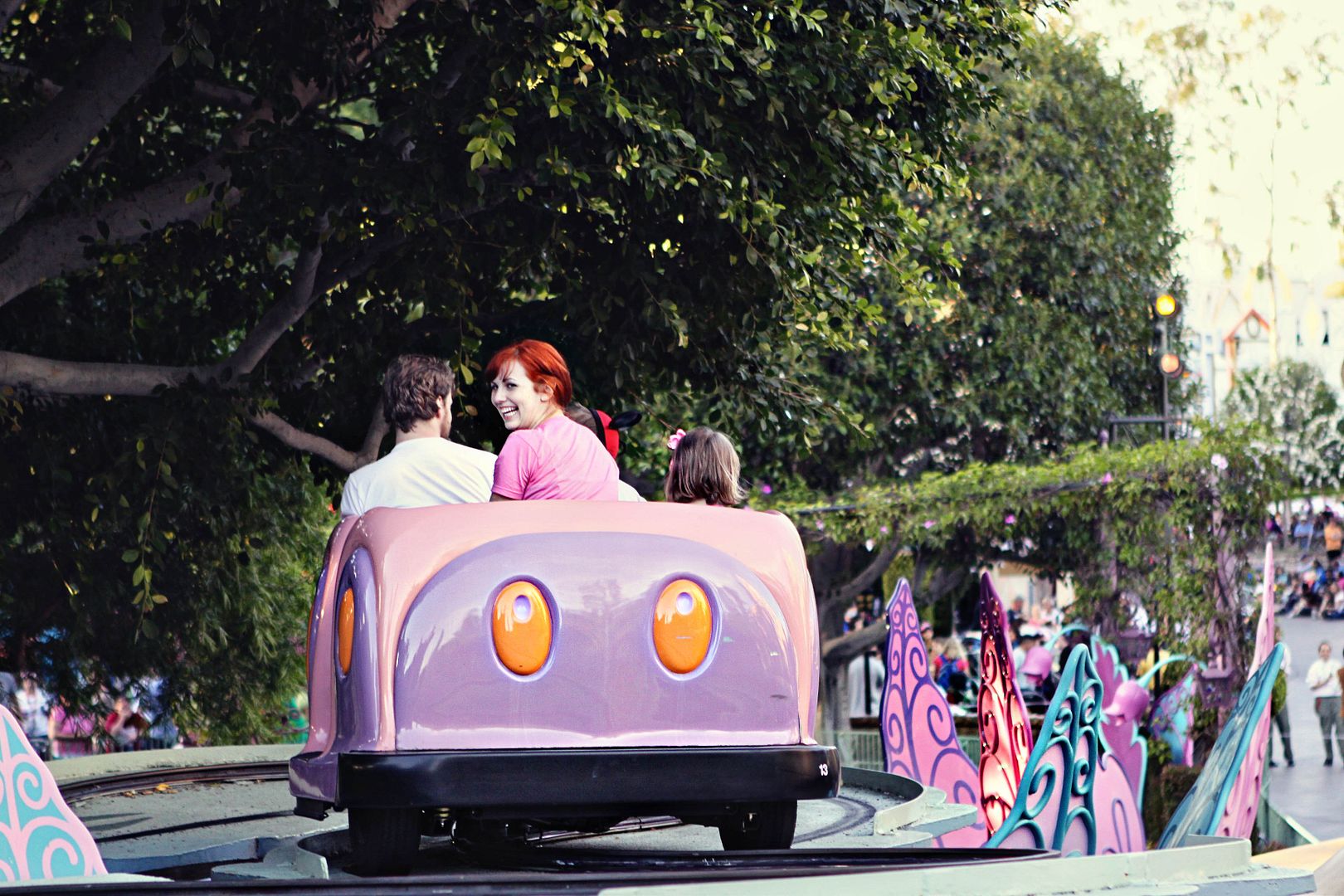 Q-bear was quite smitten by Minnie. We ran into her at least a couple times a day. Each time she was so excited and Minnie was so sweet with her. These were the moments that made my day! Yes, I teared up at times especially when the girls met Cinderella (let's just blame it on the fact that I'm pregnant).

The best part was just being together as a family for a few days....oh, and the churros (mmmm....)