Some more of my favorite photos from her double birthday bash!
I made some tissue paper banners with my sewing machine. Which are still hanging outside. Not because they are fabulously fun but because I'm fabulously lazy.
This next picture was such a funny moment that happened in the blink of an eye and we died laughing. You can see it was windy so Uncle KC and Collin were blocking the wind from the candles. As soon as we finished "...happy birthday to you!" She blew out the candles so fast... no wish... nothing. Just some serious determination. (I guess you had to be there. ;)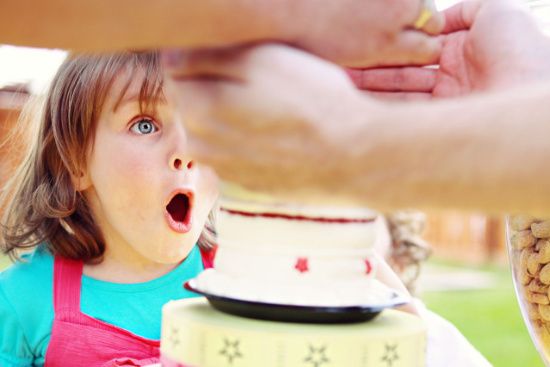 The next picture she's thinking... "What's so funny? Can I eat my cake now?"
Sure the only way she'd take a photo for me was if I gave her a lollipop and she could jump on the trampoline. Worked for me, I will take anything I can get.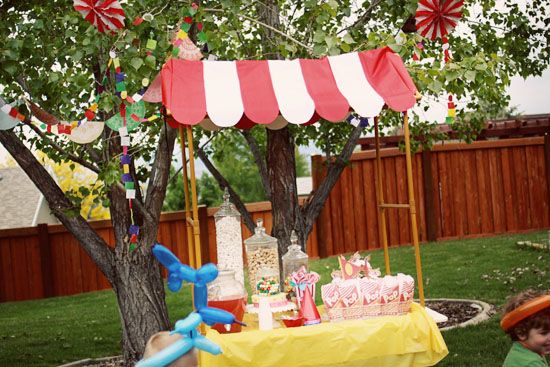 The popcorn table close up.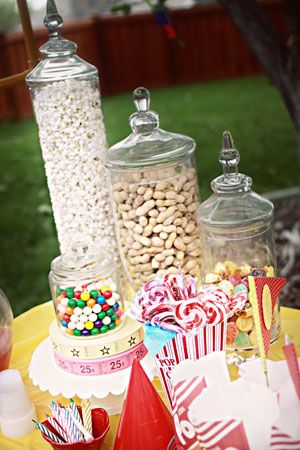 Birthday invitations she hand delivered. She was too excited to hold still and show me them so daddy volunteered.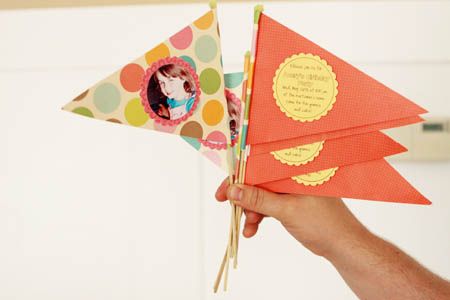 And if we're not all partied out with 2 parties last week for Avery, there's another little munchkin's birthday coming up this week-numero dos.
aye yi yi