I'm home from Reflections. I had such a wonderful time and it's up there with my all time favorite events! The students were a delight and I got to play lots with Maggie, Kelly Purkey, SUZY and Kelly Goree! We laughed a lot.
The airline lost my bag but at least my carry-on cupcakes made it home safe and sound.
Self-timer always comes in handy.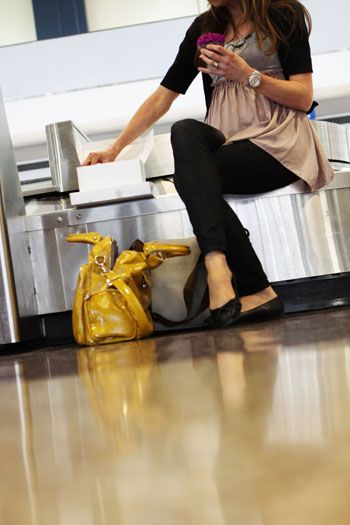 Spark No. 2 registration is now open! We have some inspiring teachers lined up and it's sure to be a blast!

register here