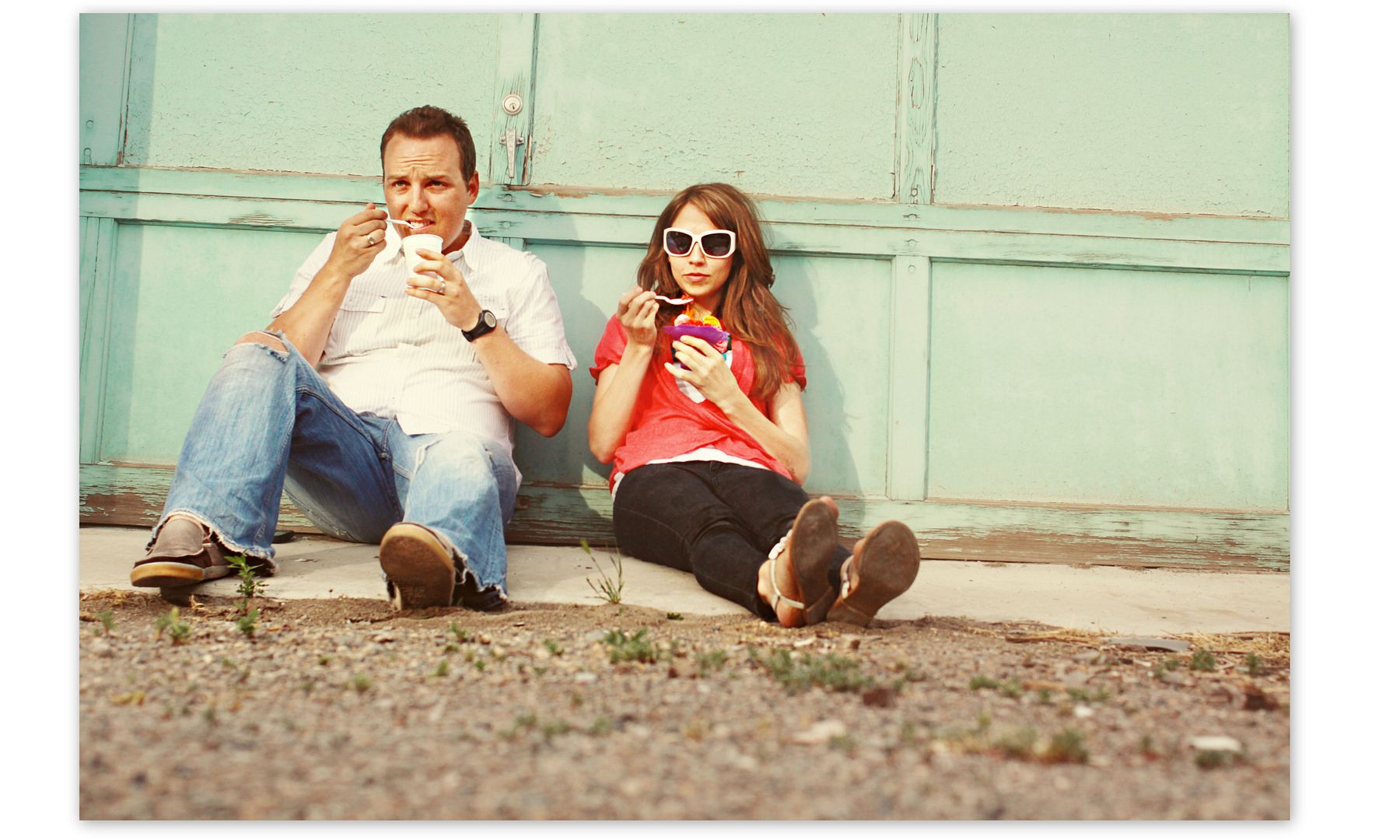 This is the third year doing
Shades of Summe
r
& I'm thrilled to do it again. SOS started the summer that Quincey was born. I knew I wouldn't be traveling much so we thought it would be fun to send around 20 traveling sunglasses as a way to connect with you awesome blog readers!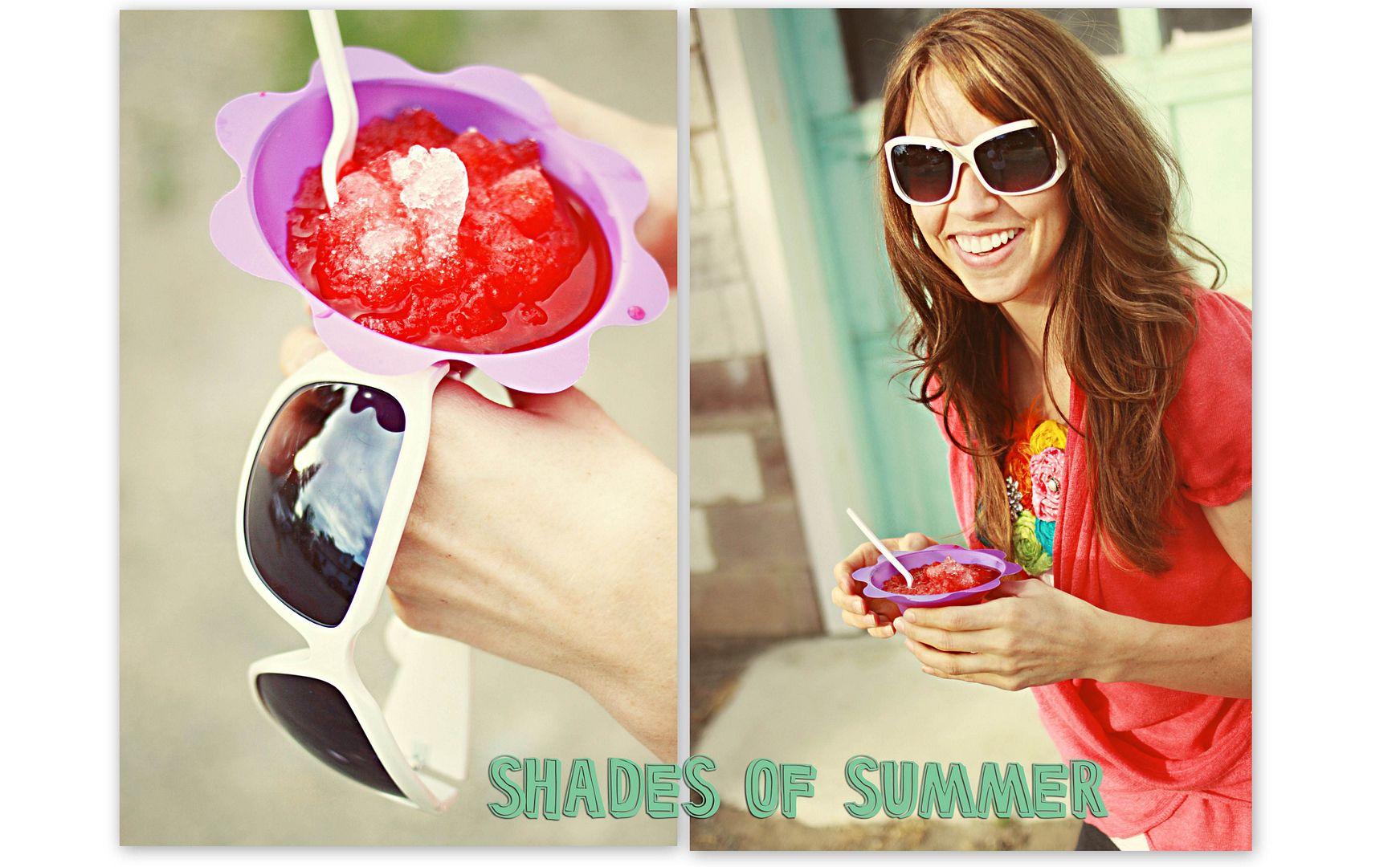 **Edited** Thanks ladies for signing up! We hit our quota :)
Want to join in on the shenanigans?
Here's the dealio:
1. You can't be moving this summer
(because the package gets lots or doesn't get forwarded)
or traveling extensively.
2. First, you take a photo wearing the sunglasses and email it to me.
3. Second, you will ship a small box with the sunglasses in it to the next person on the list I'll include in the box.
4. You must ship glasses & list of addresses with in 2 days of receiving them.
•The first 300 peeps to email me are included in all the fun.
•If you can follow the above rules email me at ShadesofSummer@gmail.com.
•US only
but if you are in Western Europe and want to play along email Kristin Reinhard at S
hadesofSummerEurope@gmail.com
•If you want to host an SOS outside of the US email me at ShadesofSummer@gmail.com and I'll tell you how it works.
I hope this year the
sunglasses
don't get stuck anywhere or lost because it's quite exciting to see them travel around and get to know you ladies... even in this small, silly way.