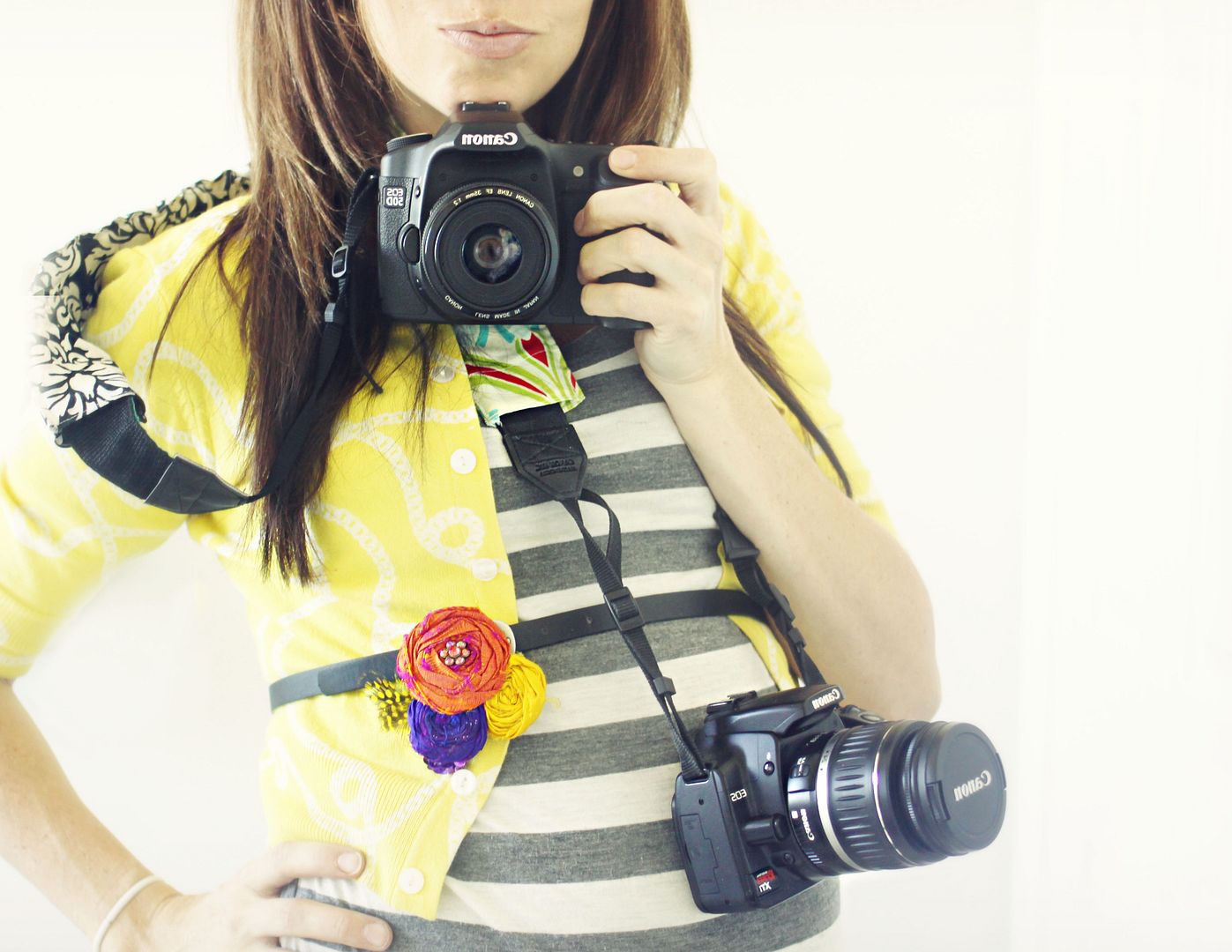 There's a camera in-transit from Louisville, Kentucky soon to be at its new home. So, I need to sell some of my "gear."
(The proper word used to describe camera equipment if I want to sound like I know what I'm talking about.)
Item #1
Canon 50D
SOLD The camera I use for all the photos on this blog. I love it!
But getting a camera with video capabilities.
This camera is where my photography love started. It's a great step up from a point-n-shoot and someone who wants to learn how to shoot with a digital
slr
camera.
Email me if you are interested or if you have any questions: elizabeth.kartchner(at)gmail.com