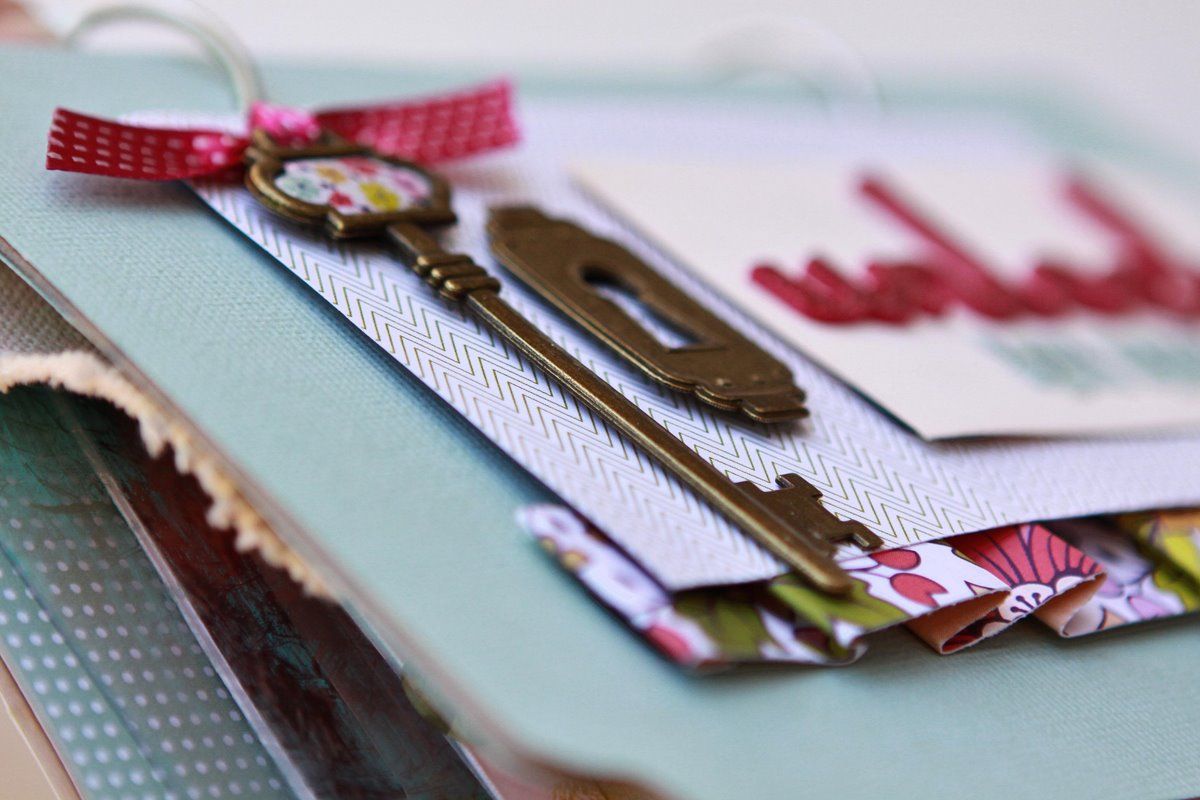 Drove down yesterday to teach at Inspiration Unlimited. Used lots of the new Dear Lizzy
Enchanted
in the mini album class I'm teaching.
Thanks to Collin for being Super Dad and holding down the fort.
I do enjoy his commentary on
twitter
while I'm away:
"I just spent 18 mins driving 5.3 miles to rent a 34 min 'Strawberry Shortcake' DVD for my 2 kids that cost $4.24, because I'm an idiot."
"I always leave a couple quarters at the self-serve carwash to surprise the next person because, you know, forgetfulness."
"My 4yr old is taller than everyone in her preschool class, which gives her full reign on milk-money shakedowns. But dad gets 10%.
#parenting
"
"So excited to watch the movie we rented yesterday: "Nicolas Cage Talks Through His Nose for 2 Hours". Heard it was a good one."
Feel free to enter the
fabulous fall
g
i
veaway
... I'll choose the lucky winners soon!