Sending birthday wishes to my little sis all the way across the world.
If you were here Ash:
We'd dance around to the Beatles' Birthday song (you say it's your birthday...na na na na na na.)
Eat some confetti cake with pink frosting (not carrot!)
Open mom's singing birthday card and try to guess the song by reading the cover.
Celebrate what an incredible sister, wife and mother you are & how much we love love love you!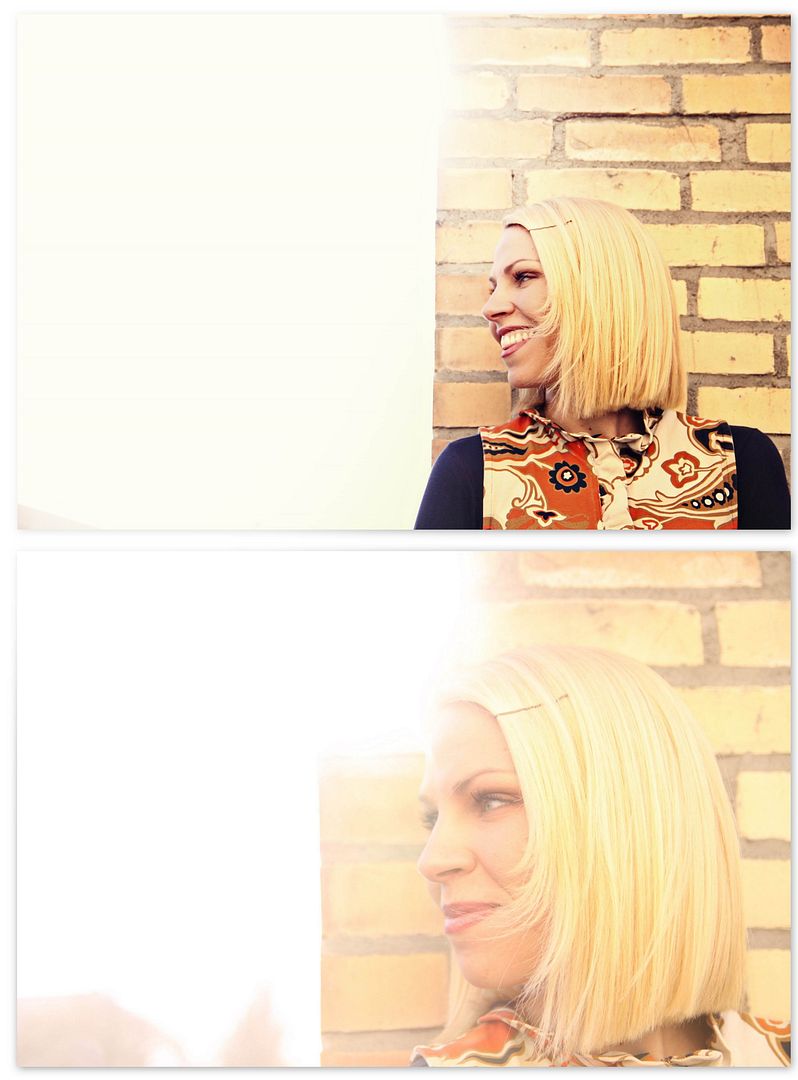 Good thing we can do all of that on Skype...!
♥ you!