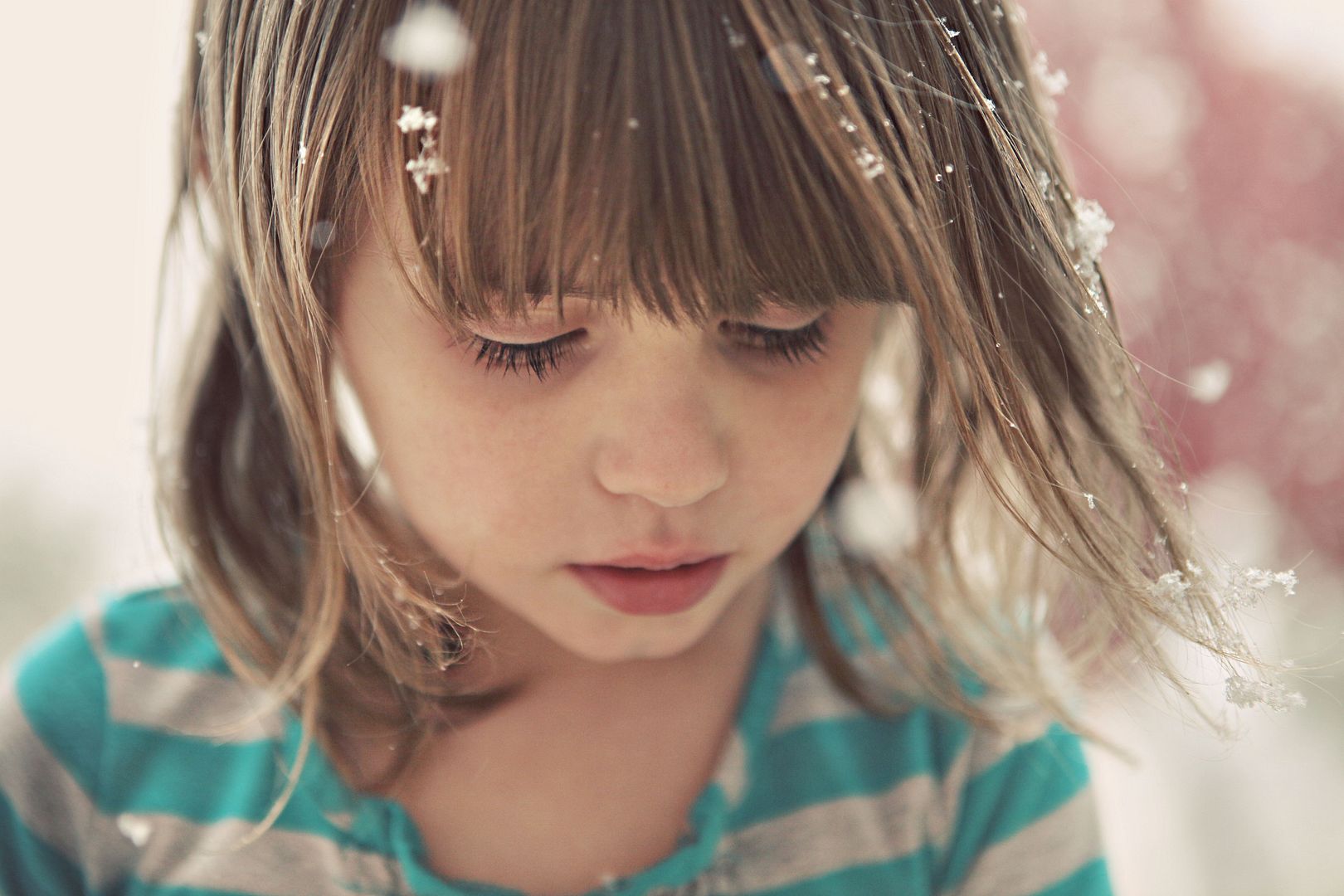 Ah, man. Now I have that New Kids On The Block song in my head... "The right stuff."
Going about our day and I realized that white was inspiring and making me happy. Folding a pile of white onesies
(Thanks Kit!)
Cleaning white bowls after breakfast, purchased this cute
white belt
, putting together white storage organizers from Ikea. Then I look out the window and it's snowing!! Snowflakes floating so peacefully down from the sky that you couldn't complain about it covering up the red & yellow leaves but instead catch a few on your eyelashes.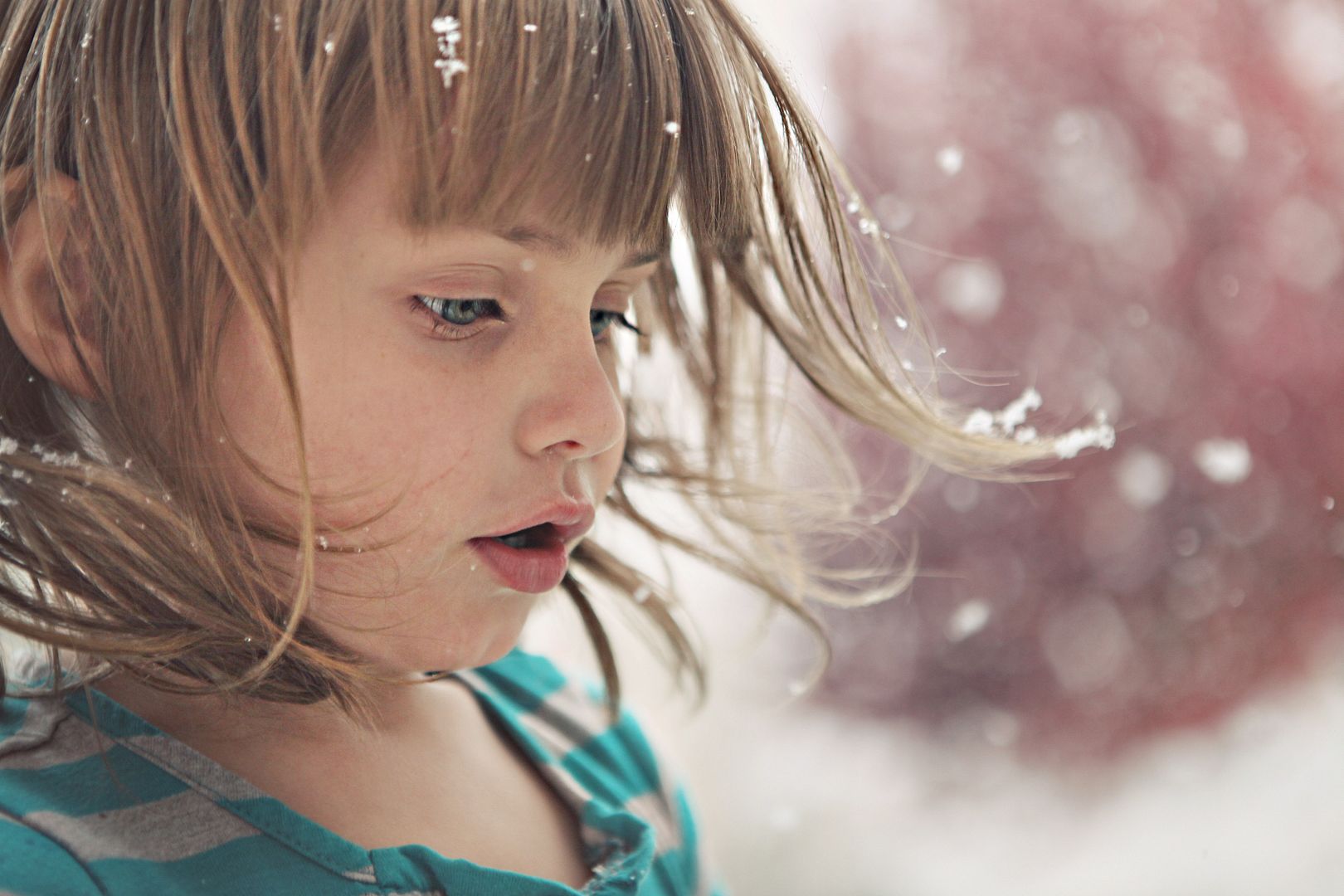 I've had this certain item of business on my to-do list for sooooooo long. Now I can finally check it off---Buy white blank books for the girls.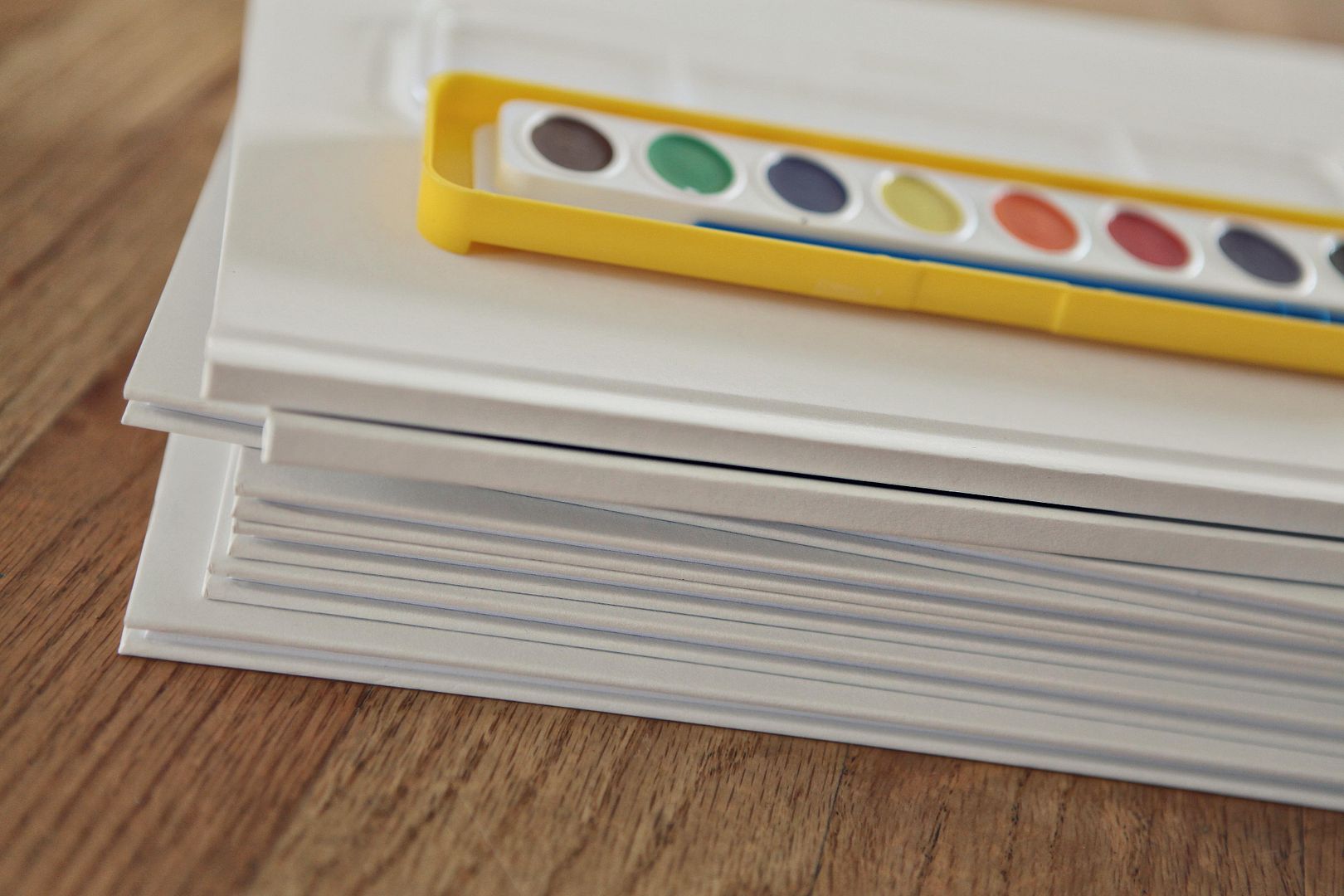 A bit tired of piles of paper of their drawings and scribbles laying around that I wanted to keep but ended up throwing them away. Now I have them all in one tidy place. Dated and signed so we can see the progression. Purchased them at
Draw Your World
.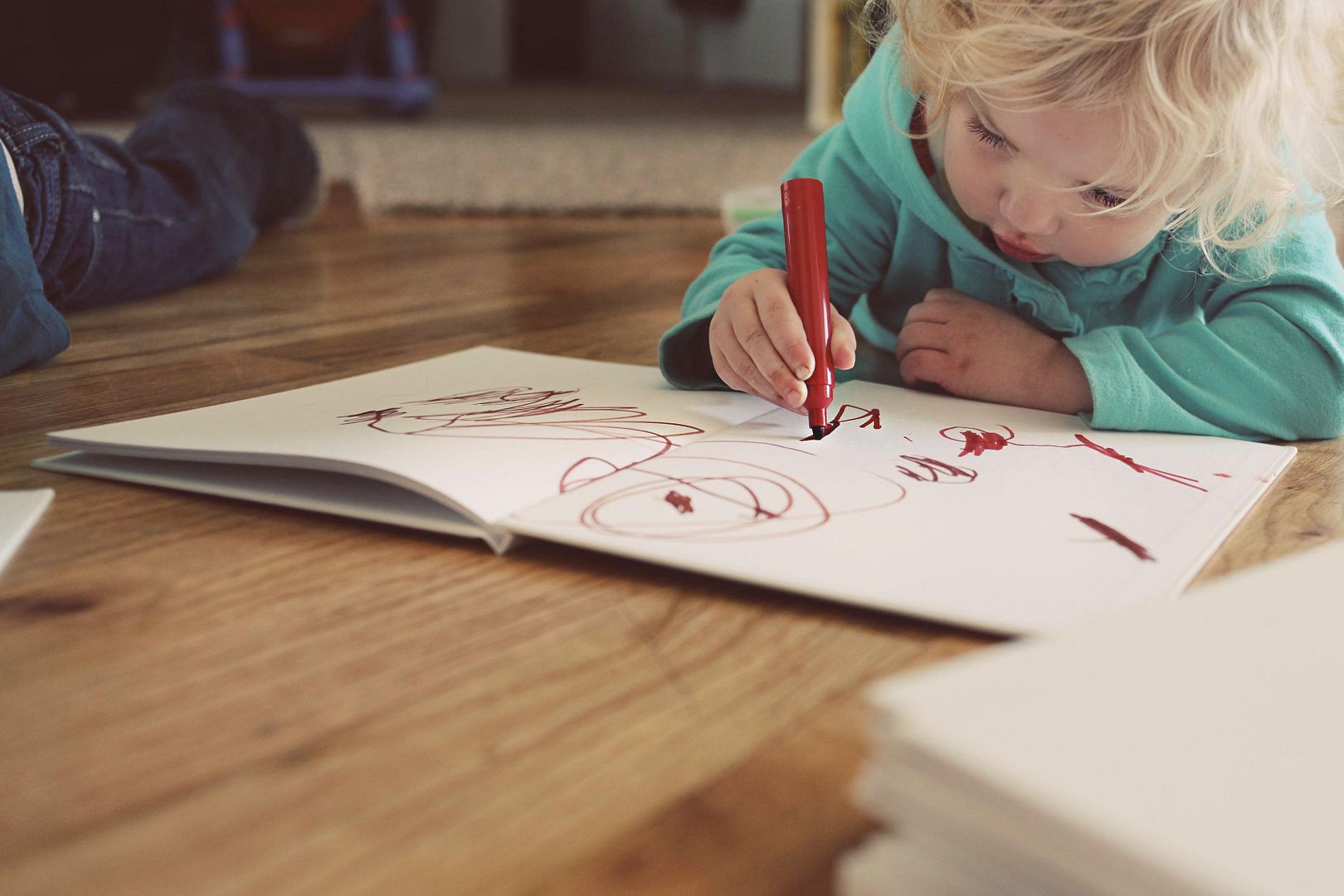 Yesterday I had a doctor's appt: Counting down from 2 weeks! She's growing and growing.
I'm uncomfortable but happy. Preparing but not ready. Not sleeping and not sleeping.
Thanks for your comments on my

felt book

yesterday!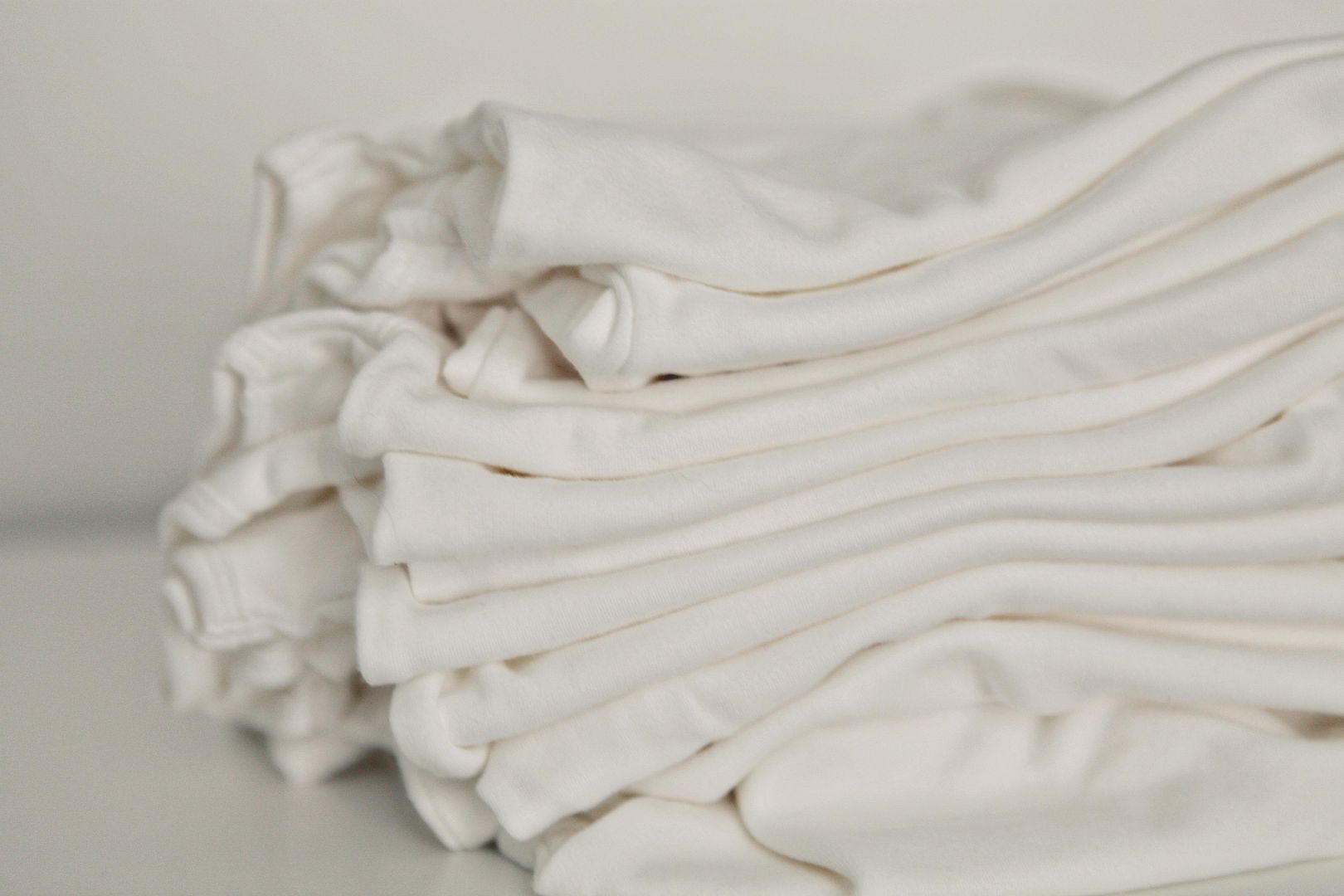 PLUS: check out the
Crafty Steal
of the day including Dear Lizzy paper!!