Today, this blog is like those Choose Your Own Adventure books you would read as a child.
I loved those!
(Remember... "to save Judy from the clutches of evil Dr Swarnoff turn to page 72.")
Well, my friends, you have two choices today which, unfortunately, are neither very adventurous. You can scroll down and simply gush at the darling baby Lola and wanna squoosh those cheekies.
OR, if you dare, you can scroll down while gushing at the darling baby & enter the giveaway below. Have fun and choose wisely!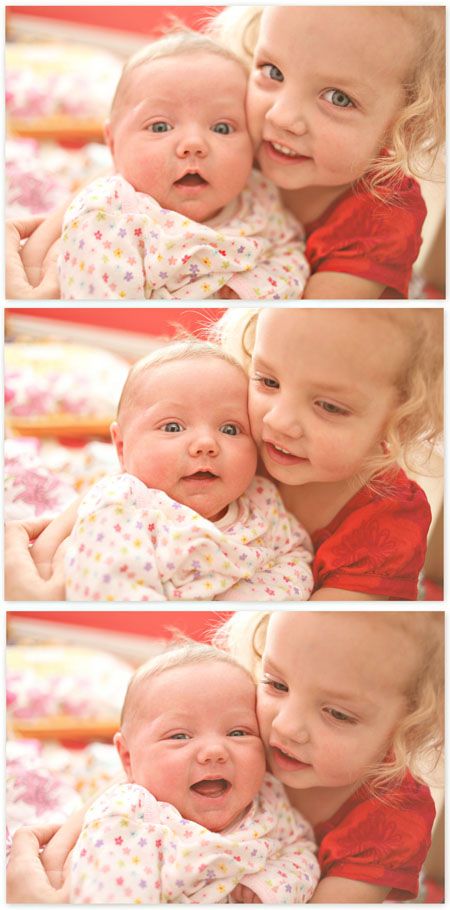 Darling hand-stamped necklaces... the winner will treat themself to something in the Rusted Chain shop with a $25 gift certificate.
Second is from: Scrapbook Circle kit club!
The winner will receive a $30 gift certificate plus free shipping to shop for your favorite goodies.
Scrapbook Circle
is a
monthly kit club
that has been creating kits for almost 5 years and loves getting to share these kits each month. We offer a 2+ month subscription which means that you only commit to receiving two kits and then you can go month to month and quit at any time.

This month in our
All You Need is Love Kit
,

we have combined our favorite products from American Crafts, Glitz, Fancy Pants, Maya Road, Hambly and more to create a unique and love-filled kit.
Be sure to visit the Scrapbook Circle
Idea Page
and
Blog
for daily inspiration. You can also join us on
Facebook
where we do kit giveaways and you can follow us on
Twitter
too.
Leave a comment to be entered to win and I will choose your fate in the next couple days!