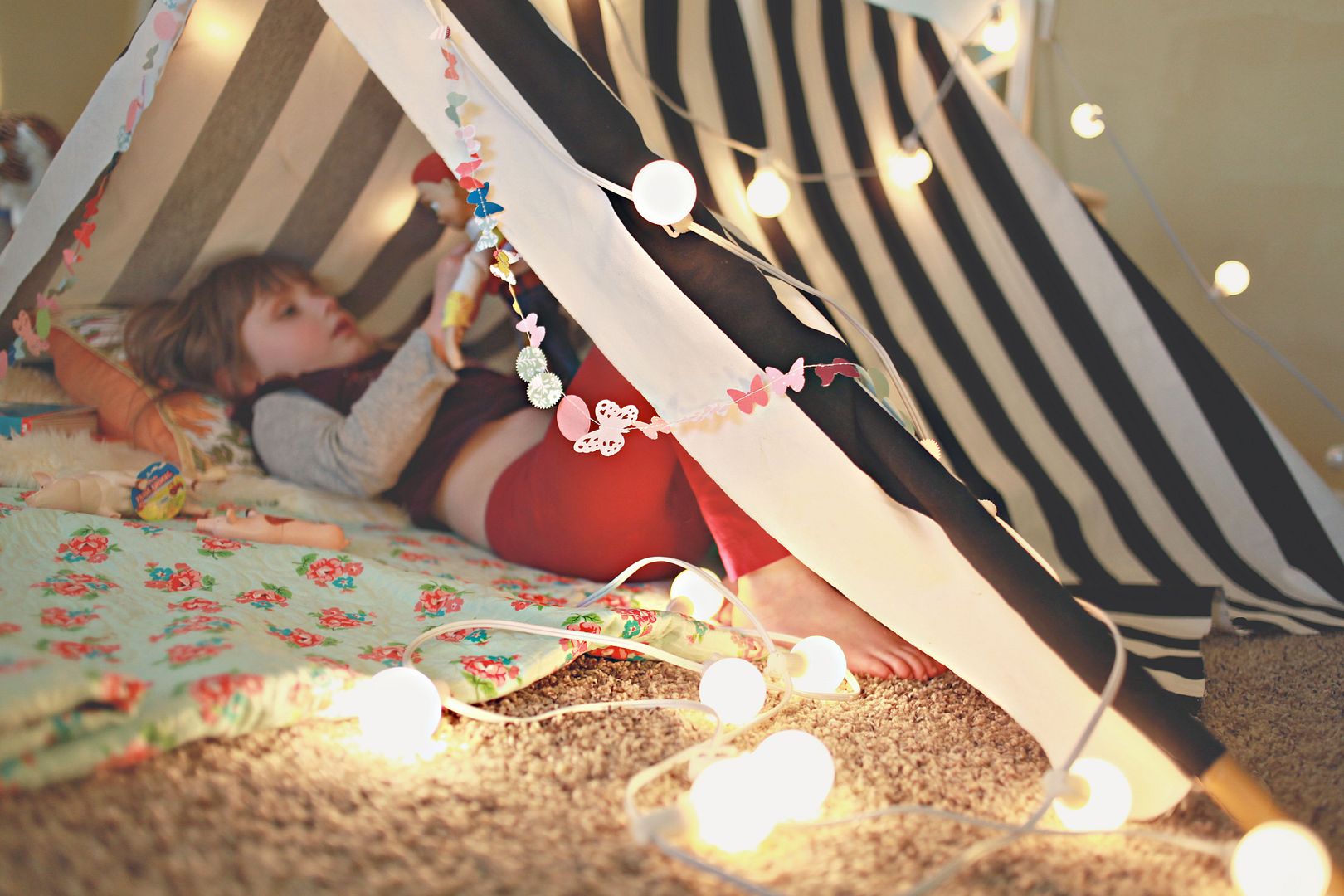 My 12 year old self would be quite disappointed if she could see future me... because sometimes I take life much too seriously. Last year, for my twenty ninth birthday, I received the following gifts from different members of my family and I'm not joking: Punky Brewster DVDs, a purple hula hoop and a vintage Minnie Mouse t-shirt. Coincidence? I don't think so. They were simple reminders that even though our lives are spotted with worry, stress, & lack of sleep don't let that turn us into a living Cruella Deville.
So, one of my resolutions is to
play more
.
Some ideas to consider while achieving this newly proclaimed mantra:
Walk lightly with a skip in your step, no slouching.

Kiss someone in the rain

Only eat mini marshmallows while throwing into air and catching them in your mouth

Roll down the car windows and sing

"Nothing Compares To You"

as loud as possible

Go bowling or roller skating

Leave love notes for people you adore

Never walk past a photo booth with out taking pictures

Be the one to plan a fun date or outing with friends

Build a fort every Friday
Okay, some of these are down-right unruly or verging on annoying but, hey, if it lifts your spirits and makes you smile then go for it.
I started off this resolution with building a fort. Once I finally got the fort figured out we had a fun time! Putting it together is definitely part of the play. First I tried hanging something from the ceiling: too heavy. Next I tried chairs: not cute. Then I found some pipe that I use for a tent: perfect.
If we are going to keep this up every Friday I definitely need to get this fort kit:
Crazy forts
. Just for the base pieces and use my own fabrics.
Lighting is also key to a great fort. (

bulb string

lights.)
Ta ta for now. Off to play.
I shared this resolution with
Mandi
over at her blog, and wanted to share it here too.