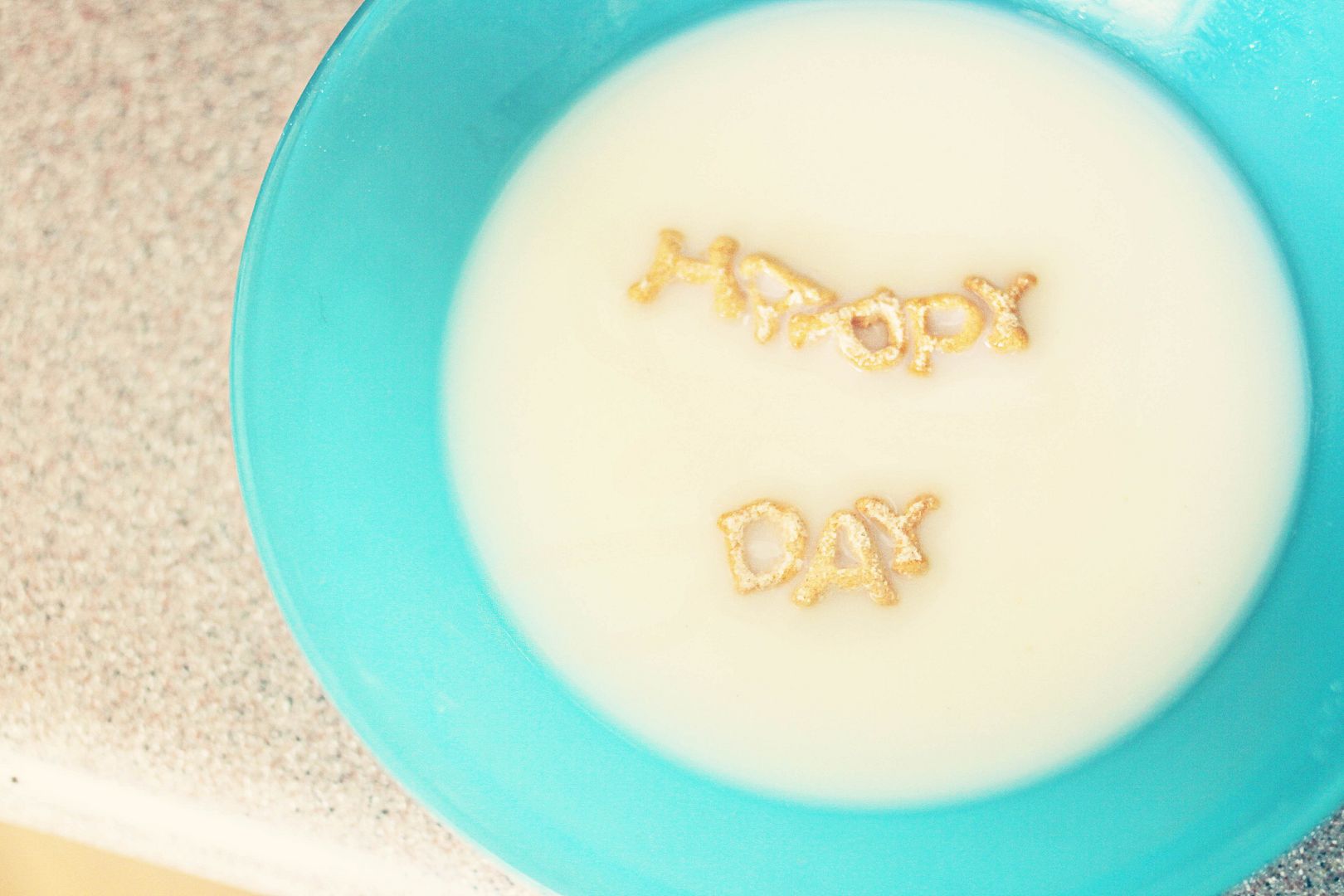 Reasons why today is a
happy day.
-Even as an adult I can still play with my food.
-I was up at 3 with Lola but Collin woke up with the girls so I got to sleep in until 8:30. Which is quite the treat when you have little ones who are up when the rooster crows.
-The sun is out and the sky is blue. It is still cold but at least it's a pretty cold.
-
Everyone has been sick
,
except Lola,
but we are all finally on the mend.
- I have the cutest baby in my arms.
I guess I still cannot think in complete sentences & form a paragraph hopefully this weekend will fix that.
what makes today a Happy Day for you?