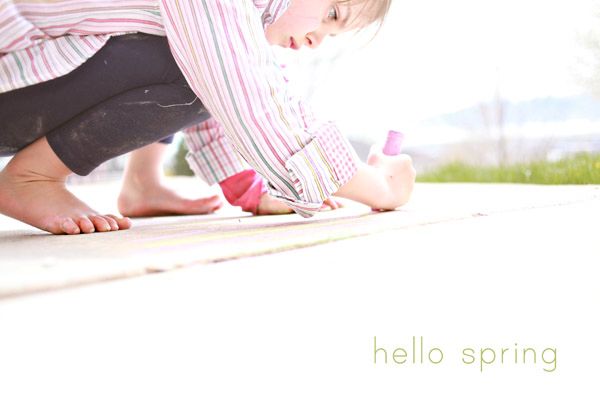 Why hello spring, we missed you. Please get comfortable and stay a while.
Don't hurry off so we can take time and enjoy your flowering 'popcorn' trees, your tulips, crisp breeze, and mostly the fact that the grass isn't covered with snow.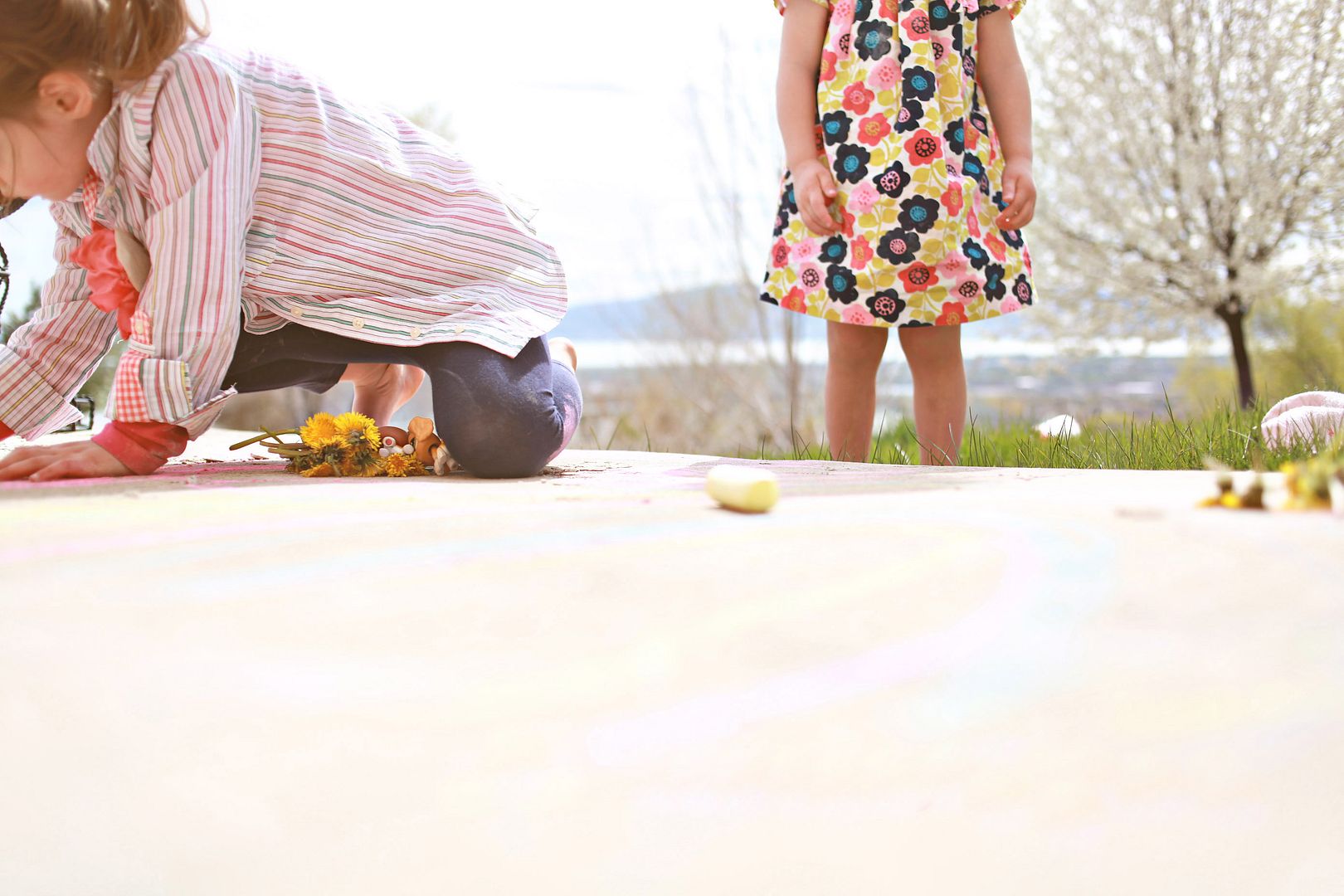 Yesterday really had to be the loveliest day of the year so far. We filled the day with painting toes, picking dandelions and drawing chalk rainbows. I also continued to teach how to share, cleaned sippy cups, broke up some girl fights over Woody doll
...

who knew he was such a ladies man ;)
and finished up a class for Scrapfest. My class is designed with the

Hello Sunshine
line from AC... really

cute stuff

!!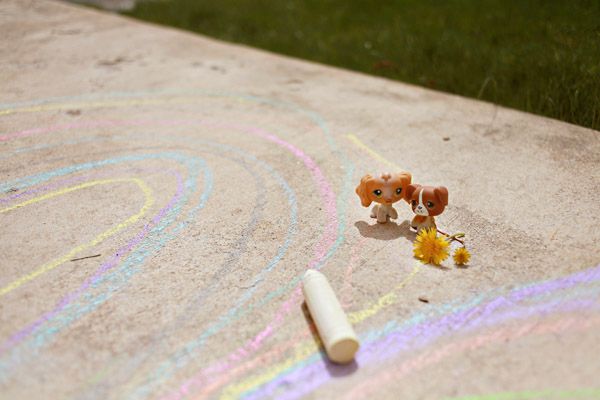 Gotta go chase after these girlies. Have a fun weekend, any plans?
We are shipping out the
Something Splendid
envelope kits. Join us because it should be a fun class!!! And I promise I'll have some crafty posts next week, cross my heart.