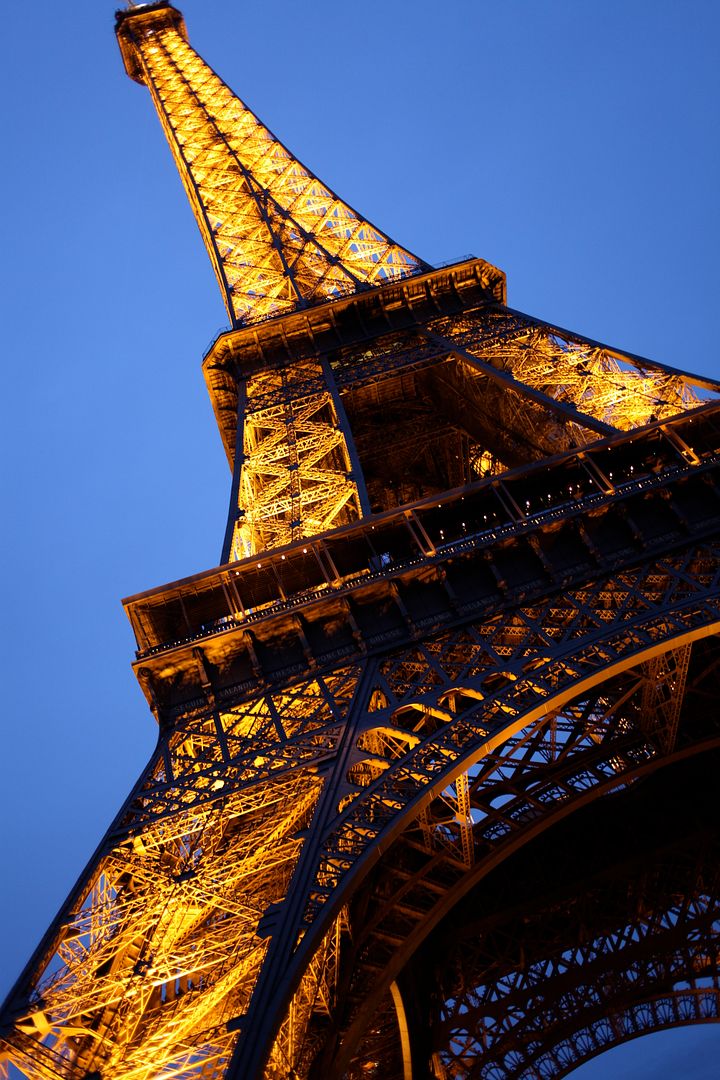 Photos by Collin and random people walking around. ;)
I didn't edit any of the photos... the sky did change at sunset though.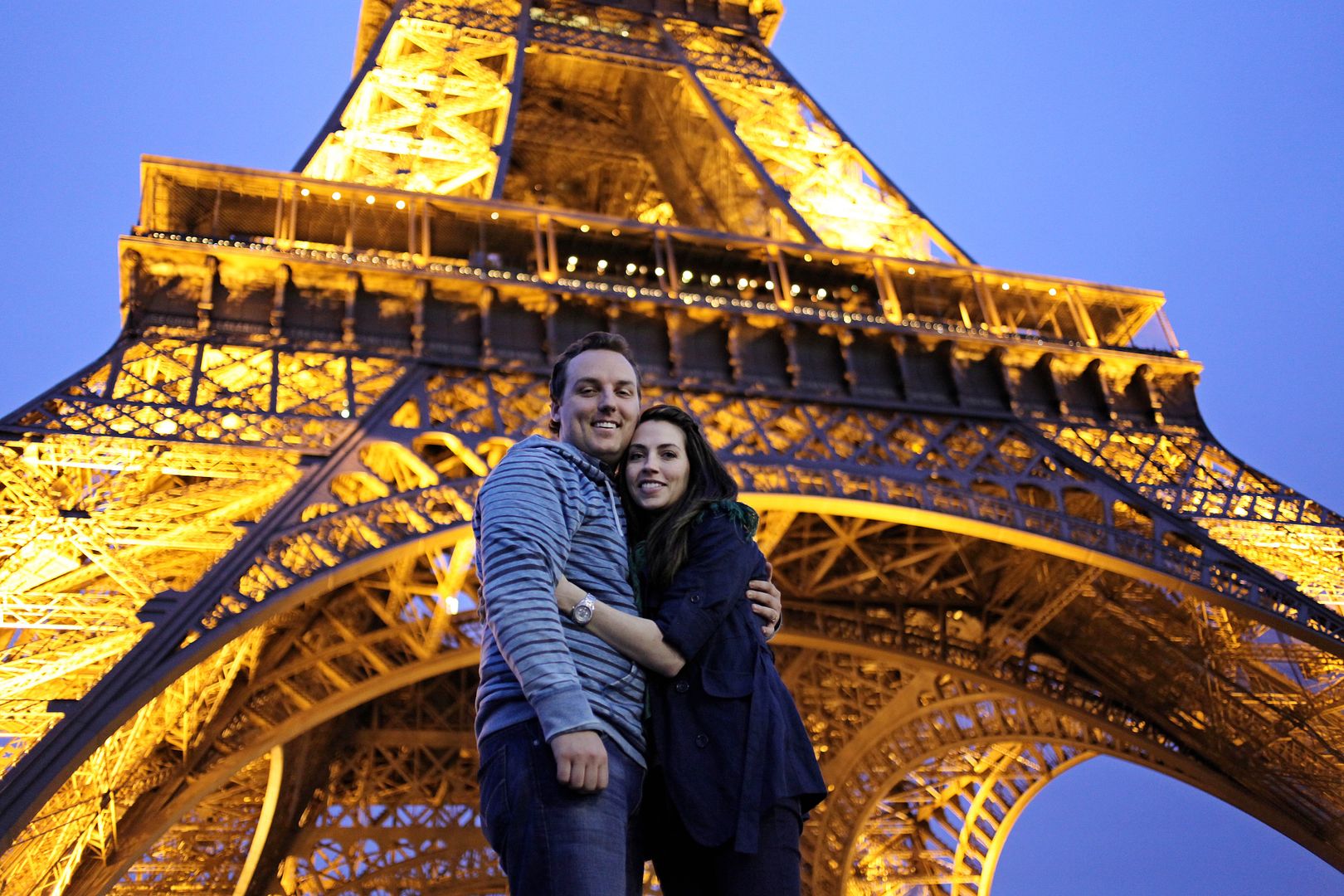 I've watched the sun rise and set here in Paris, both of which were magical, so I think now it's time to go home.
This trip was mostly work and partly pleasure,
kinda like Collin's mullet right now,
but it was so lovely and I've soaked up every single second.
Here are some photos from last night. After I taught my last workshop we made a mad-dash to the Eiffel Tower to say au revoir and see it sparkle.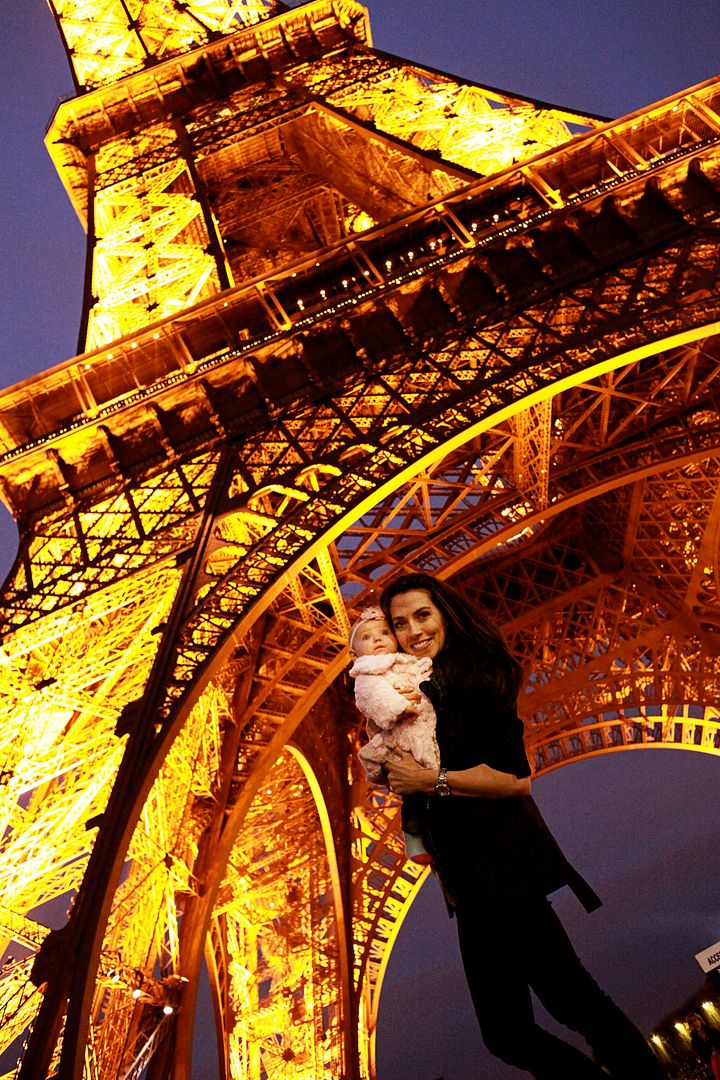 How will I ever explain to the girls that Lola got to go to Paris?