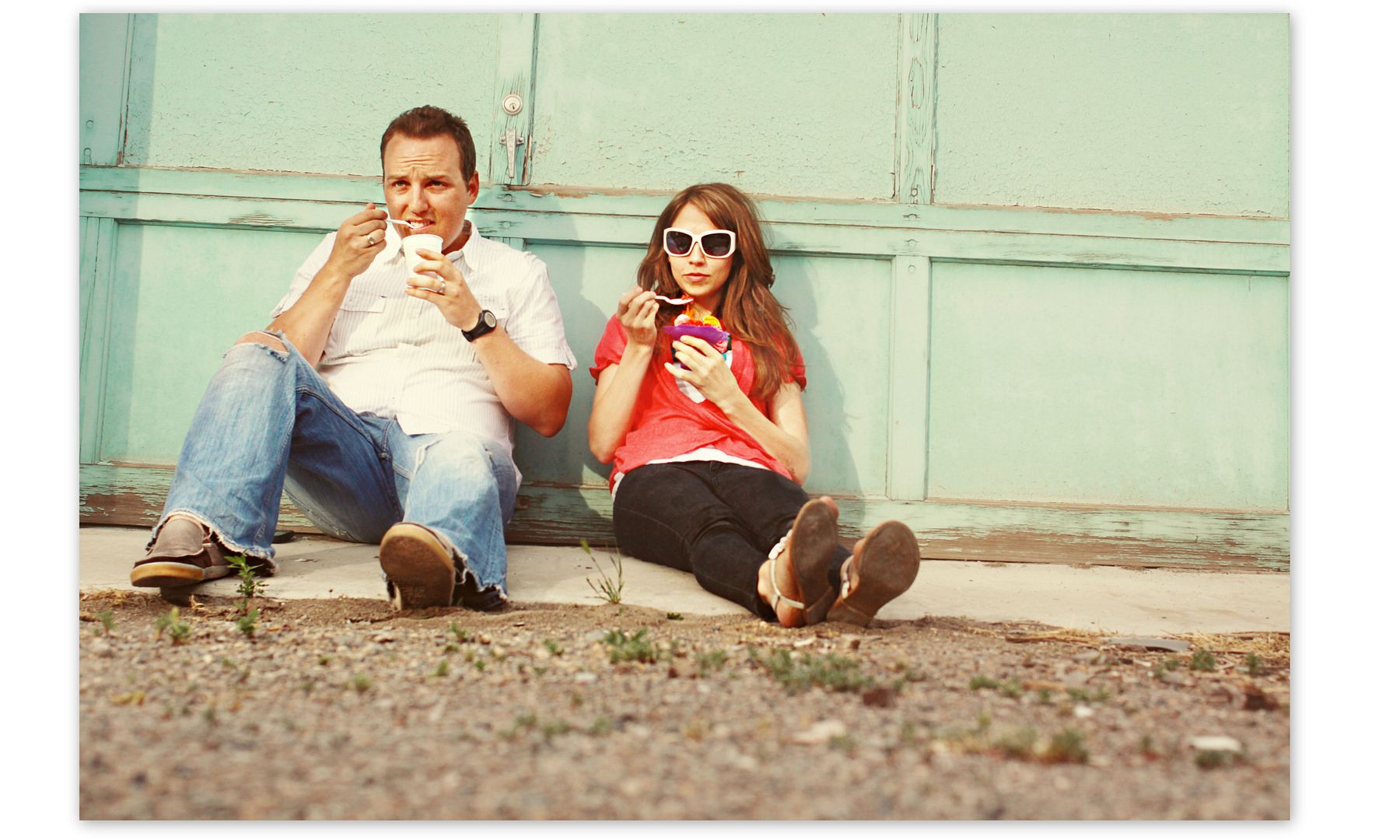 Collin and I have sent out 45 sunglasses for
SHADES OF SUMMER
the past three years and we want to keep this tradition going this summer too! Remember the
first year
? I'm thrilled to make this our fourth year!
Here's our SOS ladies from all over the US and also Germany, UK, England, Netherlands etc from last summer.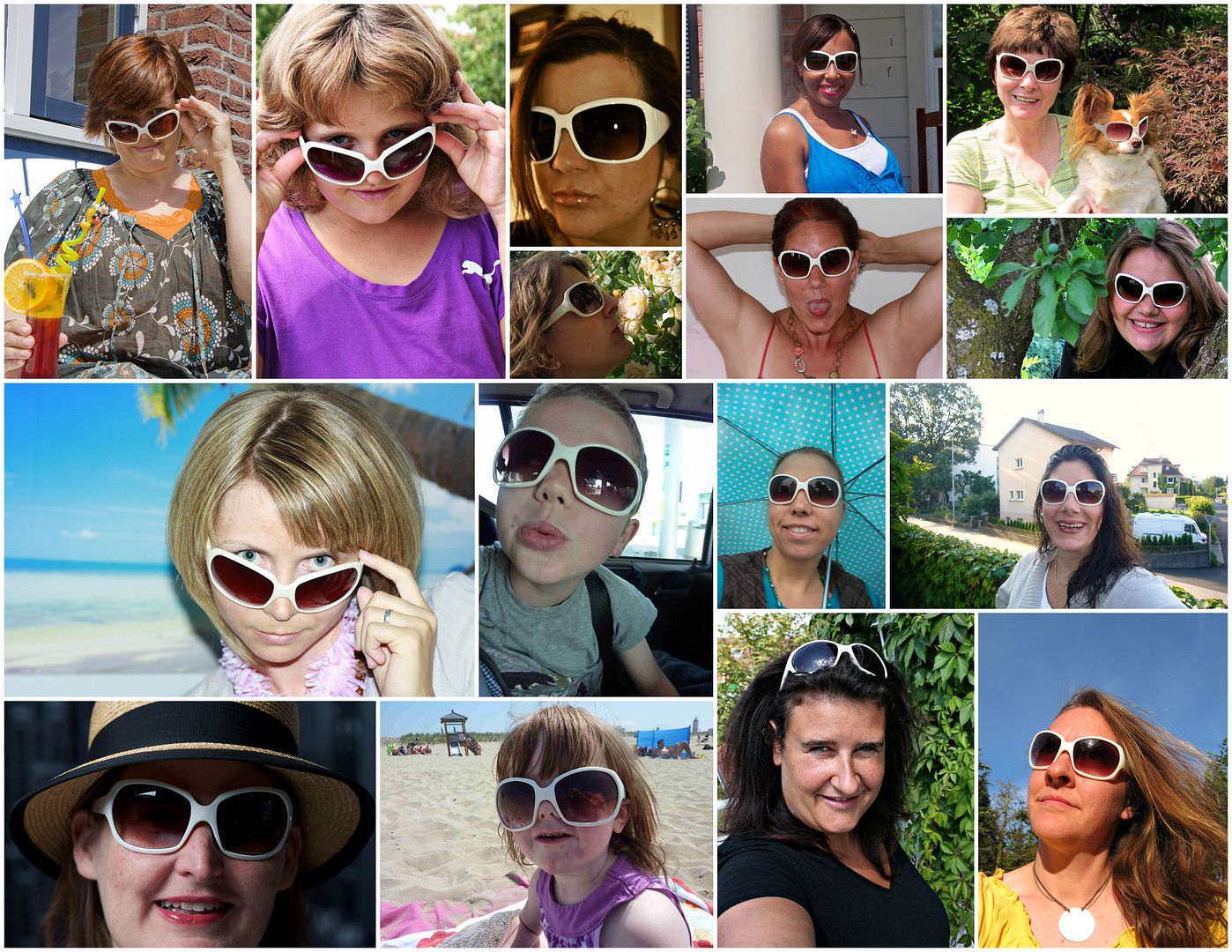 How does it work?
Check back here Friday at 11 am mountain time to sign up.
Everyone who emails me before it fills up is put on a list. We will have 15 shades so we will make 15 lists with 10 ladies on each list.
You will take a picture wearing the shades then send them on to the next person on the list. Please only sign up if you will quickly pass the shades along.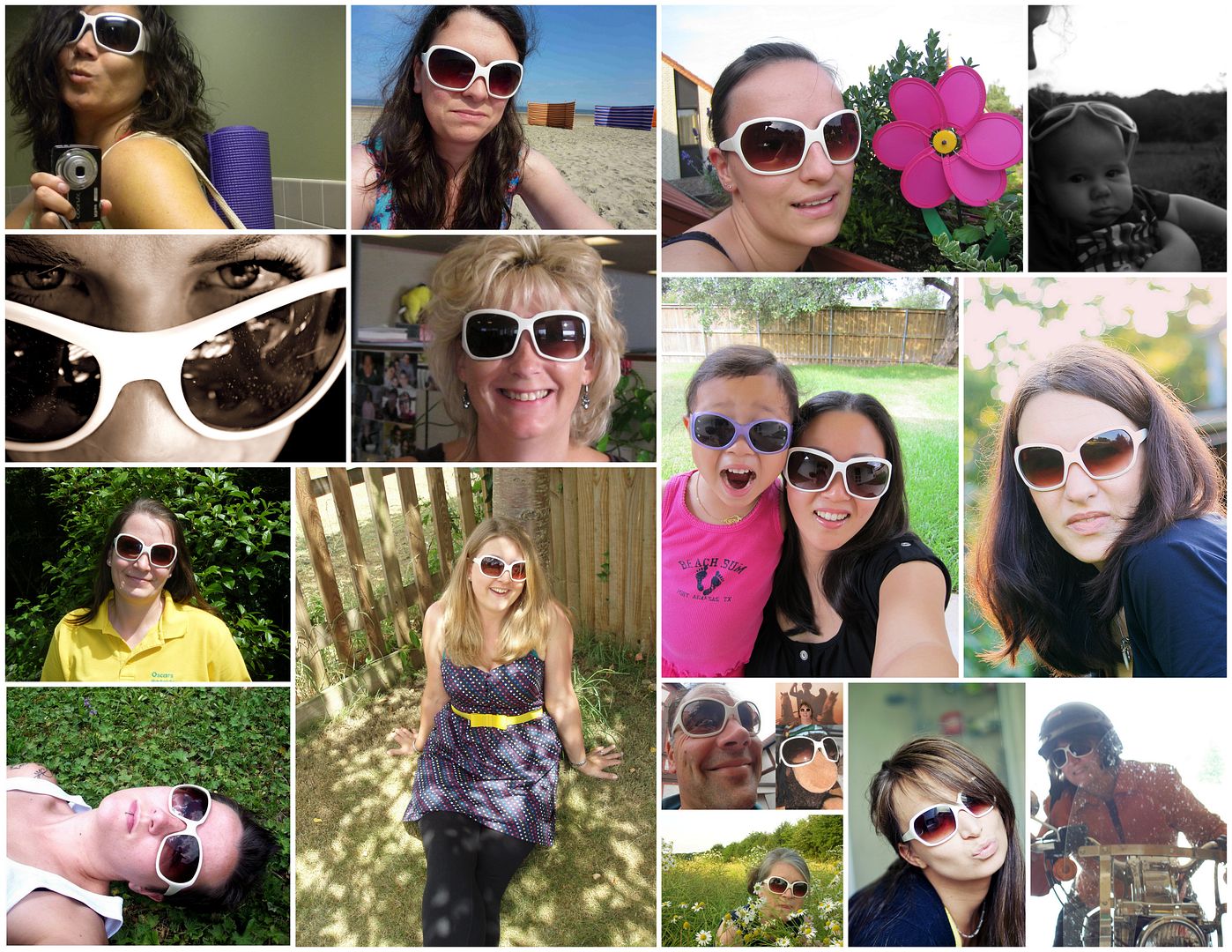 It's really a great way to step outside of your comfort zone and have fun taking a photo catching you in your element this summer! Have fun with it!
I know it is such a bummer if you have signed up in previous years and never received them so please only sign up on Friday if you will pinky promise to keep the shades moving.
Also, email me & I will put a special request in for anyone who is bummed because they tried each year and still hasn't received them. :)
PS If you played last year and don't see your picture above please email me at shadesofsummer@gmail.com
I've got this summer's shades all ready to rock-n-roll... guess what color they are this year?