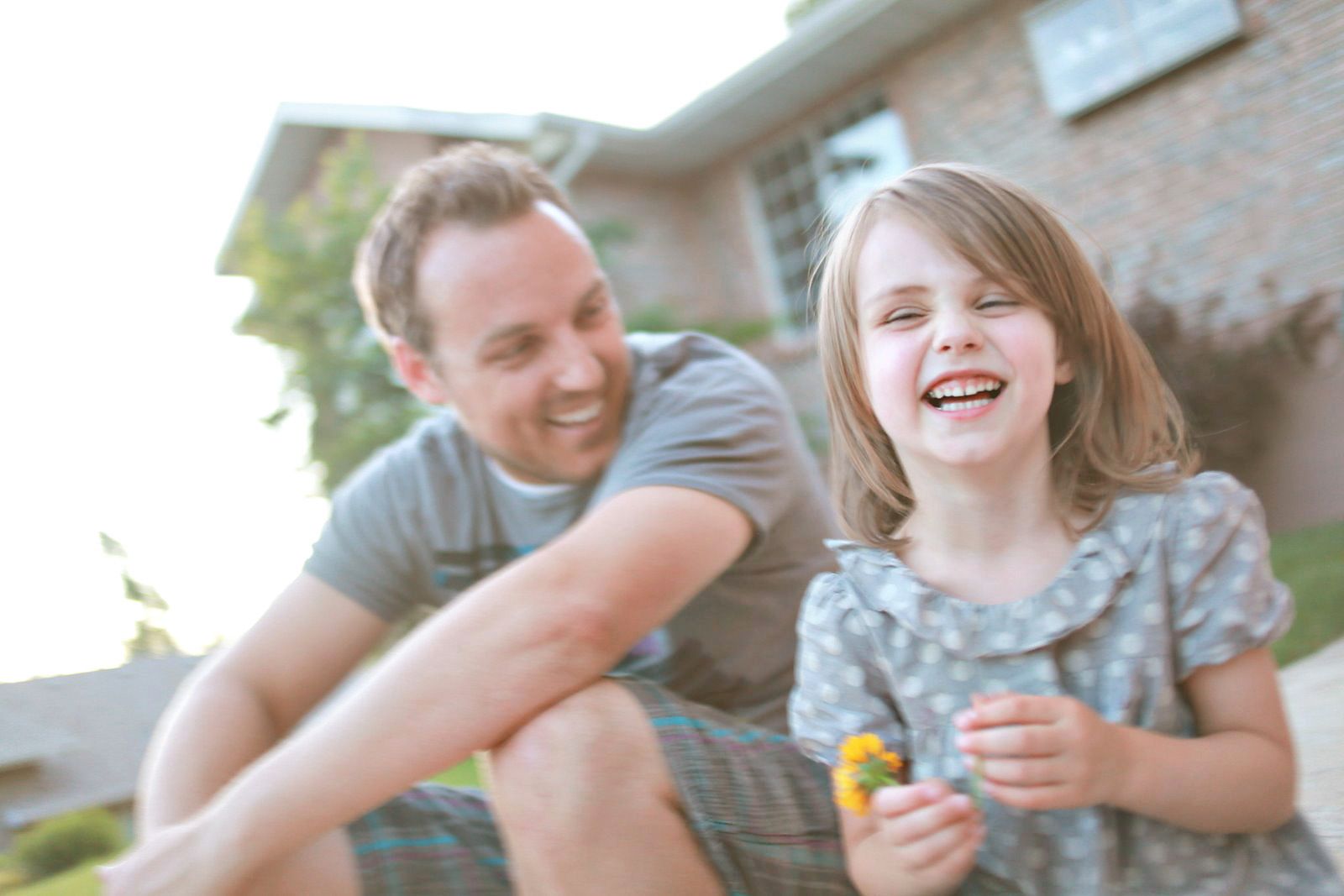 Summer has been busy going here and there but most of my favorite memories are just lazing around at home! We plan on doing that lots this weekend.
Laughing at Collin's toe nail polish left over from our Lake Powell trip. More evidence of what an awesome daddy he is to let his girls paint his nails. ahaha
We started our
Something Splendid
felt cupcakes class on Wednesday. I guess I shouldn't be surprised when Collin films and edits the video and includes out takes and embarrassing moments from filming. He does an awesome job making it fun!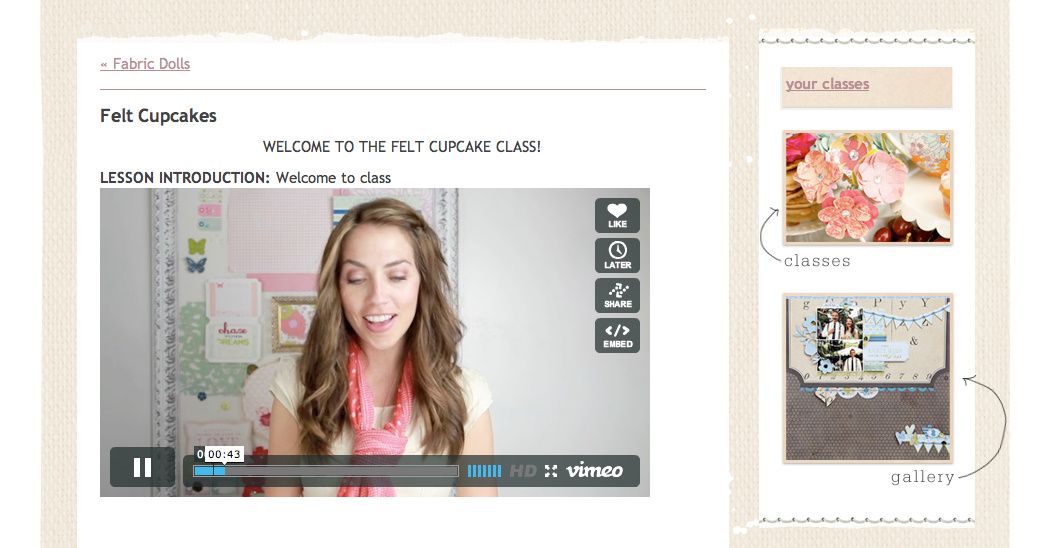 Here's one of my favorite videos that he filmed during a family photo session. There's something about videos that really captures everyones personality and creates emotion. Many of Collin's clients are out of state so if you are in Utah or if you live further away you need one of these priceless videos of your family! !!
Since Lola can sit up

(and crawl and pull herself up onto things to stand)

I am off to book my session now too. Here's his email: Collin@MakeSomethingSplendid.com
You can thank me later. ;)
3 Little Birds from Collin Kartchner on Vimeo.