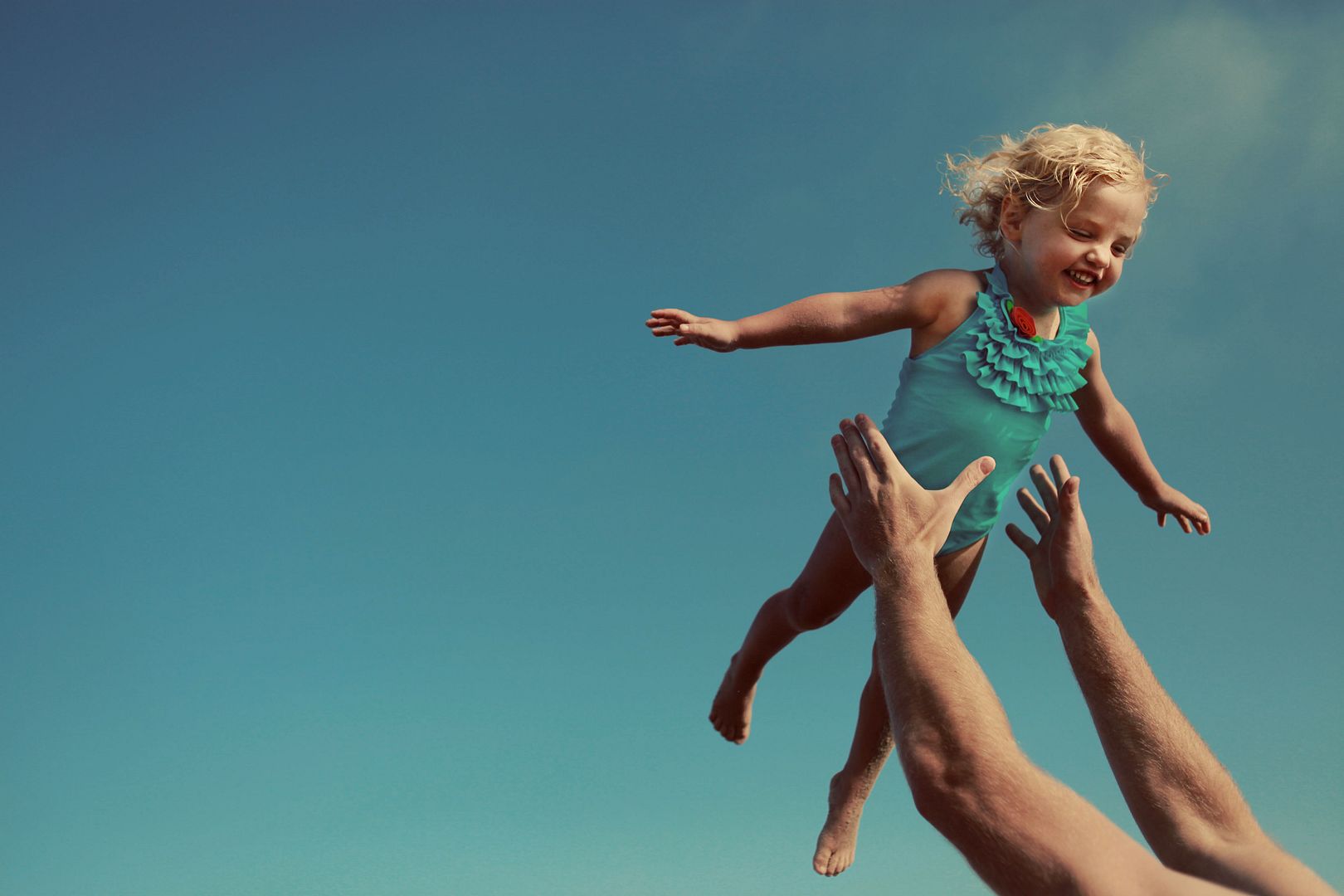 Despite the fact I have reached new heights in my age I am still learning and growing and finding out more about myself... which I am certain will continue with any age. But I guess I assumed that at three-o I should have things figured out by now. But what would be the fun in that?
What are you up to lately? We are soaking up every ounce of this summer and loving it!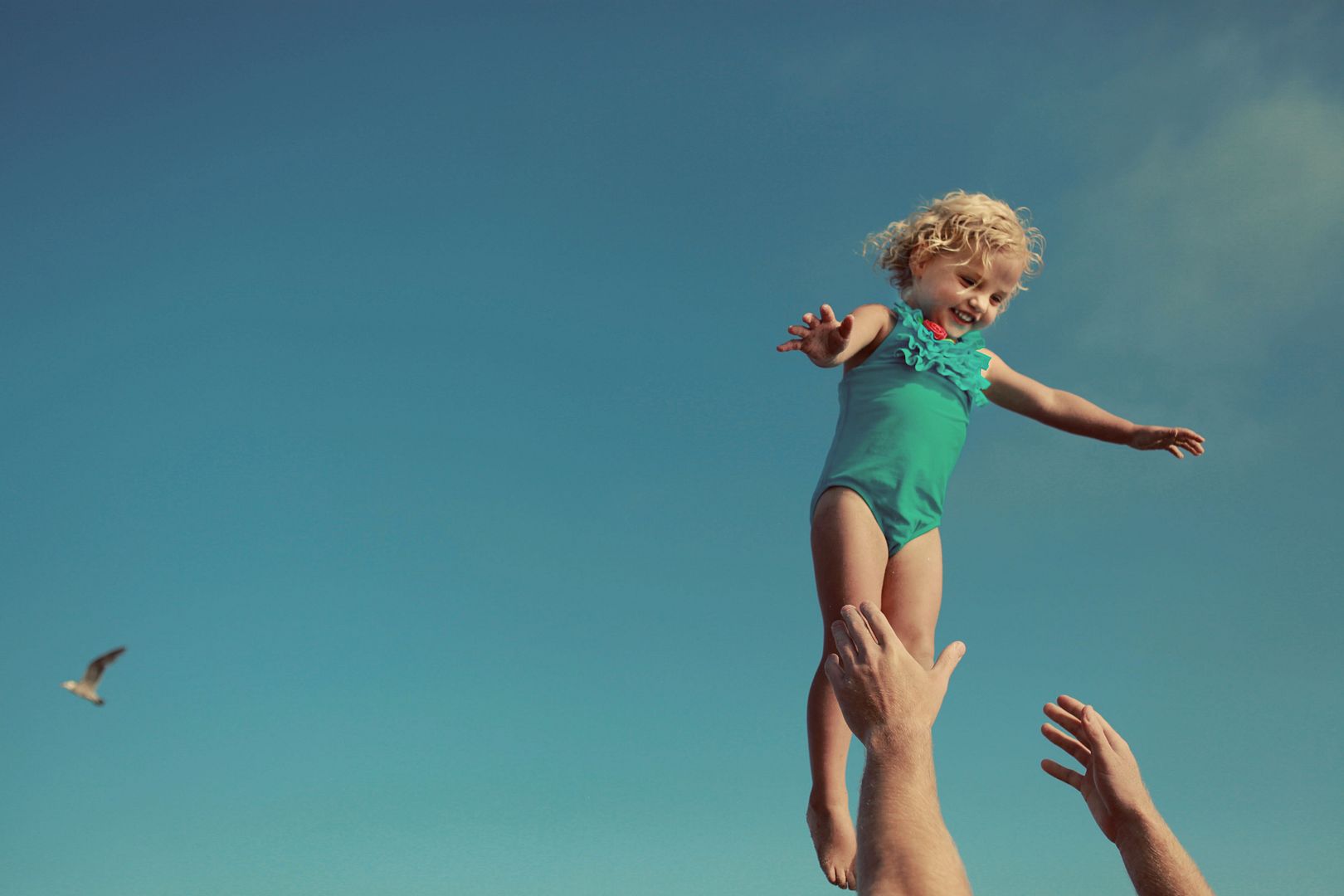 PS Considering the fact that my brother in law, Chris, is 6'11" and his arms are stretched out this girl is quite high. Up with the seagulls. Good thing she isn't holding a cracker for those ruthless birds. Collin and I watched them as they managed to pull a bag of chips from
someones
bag. Collin ran over and scared them away before there was any more damage, like choking down a cell phone. Sheesh... I am talking about Utah's state bird here, I should be more polite. ;)
Happy Summer!
Check out Dear Lizzy sponsors:
Email me if you are interested in becoming a Dear Lizzy sponsor: elizabeth.kartchner@gmail.com