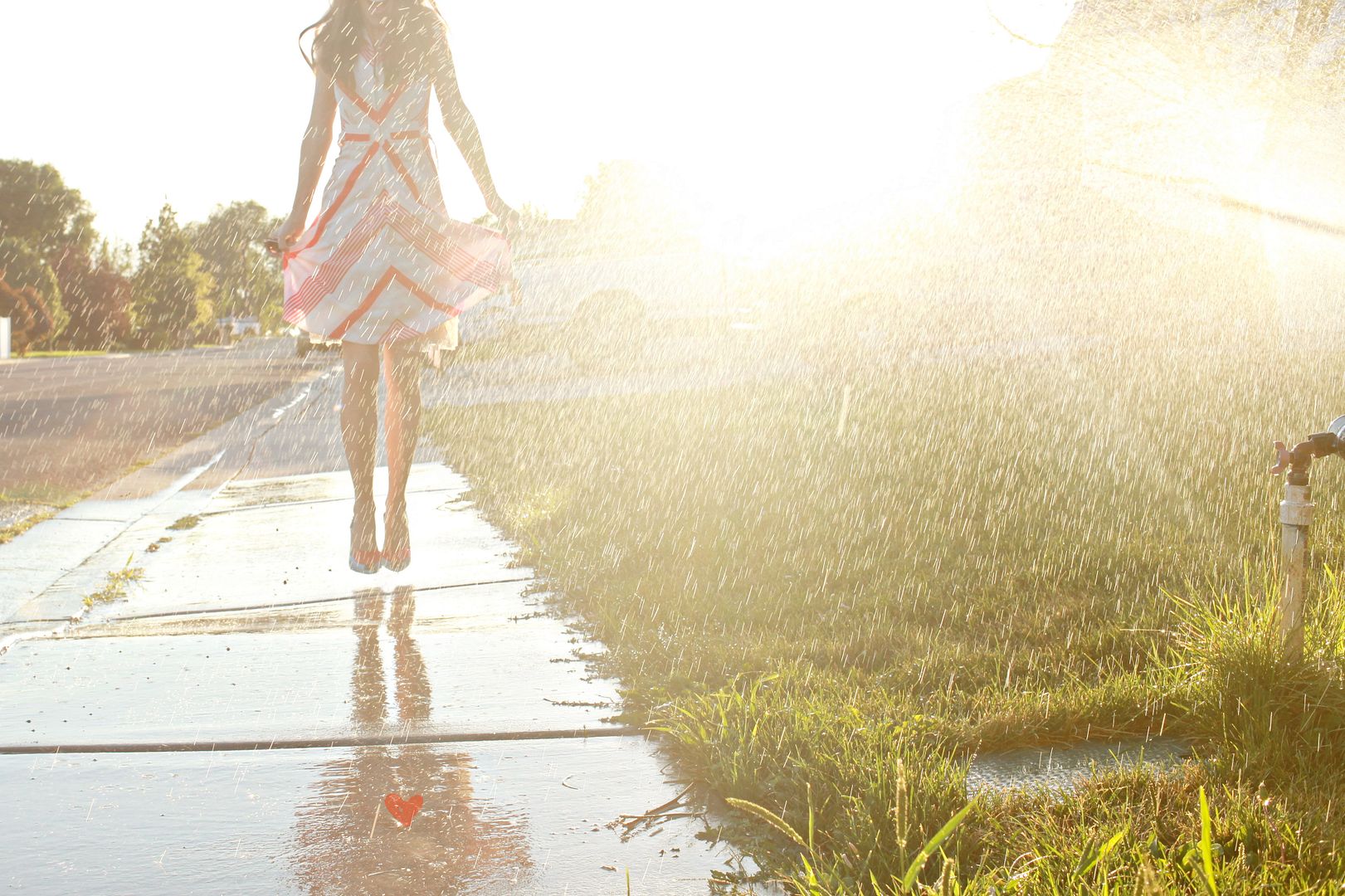 Running through sprinklers is the
quintessential feeling of summer. Try doing it with out laughing... or squealing depending on how cold that hose water is. If summer were to end tomorrow we could bid farewell happily knowing that we played in sprinklers. No, that is not our house. Yes, they probably thought we were crazy.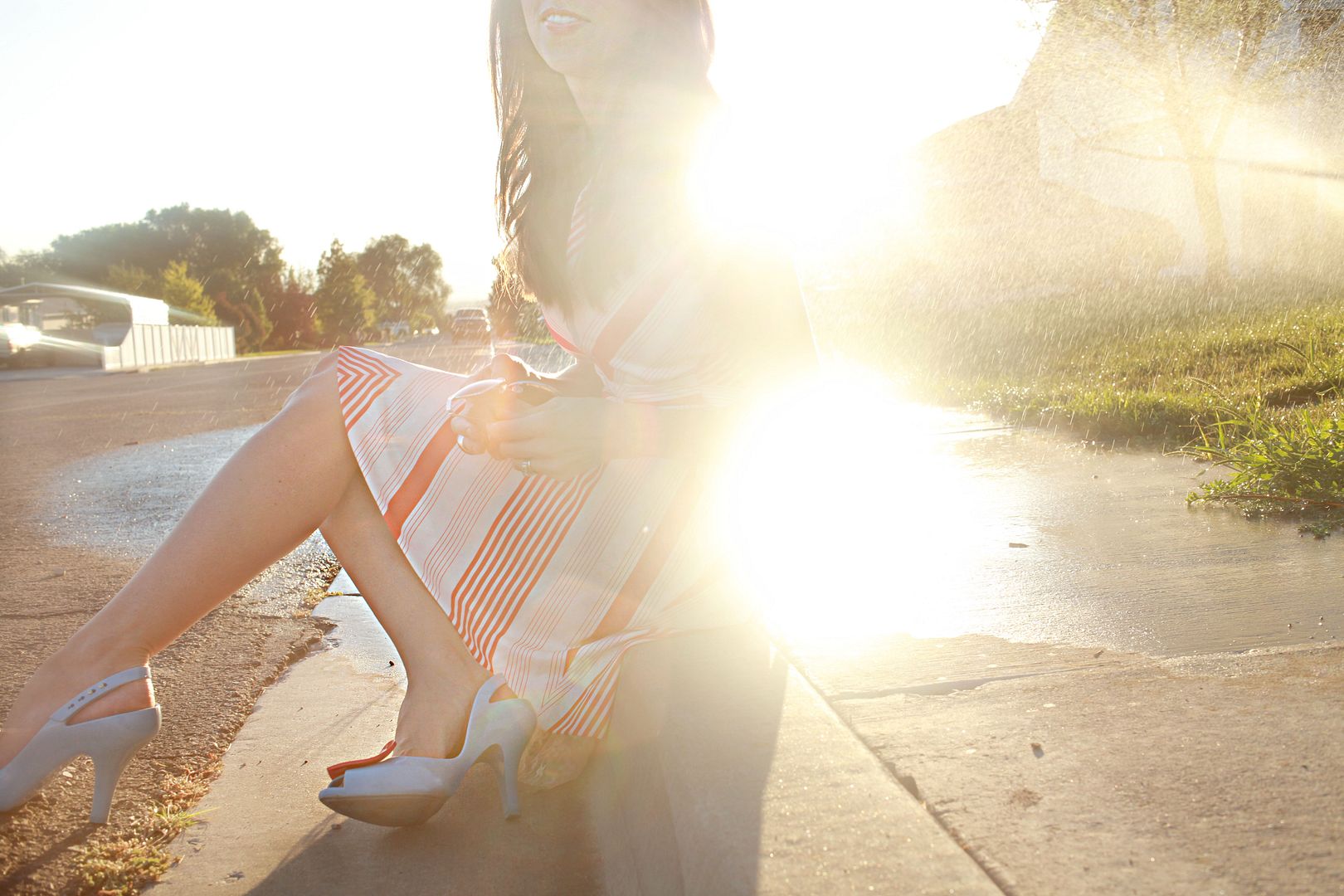 Here is a popular question:
Dear Lizzy, I see that you use

Totally Rad Photoshop

actions
, but I'm wondering if you bought the TRA1 or TRA2? I went through them, LOVE THEM, and now I can't decide which one I like best!

xo, Lindsay Roberts
I really enjoy running

Totally Rad Actions

. I use both of the packages obsessively but if I had to choose I would get the TRA:2. That has a bunch of my favorites that artistically alter your photos. The Get Faded series of actions are totally rad ;) along with Pool Party & all the sharpening tools are great. These actions run like a dream! I also really love

Maggie Holmes

Actions!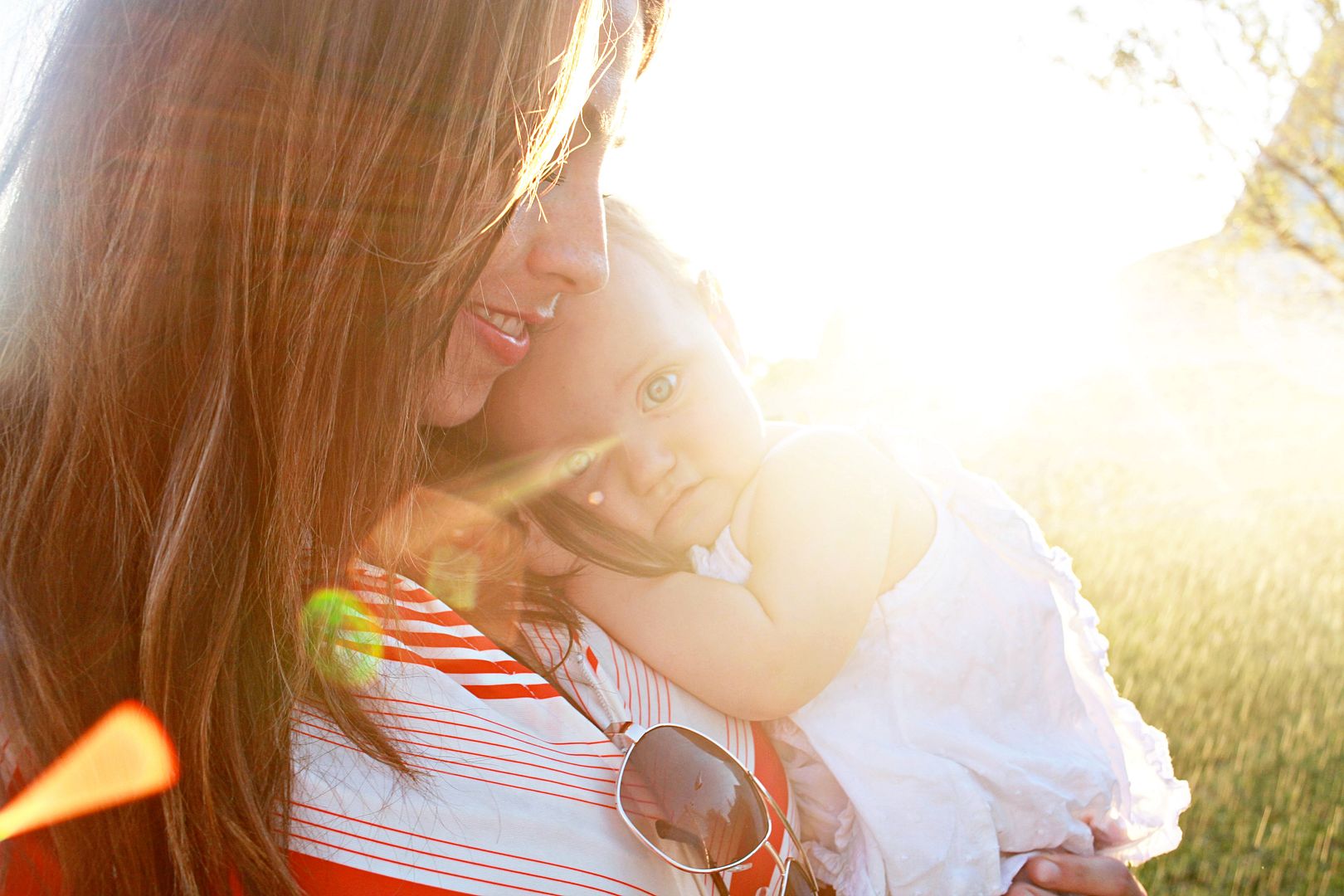 Q: Hi! Where do you get your crazy cute shoes? I remember from long long long ago, you posted a website where you found some fun (and not crazy expensive shoes) and I can't remember what it was! Thanks, Katie
A: Hi Katie, I can't specifically remember what shoes you are referring to but let me see if I can guide you to something crazy cute. :) The ones I am wearing in the above pic are older and were from Zappos. (
Vivienne Westwood
) You can find some good prices there. Another great place where I buy shoes are
Ruche
&
Modcloth
which have a selection of reasonably priced picks. Also,
BC Footwear
has some darling styles.