A couple weeks ago I got an email from Twig Creative and they asked if I would join their 15 friends project. What's that you ask? Well, it's a blank canvas shipped to 15 creative folks and each one adds their own style and touch to it then after it's shipped all over the county they will auction it off. I have always wanted to start a traveling art project so I happily joined in the fun! Last week, I was thrilled to receive my package. I was the second person to design something for it and the pressure was on! But I didn't think too much and just had fun creating a little corner of goodness for it using all found stuff including: catalogs, a vintage magazine ad

(for the legs and shoes)

, doily, veneer wood and paint. I wonder how the process would have been to be later in the game and add on what others' have done. It was so fun and was already shipped off to the next lucky lady.
Check out the
15 Friends Project
friends: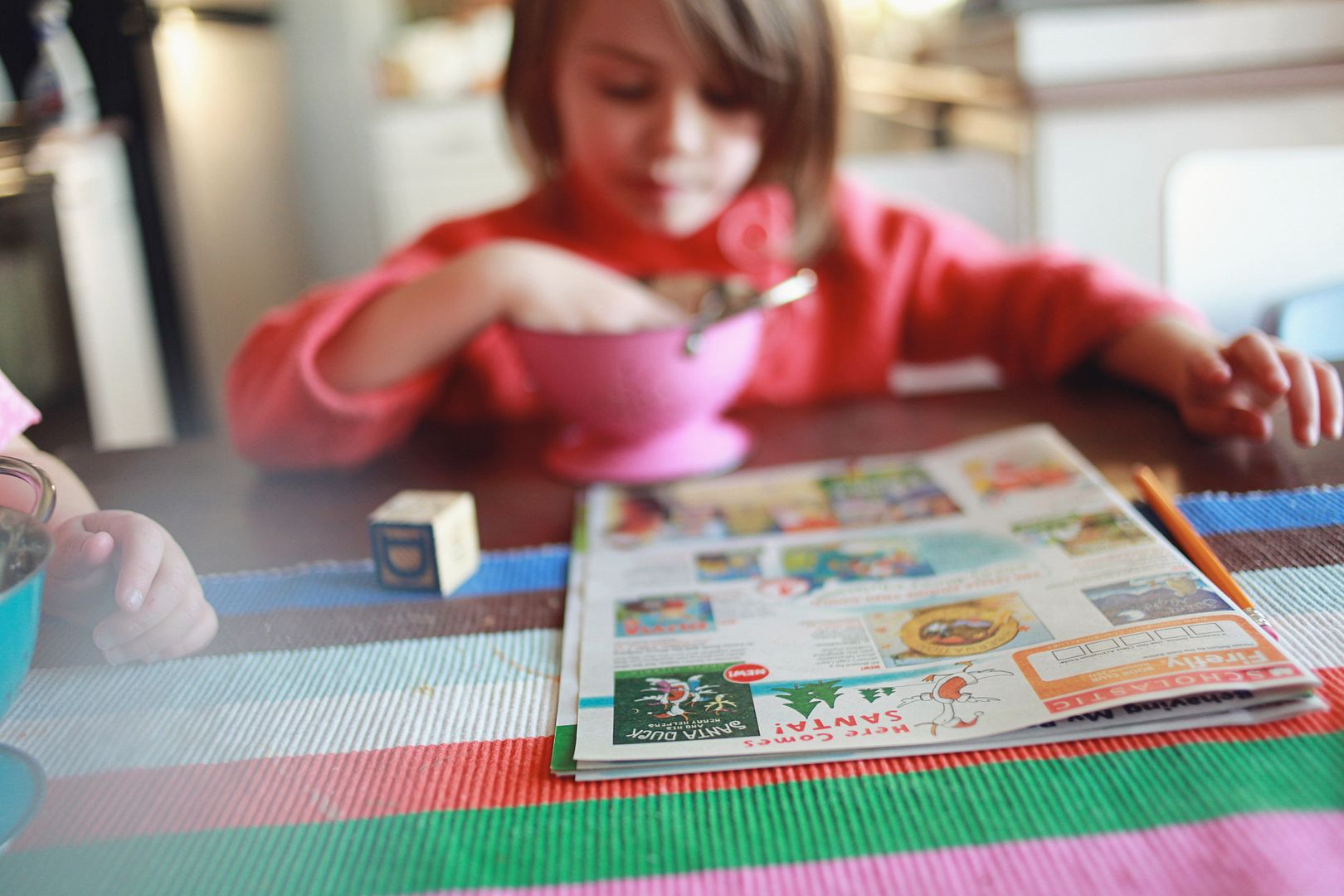 A typical scene from this weekend, just hanging out at home. ^^^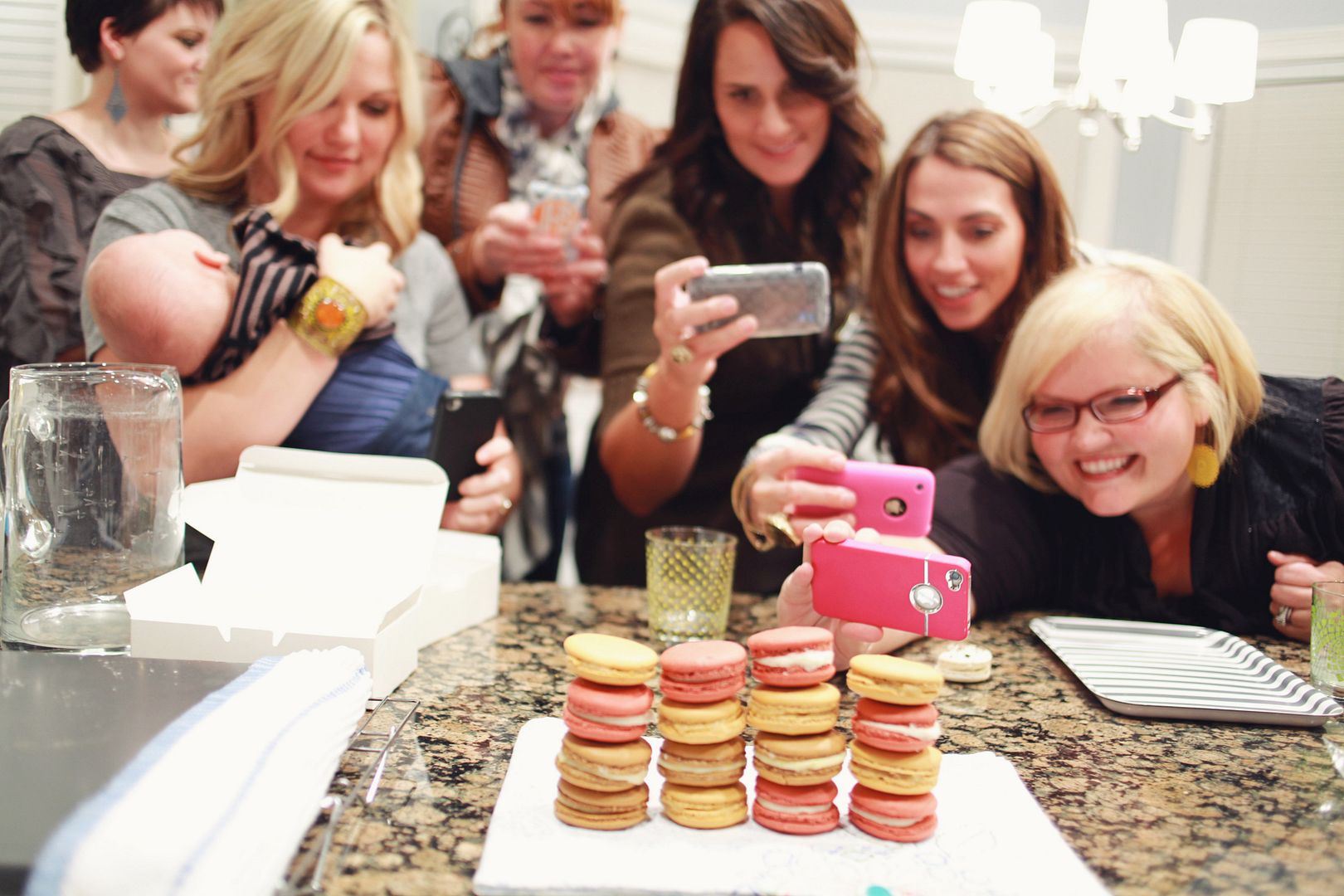 My sis, Emily, invited Collin and me to a macaron baking party with
seriously
some of the cutest bloggers around! We twisted Collin's arm to come, but not too much since we could bribe him with our new baking skills. He also filmed some of the night sooooooo, stay tuned for a fun video of the miraculous macaron process... and, not to mention, more about my new bffs! ^^^