This is what you do when you have church at 9 am, both kids are napping and you have the rest of the day to do nothing.
Sit at the computer desk
explore the web
and take random pics of each other.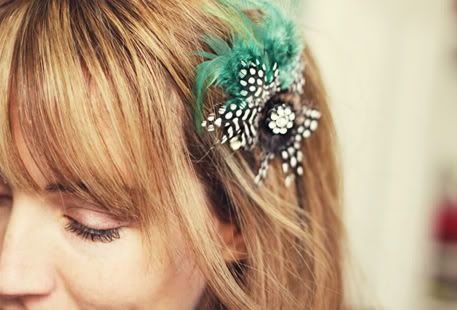 My new hair obsession is wearing feathers in my hair!! I found this clip at a local boutique but I have made some fun ones of my own. If you are interested maybe I will offer some here or something. Have a
Happy Monday!
PS A popular question :) the boots are a Christmas present from Collin made by
Sugar
.