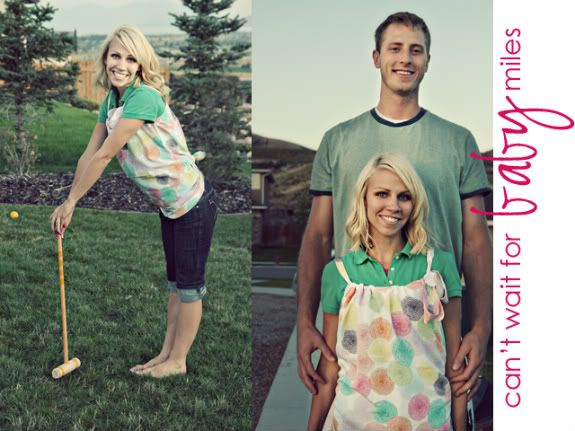 Flippin' excited for my baby sis who has a sweet pea growing in her tummy! Remember that anxious feeling of the unknown? I do, so I try to share some tips from my experience of mommahood as much as I can. Can't wait for Baby Miles coming this Fall. 10 bucks says it's a girl.
And here are the 3 lucky winners of blog makeovers from
Designer Blogs
!
Carla (Creative Organization)
&
Ladies email Erin at designerblogs[at]gmail.com to get the party started! Excited to see your cute, new blogs.