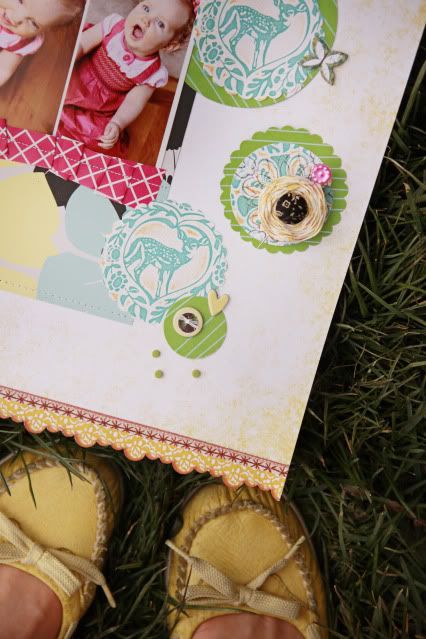 It was like Christmas morning
(minus the snow, thank goodness)
when I ripped open my package from
Scarlet Lime
(& I was on the naughty list!)
Talk about happy mail!
I've admired
Christy
, the owner of
Scarlet Lime,
for years!! So, it is no surprise that she is the mastermind behind the perfectly combined kit of goodness-colorful paper & sweet accents! I had a blast putting some pages together for her... & she made my day
or rather my week
with this cute write up about me over at her site. Read it
here
.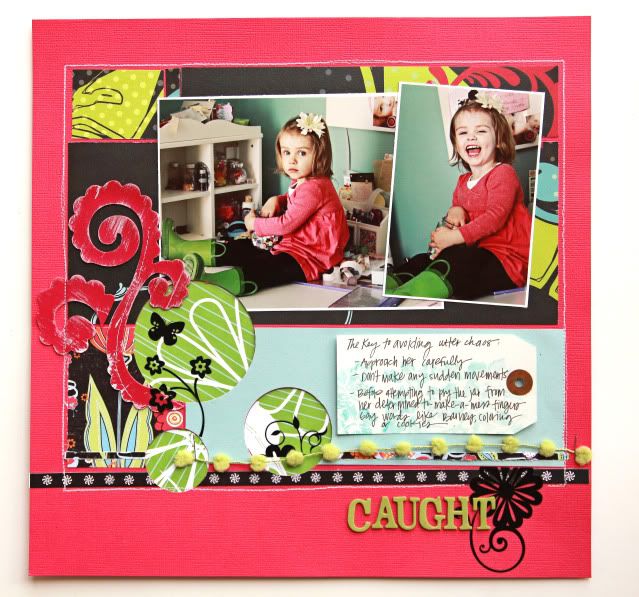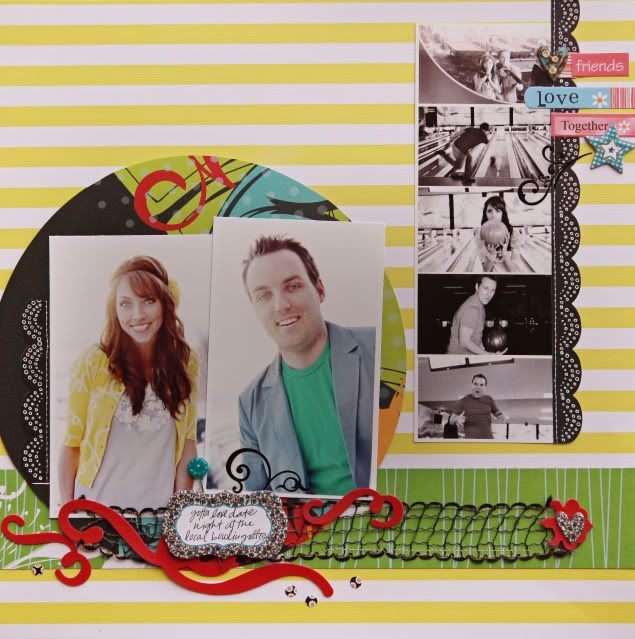 GIVEAWAY time!! Want to get your creative hands on Scarlet Lime's Project kit?! These babies sell out faster than Diet Coke at a Scrapbook Convention.
This isn't an April Fools joke... :) Leave me a comment with your favorite part about Spring!