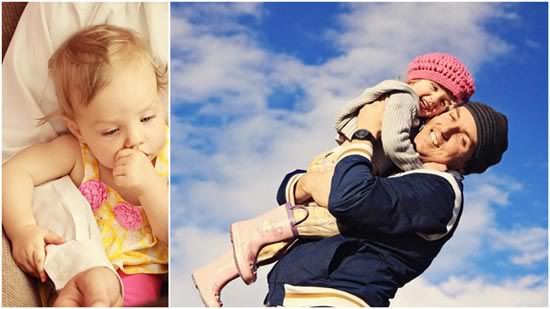 Remember this morning when Avery kept sticking her foot right in your face and saying "this one now" and you had to tickle each cute piggy over and over and over...
Or when both kiddos were up probably 3 times last night and you didn't get any sleep.
You are such a great dad that sacrifices and gives your all to make sure they're happy-even half of your milk shake if that's what it takes.
We probably don't say it enough--
thanks for all you do
! We love you!
Happy Father's Day!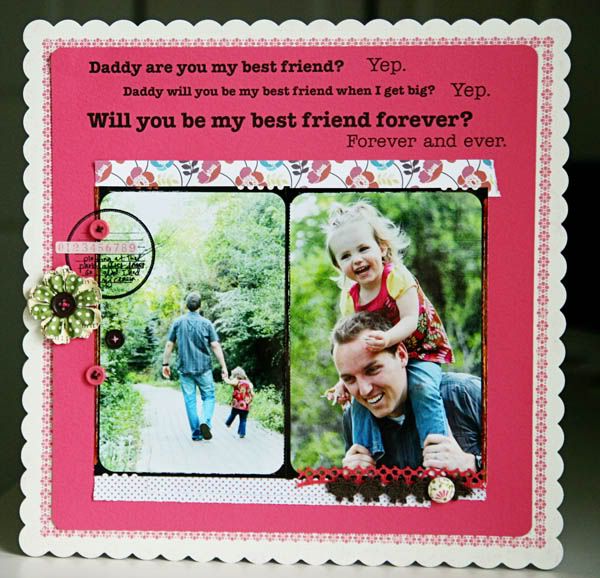 as seen in February Creating Keepsakes Magazine.