Just wanted to share some photos that my friend,
Maggie Holmes
, took of our family...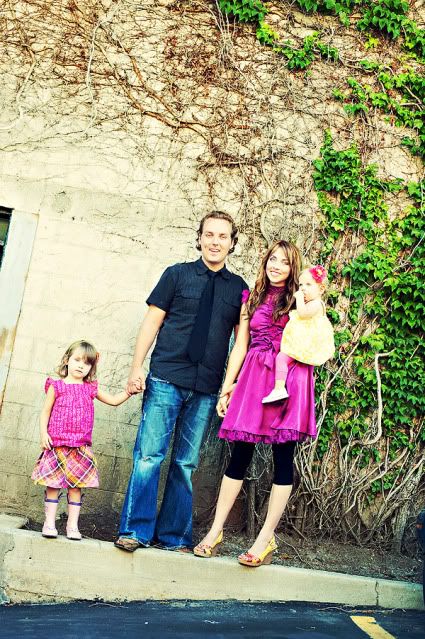 I literally started crying when I got to the photos of Avery & Quincey. I think the emotions were stirred for a couple reasons... Maggie did all the hard work for me,
ha
. I didn't have to run around bribing and forcing them to listen to me.
:P
I got to sit back and enjoy the show. But mostly because she captured their personalities completely! I love the one of just Avery because it is SO her--with that sneaky, silly, joyful smile. It's like she's already conjured up in her mind something rambunctious to do once she's done posing.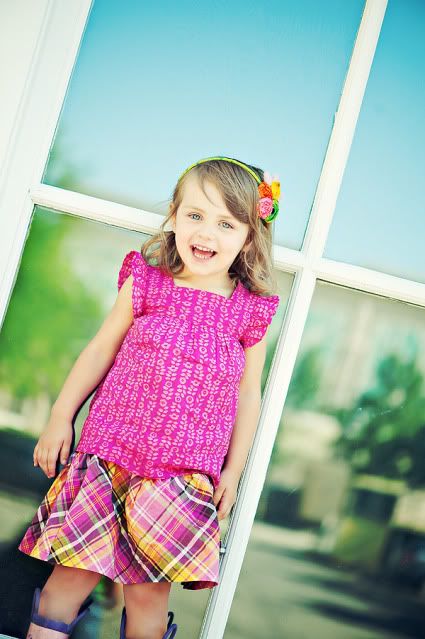 Classic one above: Daddy making us laugh, Avery wondering what's funny & looking up at Dad
(daddy's girl),
Quincey content sucking her thumb.
Maggie did an amazing job-thanks! There's more on her
blog
too...