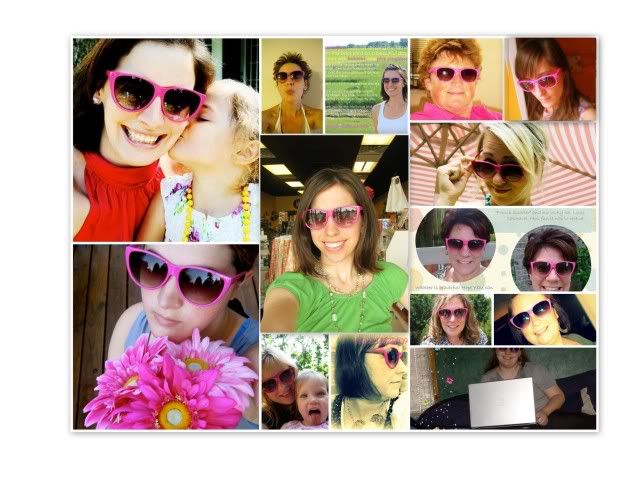 The
Shades of Summer
are making their way across the country! They've traveled to Mississippi, Georgia, New Mexico, Massachusetts, Illinois, Utah, Louisiana, Oregon, Texas, Indiana & were even spotted in Holland! SO cool!
Sorry if I missed somewhere...
Thanks for playing along Shade Girls and for keeping these boxes movin' and groovin' to the next girl on the list!
I stamped some extra motivation on the boxes like "You're the best!" and "Dude you rock!" you don't know this but they are actually subliminal messages saying, "Keep the boxes moving!" If you emailed shades of summer then you are on the list (I haven't had time to send out 300 confirmation emails) now it is all up to you--my sos girls!