Girls Loft & Two Girlz Stuff giveaway winners:
1 Regina said...


Love the collage and the layout that you created with the kit.
2 Abby said...


Hi, I can't remember if I entered or not...I was so excited while reading your post that I may have forgotten so forgive me if this is a 2nd time, I did scroll through the hundreds to check but my eyes crossed a few times, lol...love, love, love your blog!Abby:)
3 Mrs. Incredible said...


OOOh cool stuff. Would love to win.-Rosa
Lucky gals. We are all jealous! Have fun with the kits and tags!

Email me your info so we can snail mail the goods.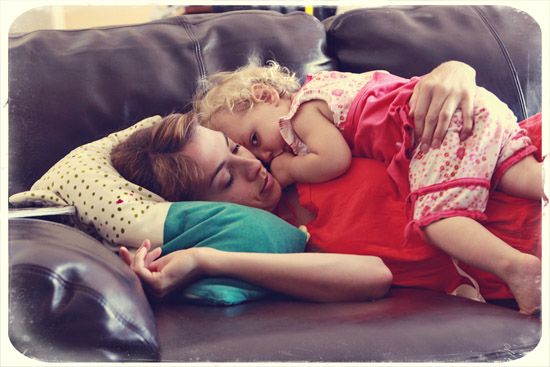 Enjoy today & make time to cuddle!