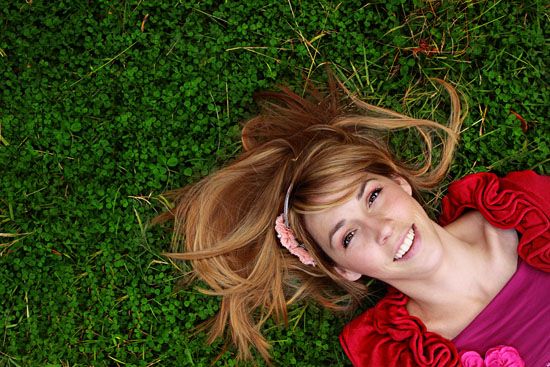 Recently we drove up the canyon, with my sister & her family. There's something about being up in the mountains that rejuvenates me.
While we were enjoying the scenery & taking pictures in the middle of dirt & dried grass was this lush patch of clovers. I made my sister lay down to take a picture. J
ust like I tried to make her eat a hot dog when we were little (she's a vegetarian)
but that's another story.
Back to the beautiful glistening green... it was so lively & reminded me that although we all have our different trials & face tribulation...dirt... at the same time we are blessed & have lucky clovers that we can rest our head on. Mine come in the form of 2 sweet faces.
~~~
Today the gracious Tara from
Magpie kit
club is doing a giveaway of
2
kits!
It is a brand new kit company and her kits are very cool...! Full of lots of little treasures, fabric strips & a really cool mix of papers! My favorite part of her kit club is that she offers a
Credit Crunch
kit for $12.50. How awesome is that?! Also, check out
Magpie's site
because I love the design and the functionality of it-it's just plain cute!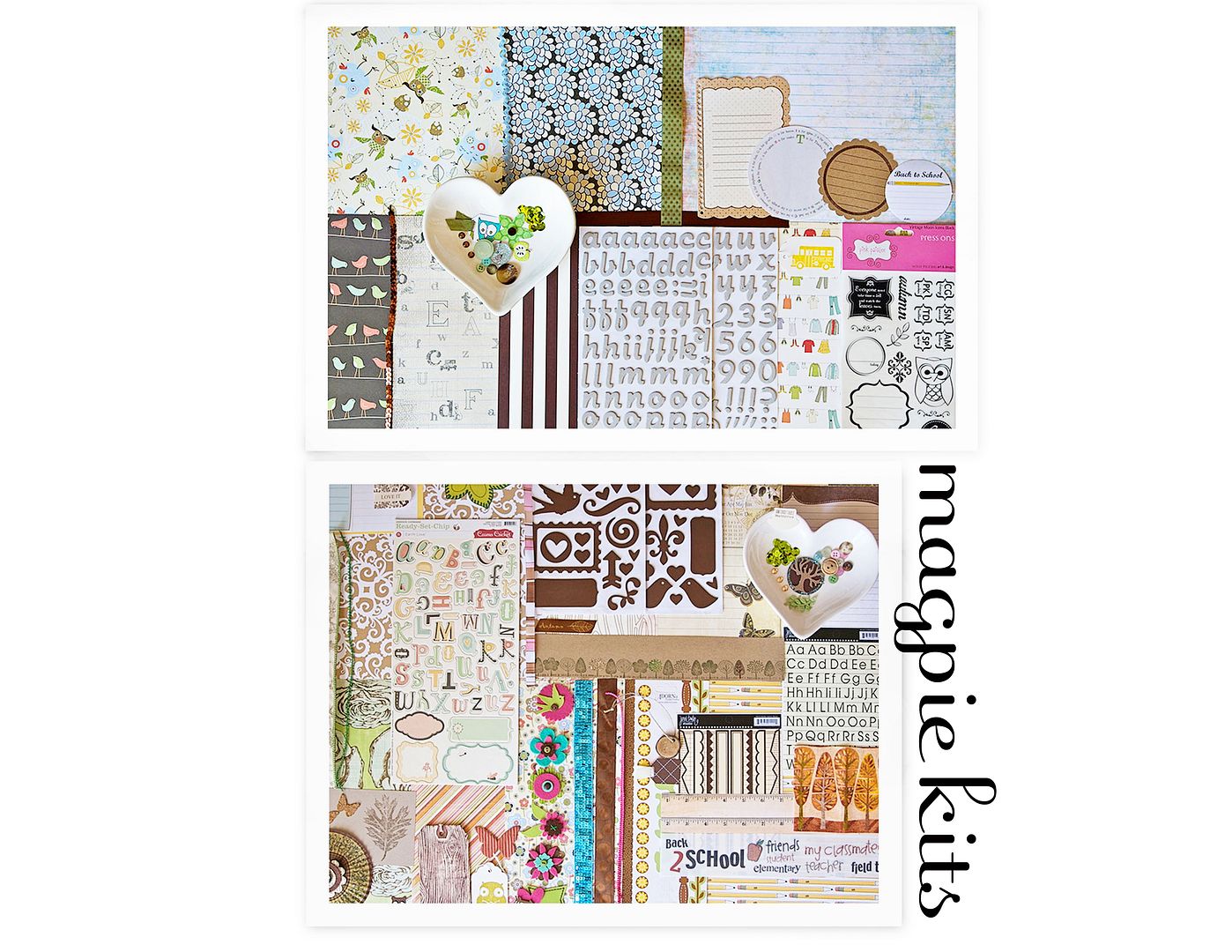 To enter the giveaway share something that makes you feel lucky or blessed! Whether it's
simple or grandeur.