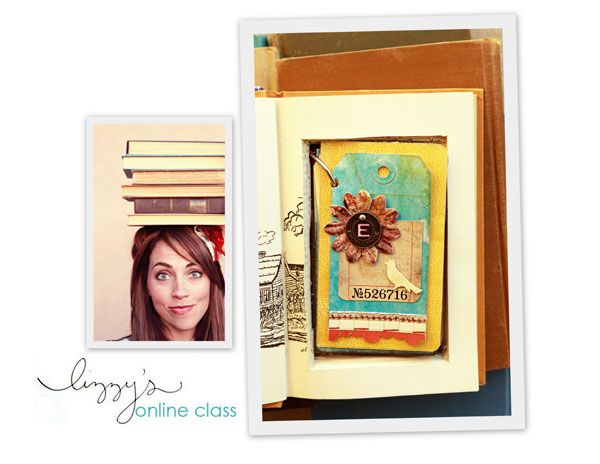 Oh, about that online class I'm doing... It's going to be quite cool. We will make a mini album filled with an eclectic mix of papers and textures. Write your thoughts by answering questions that define you. Including: What makes your heart sing? A time you cried. A time you laughed...
Each mini album will be hidden mysteriously in its own vintage book.
This is just a
peek
& a couple more
tidbits of info
to get you excited. Details to follow. Registration is Monday, September 28th. You should join me... it will be delightful!