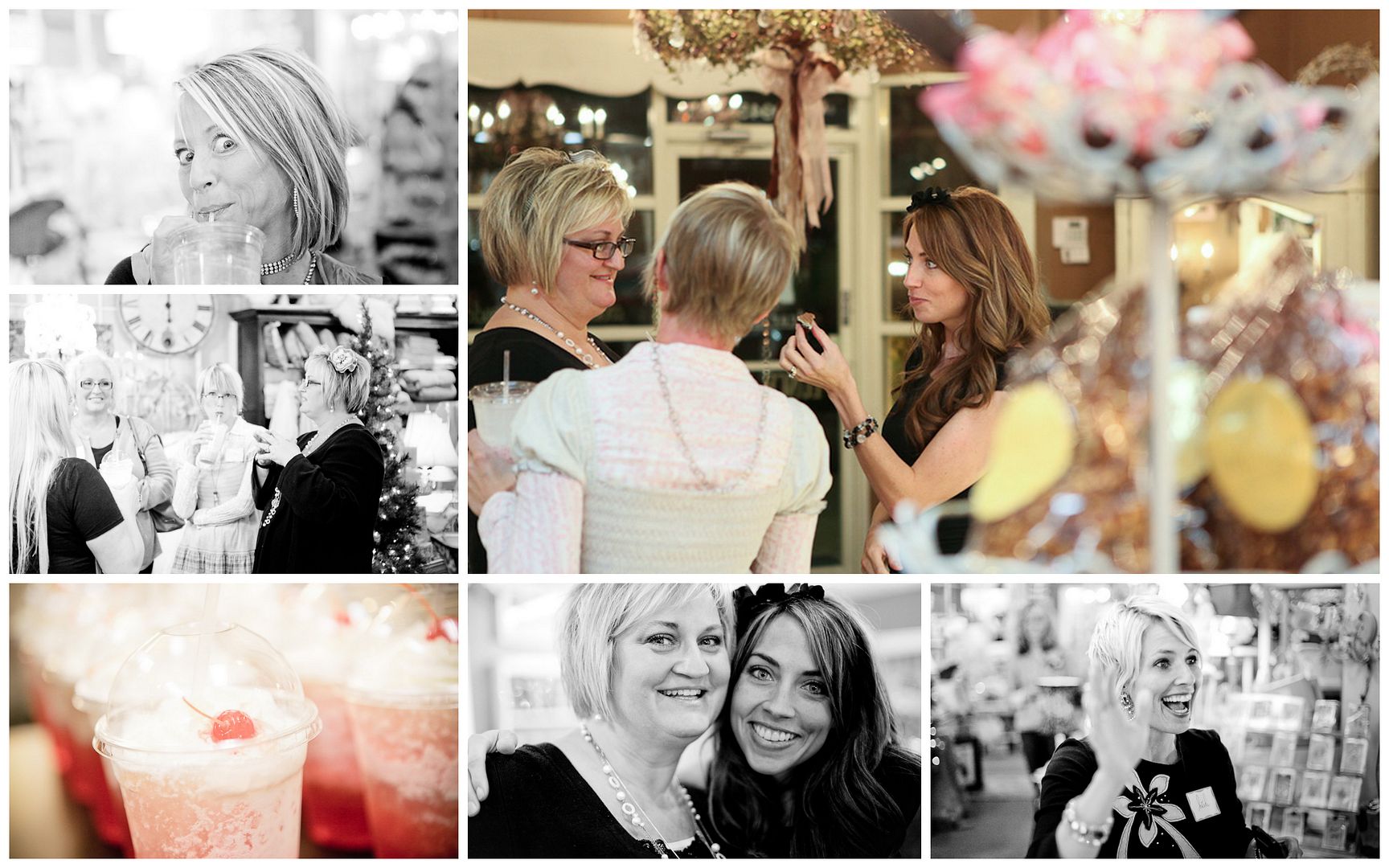 The Spark Soiree was a sparkling success! 

We sipped down
dizzie
lizzies
with cherries on top, got lost in
Dear Lizzie's
magical shop, played dress up with all the fabulous hats, bows & jewelry, & chatted with new & old fanciful friends.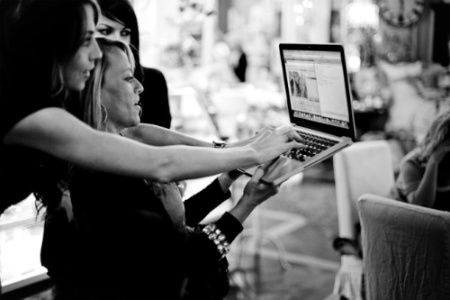 The best part of the night was meeting a bunch of local
Sparkettes
for our
event
& even chatted online with other ladies through a live video chat. I loved what the owner of Dear Lizzie, Laura, said during the Soiree. That she loved having this party there knowing that at her shop was when we first dreamed up Spark. She heard us giggling, laughing, planning... love that. 
(Photos by Jefra)
PS Spark is coming up so quick! Yesterday I posted a peek of the fabulous
fabric class
that Kelly
McCaleb
is teaching. You're going to love it! She's planned such a lovely class going above and beyond a basic tee and dressing up it up with her hand-picked vintage fabric collection. 
wowzers. 
PSS
Happy Birthday to my friend
Rhonna
Farrer
--- a fabulous fun little lady!!
PSSS

I love Fridays & Fall
PSSSS

I am making sugar cookies.