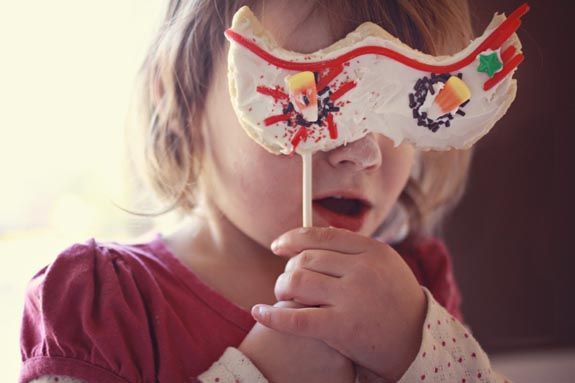 As if sugar cookies couldn't get any better in my eyes, Cookie magazine tempts me into making costume cookies for Halloween! I love this idea because, hey, I love any excuse to eat frosting...
and I like being a dork. Which is how you feel when you make your husband hold up a mustache cookie while you hold up a scary teeth cookie.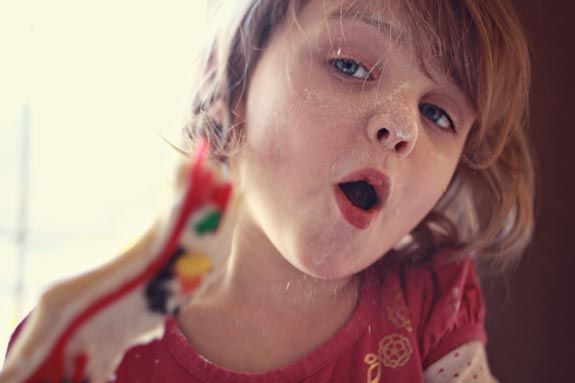 I finally read the fine print with the photo in Cookie magazine,
I am such a visual person,
and it says that you find templates and instructions
here
&
YummyFun.com
is who shared the idea in the first place. Which by the way, is such a
cool website!
You should check it out and click on the pasta... it's sad the silly things that amuse me.