October is a fun month with lots going on... despite all the busyness of our days it was completely delightful to take a night out with friends and learn how to knit.

Rhonna

,

Jefra

& I took
Kelly

McCaleb's
knitting 101 class. This is a picture of my second knitting project and I am embracing all the dropped stitches and holes because I am learning and growing with each stitch. It's been nice to take a break mentally while I focus on how these needles make something so comfy and cute.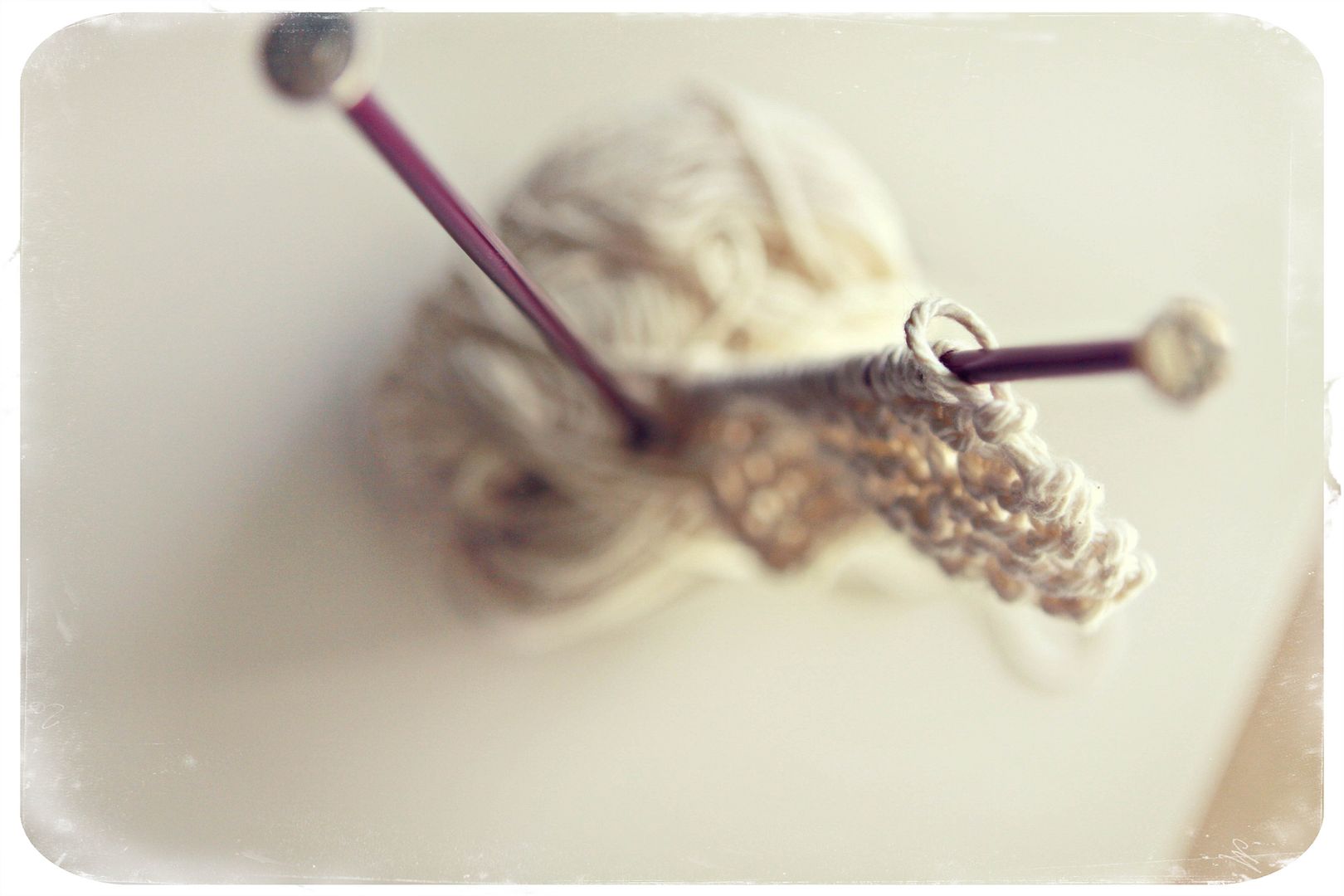 Thanks so much for all your comments about my secret project... Don't tell Collin I told you this, but he said he read the comments and got tears in his eyes. tears. Just keep that between you and me. ;)
Yep, you guessed it... It's a book!
I can vividly remember the day when my friend, Beth Opel, said that I might do a book. Could you imagine my excitement? me? a book? Needless to say I was over the moon excited and I knew there was a lot of work ahead of me. I was right, but it was completely worth it. So, more details:
It's available November 1st.
I designed 52 pages then we needed some fabulous contributors who were also up for a challenge or two. That's when we put together this great team: