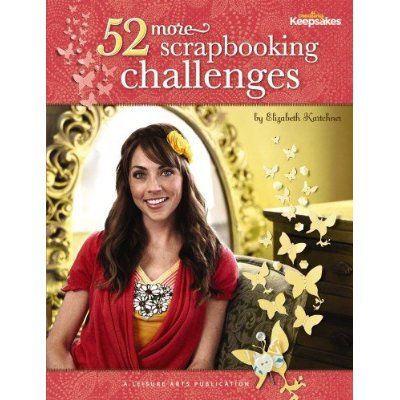 Friday afternoon I got a couple excited emails saying, "It's here." So I jumped in the car and ran up to Creating Keepsakes just before they closed for the weekend. The books sat next to me on the passenger seat all the way home just beckoning me to open-but I promised Collin I wouldn't even peek until he was home. Yes, it was torture... but I did it.
Then the kiddos needed our attention so we waited until they went to bed before diving into the pages together. Surprisingly, I'd forgotten lots of the details & what I'd said in my note at the beginning.
Which is definitely cheesy, but I'm a cheesy girl.
That night we looked at each page & recalled the meaningful moments. I love how Collin really appreciates scrapbook pages & loves that memories of our family are documented... not to mention in a super cute way! :)
I absolutely love it! I hope you love it too!
If you are interested in buying a personalized copy from me email elizabeth.kartchner(at)gmail(dot)com. I will be selling a limited quantity.