Day 2, Saturday, at Spark was another beautiful day. We were so blessed with marvelous weather considering if we would have had it this weekend it would be
snowing
...!
The Spark students went to 4 classes on Saturday, a meaningful necklace, vintage fabric embellishing, art journal & photography. Each teacher will be posting about their class on their blogs so check them out. I was lucky to teach with
the
Rhonna Farrer!! I've never met anyone with so much spunk in such a little body... :) but honestly, she inspires me in all areas of life.
(mom, spiritually, creatively & having fun at all times)
Picture your own art studio at Spark where you had all the creative goodness at your finger tips, a room filled with other creative women & you could just set yourself free, explore & create!
We could have spent all day with the canvas album but we got a good start with learning some fabulous techniques. Hairspray transfers, covering Imaginisce brads with felt & fabric, Ranger Alchohol ink in pipettes & Shimmer Spritz with masks. Thanks to
Tim Holtz
, Fiskars,
American Crafts
, Shimmer Spritz, Provo Craft & Imaginisce for sponsoring.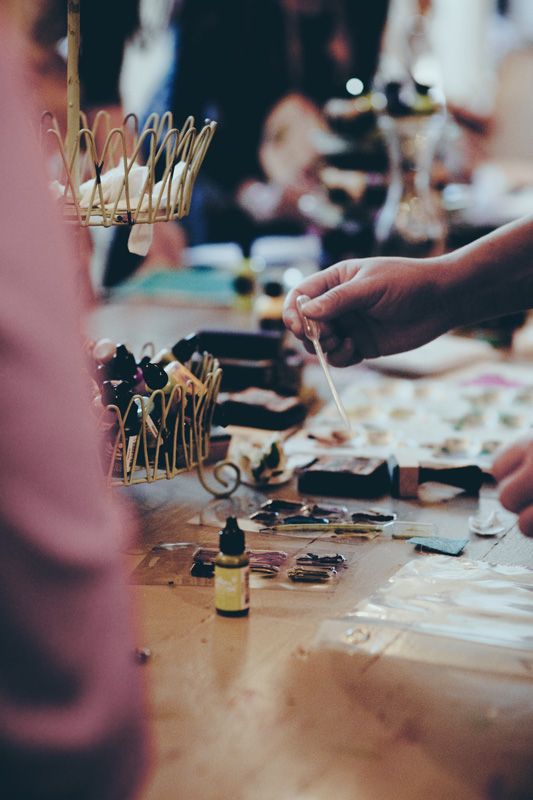 Our class was titled Remember...
When we explore our creativity. when we listen to our creative voices. when we try something new. when we stretch ourselves. when we are full of bliss. when we share our happiness. when we reach out to others. when we seek to tell our story. when we grow. when we are brave. when we make time for ourselves. when we accept the heartache. when we learn from our mistakes. when we let ourselves shine. when we laugh out loud. when we let love in. when we

REMEMBER

to search with in ourselves that's when you find YOU.
and if there's one thing to remember from our class it's the adorable boxes filled with cuteness!! We even handmade a litte fabric bag for everyone that held brads and buttons also a layered felt emelishment for the journal. Wish I had a picture of the inside of the boxes!! But I do have a picture of a Sparkie taking a picture of the box.
I also made the banners that danced across the room, a perfect touch.
Margie and I matched our outfits & decor both days, accidently. We love that plum color for Fall.