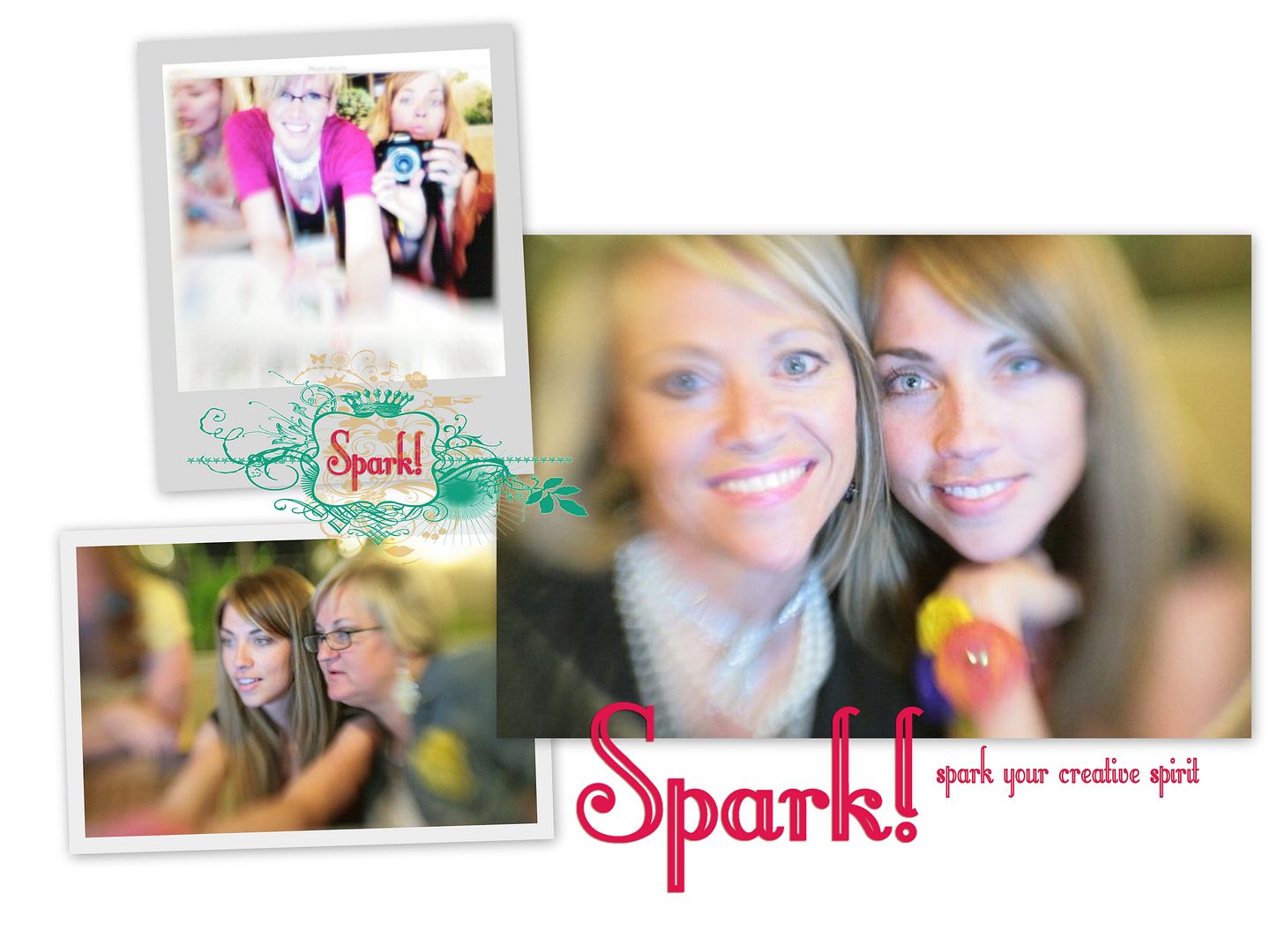 Wow. Today was the first day of the creative event called Spark we've been planning for months. Who would have ever thought it would exceed our expectations?! Can't wait to share more details. The ladies here from all over the country are astounding! 
Posting pictures through out the day on
twitter
.
PS My sister-in-law, Emily, has her
handmade market
tomorrow you don't want to miss it!