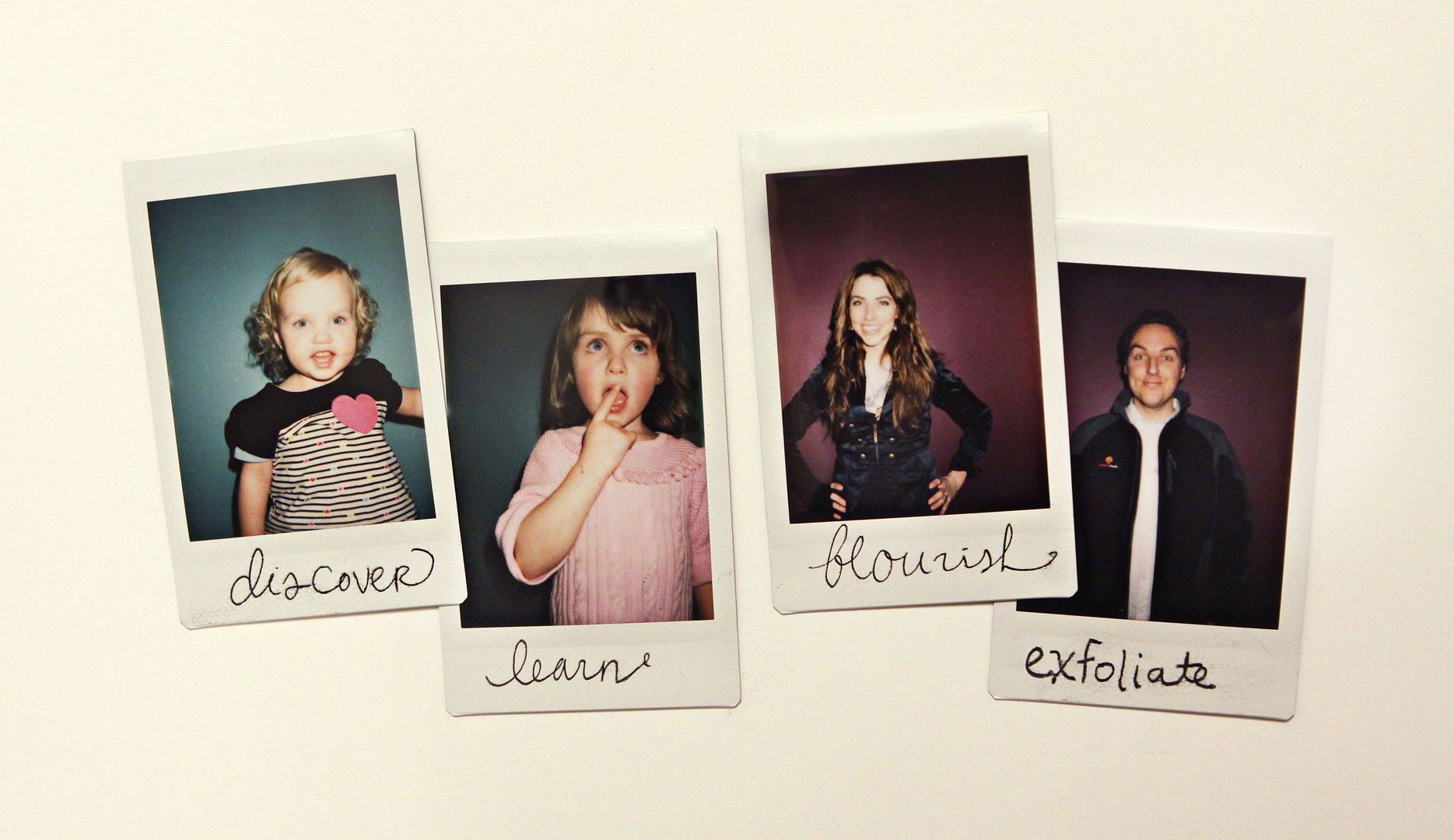 Everyone joined in this year with their
word to live by
in twenty ten... even Collin... kind of.
While searching for my word I wanted to focus on strengthening different areas of my life... spiritually, mommyhood, relationships & physically. Hence the word flourish.
flour
·ish to grow well, strong: thrive

What's your word?
Definitely going to break out my Fuji Instax camera more often this year.