So, the house is very quiet at the moment. I'm uploading recent layouts and was skimming through my google reader. I have an overwhelming feeling at the moment. elated. humbling. grateful. Is it possible to feel all these emotions at once? :)
Let me try to explain... the emails and comments about my dad really touched me. I know I've said this before but I have the raddest blog readers!! Thank you so so much. For your support, your comments and for being you.
I also am completely thrilled seeing beautiful creations with Dear Lizzy products. And how humbling it is to have such talented people excited about it... even if it's a simple rub on of my handwriting. Seeing what others' are creating is an absolute treat.
Here's some recent pages: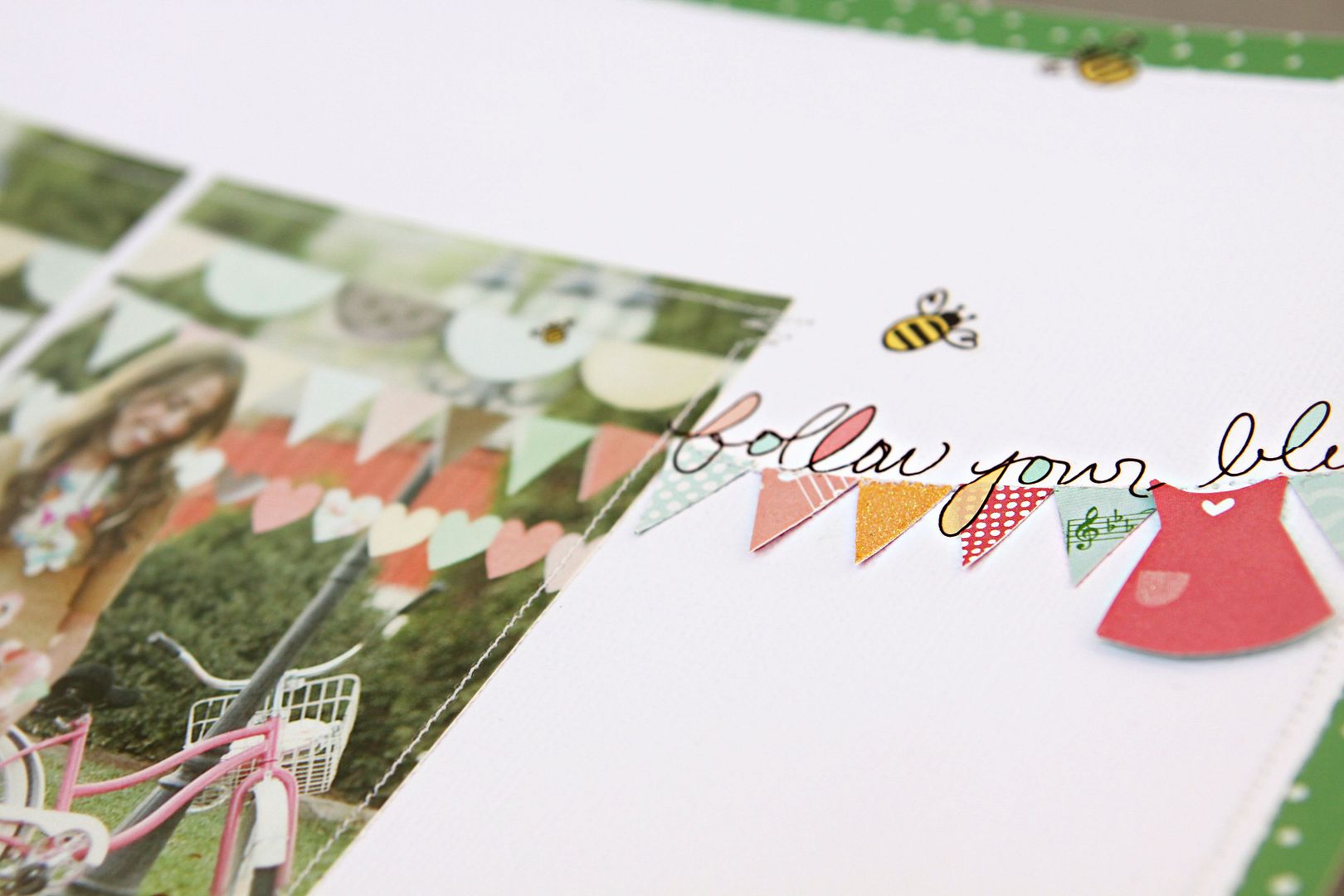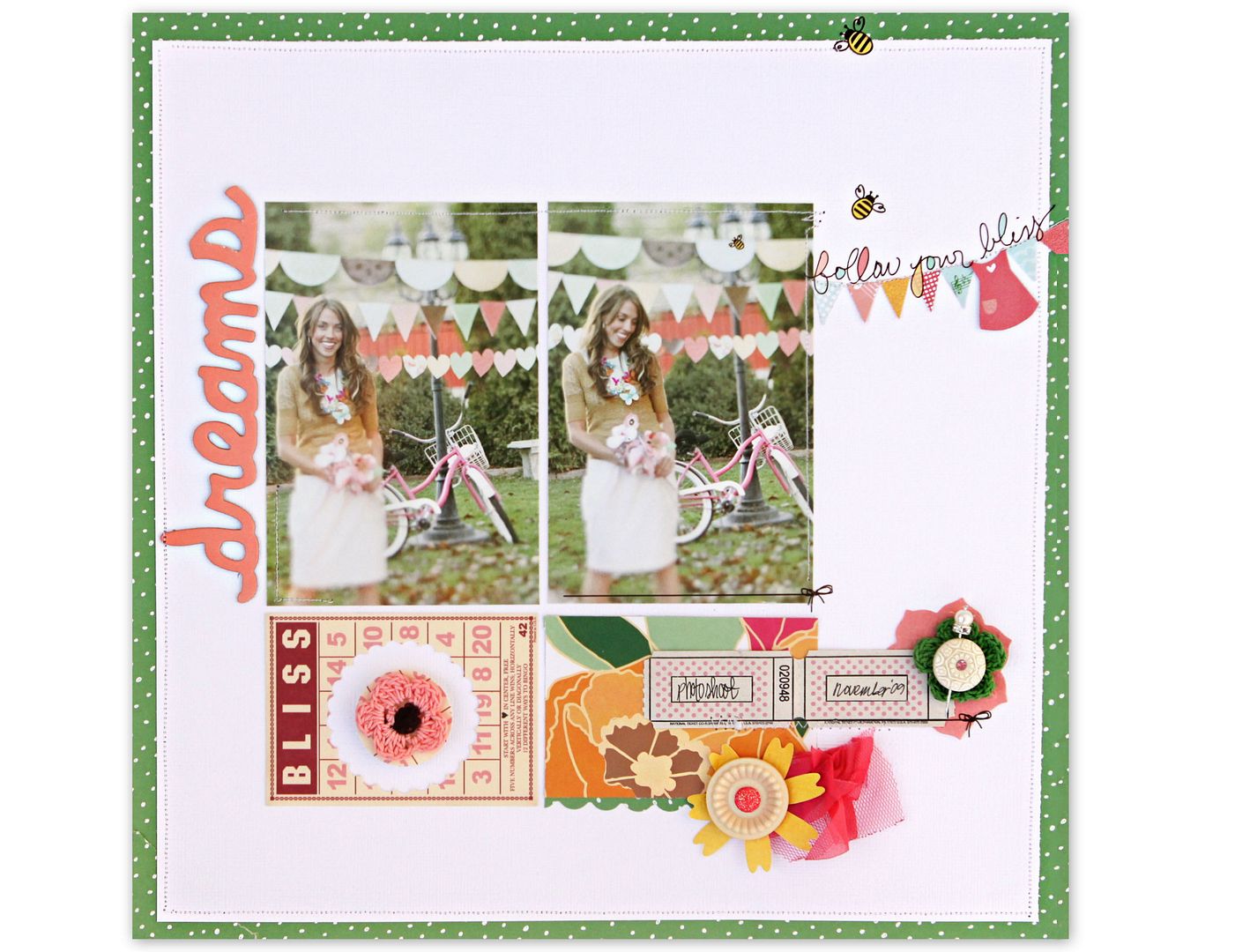 Loving the new Jenni Bowlin products & how cool it looks mixed with American Crafts.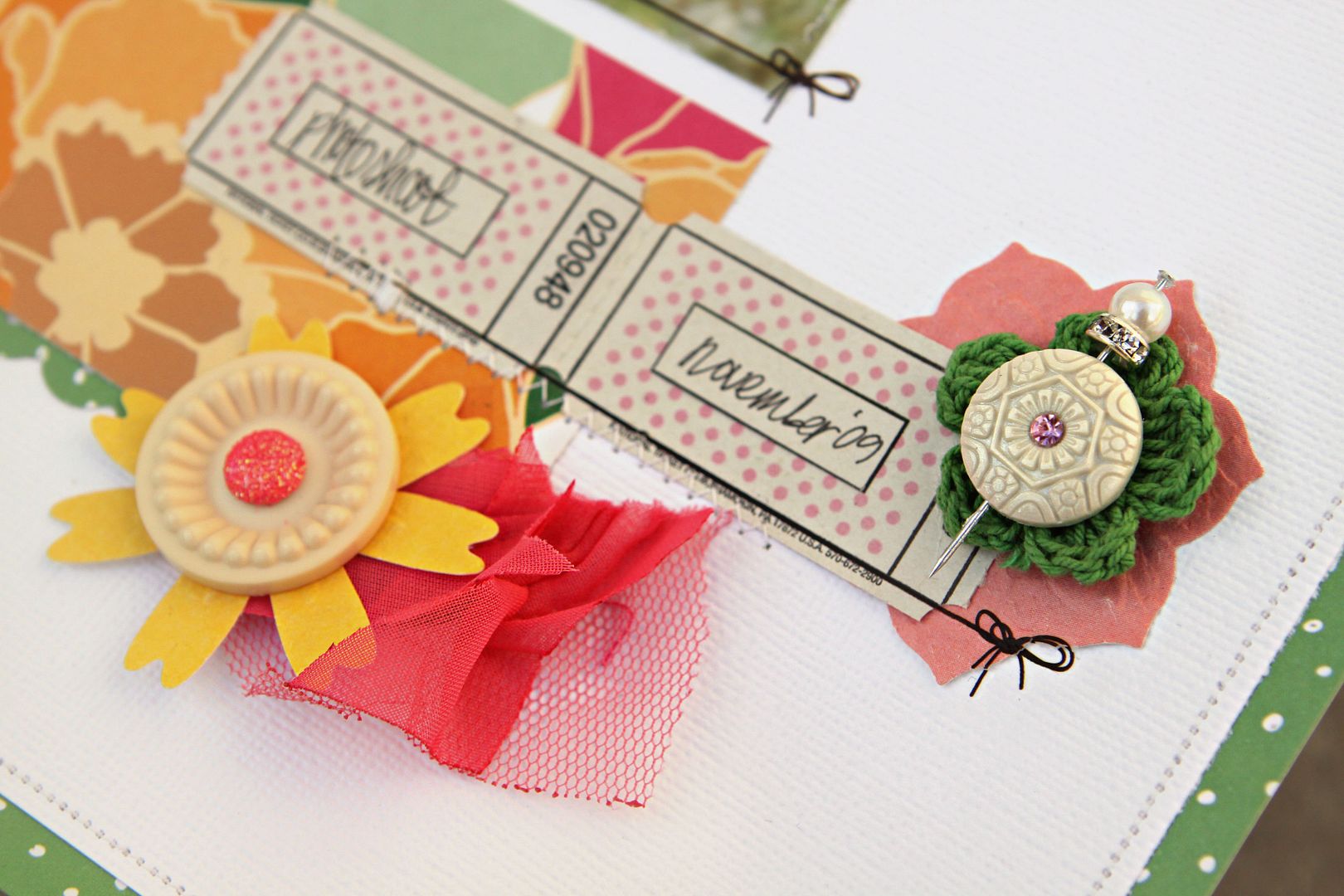 Back in November we were just about finished with the Spring line when I wanted to do a photo shoot to recreate the feeling of the line. The only difficult part was that it was mid November and not quite springtime. But cute Jefra and I found the only patch of green and pulled it off. It was literally freezing... like our fingers were numb and noses frozen by the end, but it was still fun!
A page about my cutie pie!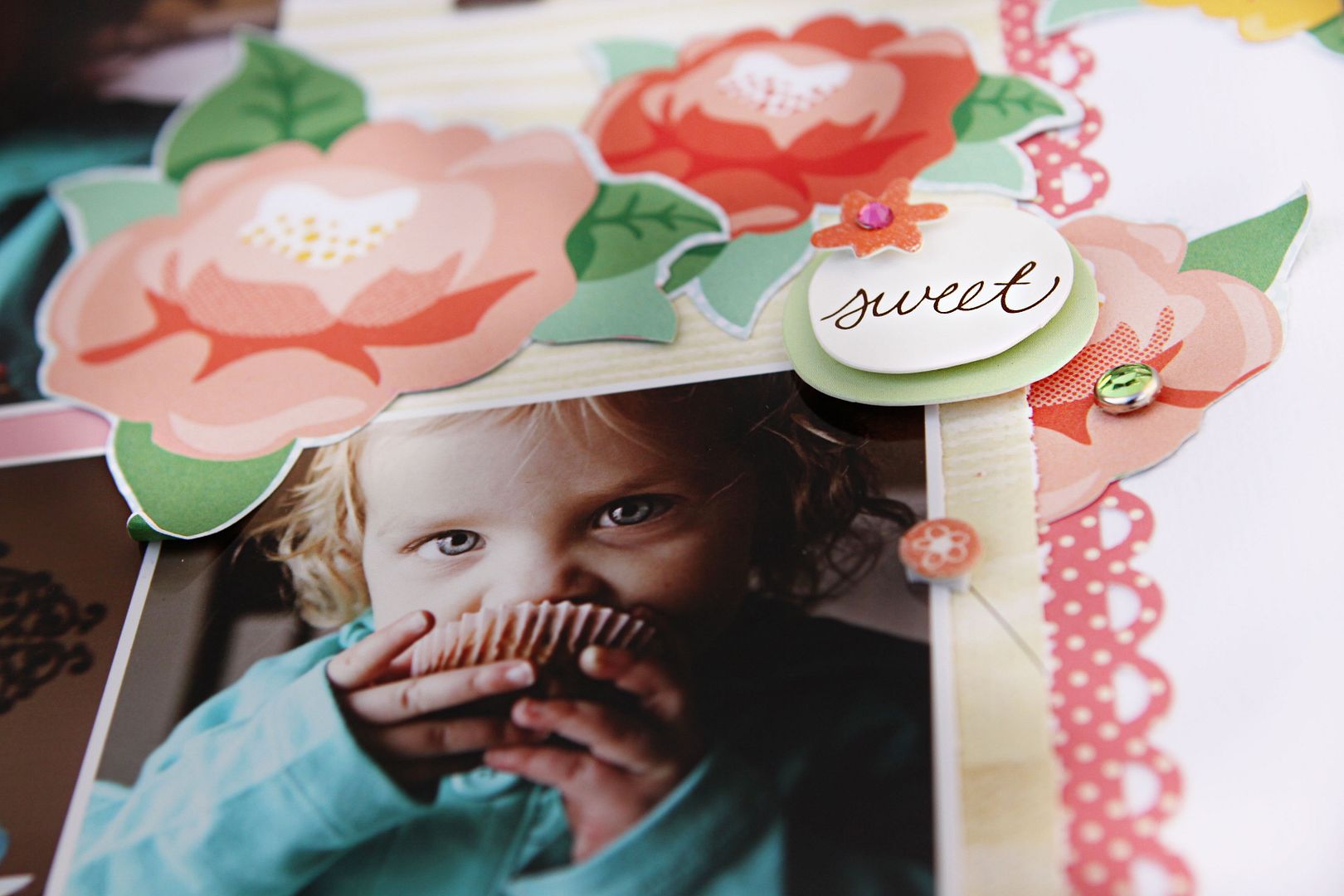 Remember when I mentioned there would be some cool additions on my blog? Well, I started another blog over here=>
www.dearlizzy.typepad.com
It's where I will be posting more in-depth about products, behind the scenes of the process and my favorite aspect-your projects! Check it out.