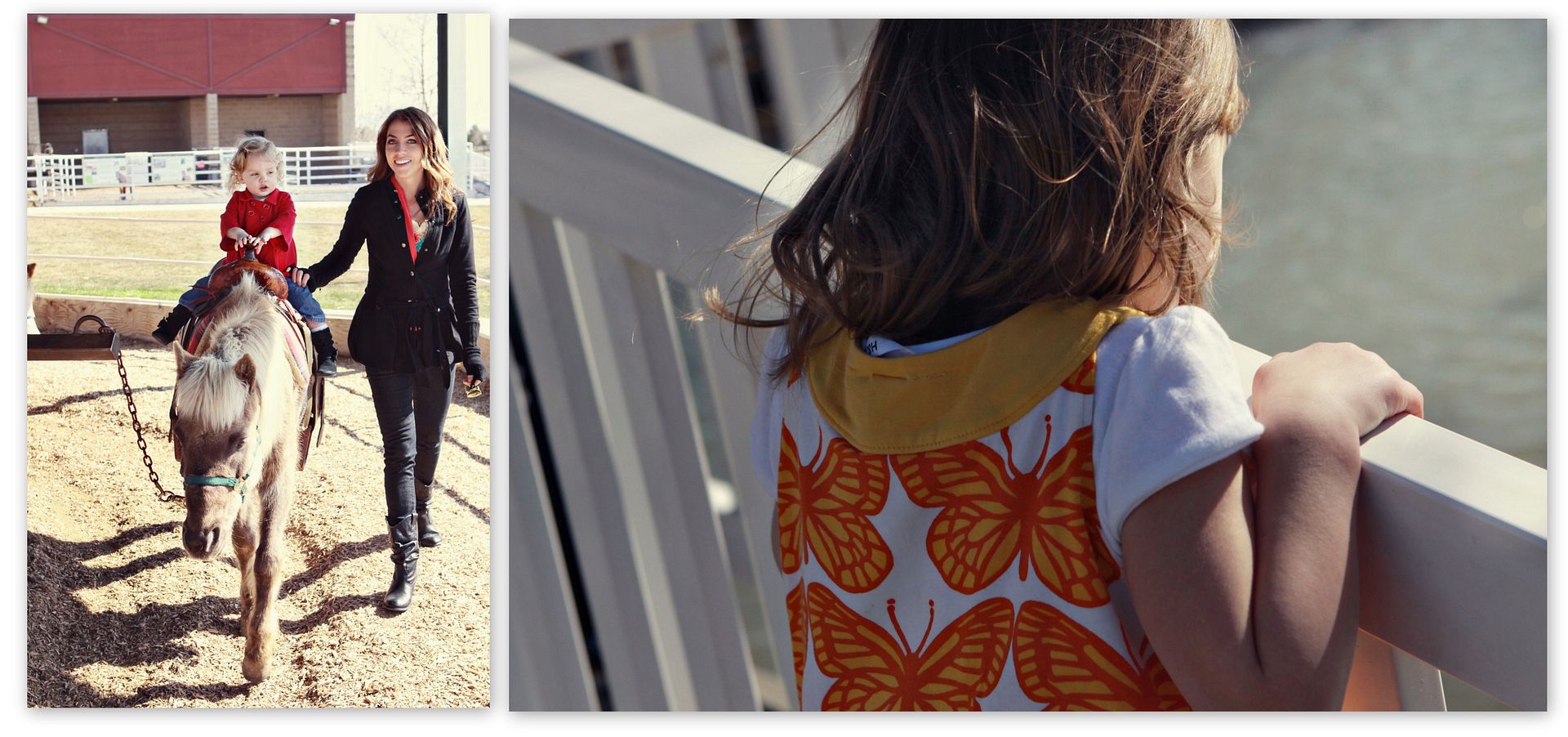 What was that bright light in the sky over the weekend? Oh, that was the sun... I've missed it. We headed over to the farm to enjoy the nice weather. Which was fun except I learned not to buy a treat to eat there... unless you like the delectable scent of cow manure. ;)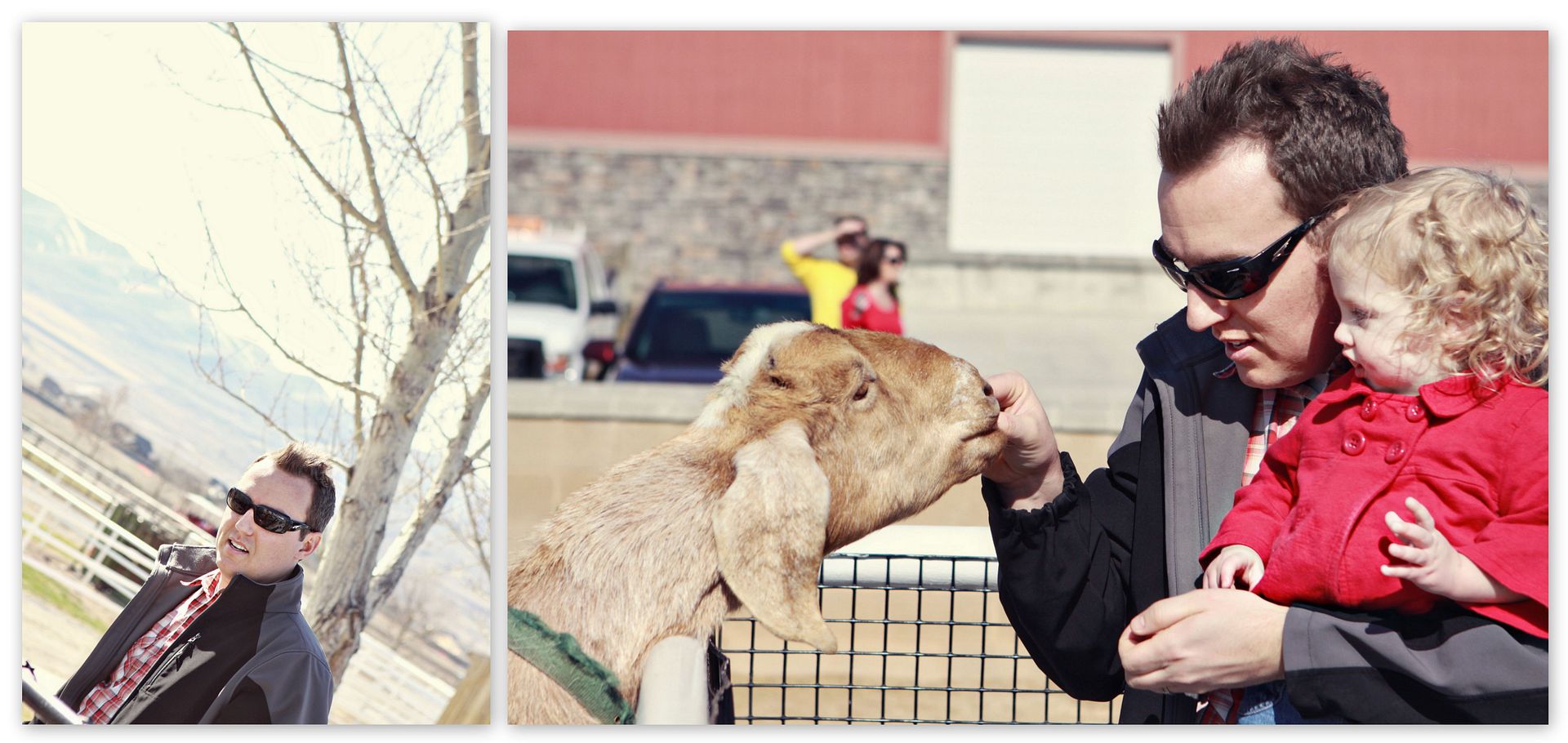 This hunk... yes I said hunk.
Which is short for
hunkalicious
.
Anyways, he has a mohawk. I styled it the other day with my flat iron.
haha
.
Funny that he let me do that since my own daughters won't even let me comb their hair. Not even when I offer yummy bribes.
Clearly, I am not the best blogger when it's past my bedtime... I should post when I'm a bit more coherent. Then I would be less apt to share this next fun moment at the farm-- when a goat whom we'd just fed a fresh handful of corn... & the only thing between us was a wire gate... sneezed all over me. I screamed because I was frightened (goats sneeze rather loudly) then wanted to die when I looked down at the treat he left on my coat and camera.
I did get the shot though.