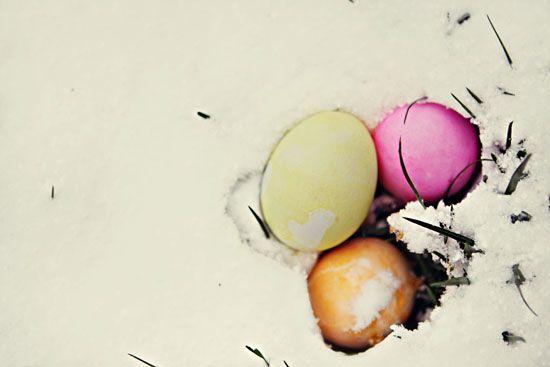 Kinda funny to be putting on gloves and winter coats with Easter dresses on Sunday... but what else do we expect with the crazy weather we've had lately? It's snowing right now.
where are you spring?
This weekend was fun and busy... here are a few of my favorite shots.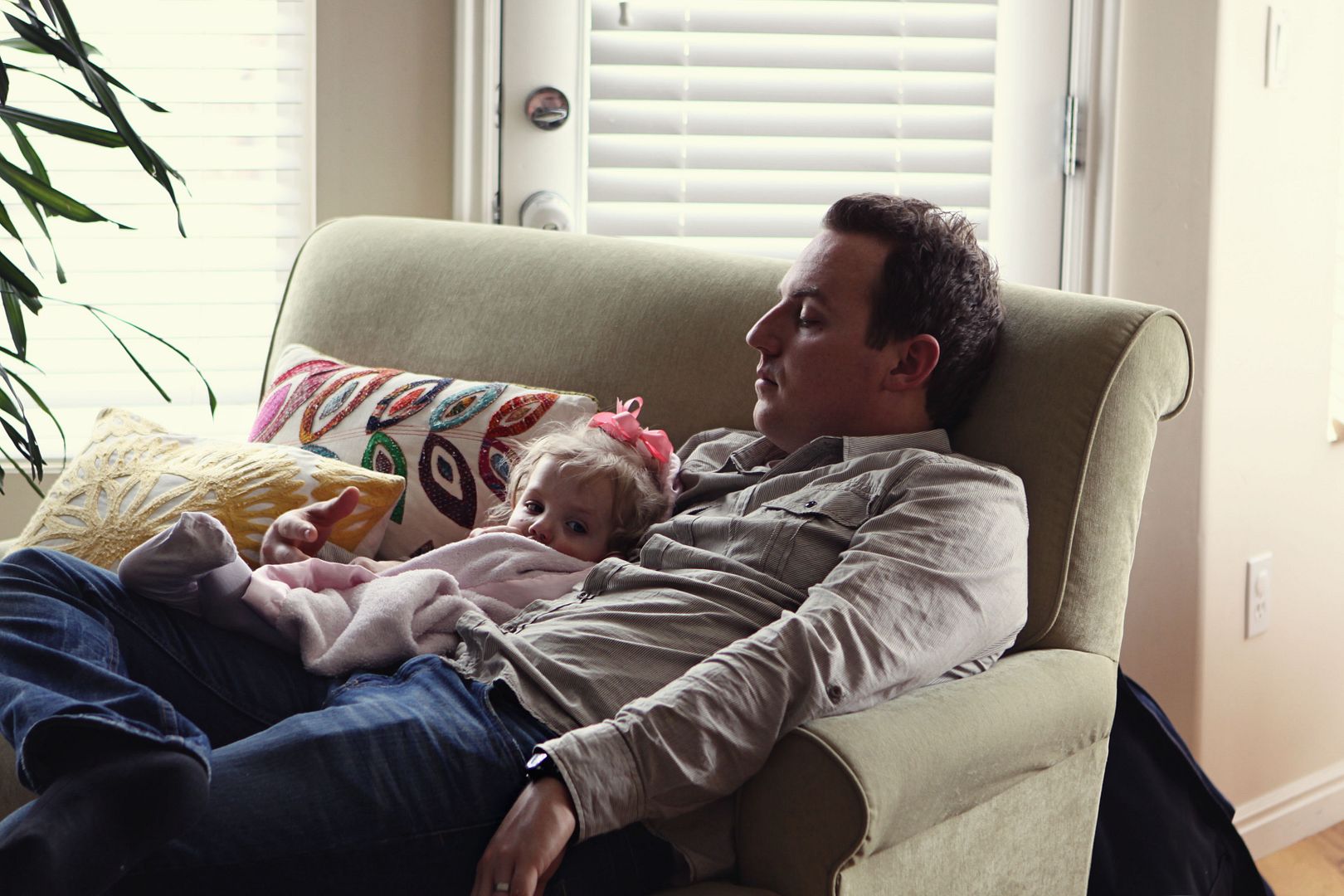 Lots of cuddling while listening to conference. We enjoyed having semi-annual General Conference fall on Easter Sunday this year. The
messages
were inspiring and talked a lot about parenting and families which was a good reminder to me to keep an eternal perspective on what's truly important while going through my day to days.