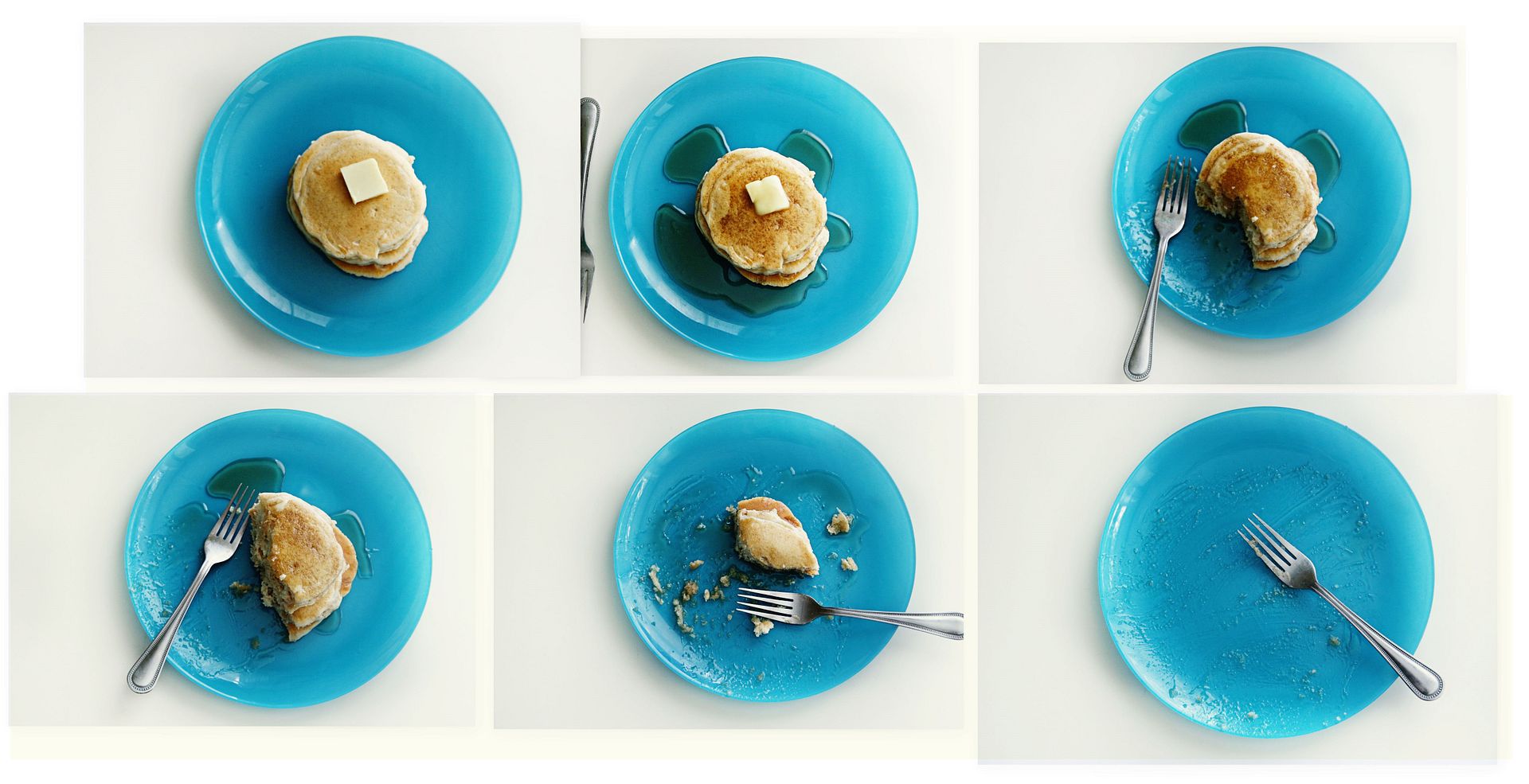 For my next trick, I will successfully eat a happy stack of pancakes while the kids are napping with no guilt or remorse that I could have accomplished something much greater in this amount of time or ate something much healthier... because what's the fun in that? ;)
You may have recognized these photos in my book. Thoughts today are what I was thinking over a year ago when I took these photos just for fun.
If you are local in Utah County there is a workshop tonight at
Dear Lizzie
by the fabulous Amy!!