We woke up to this...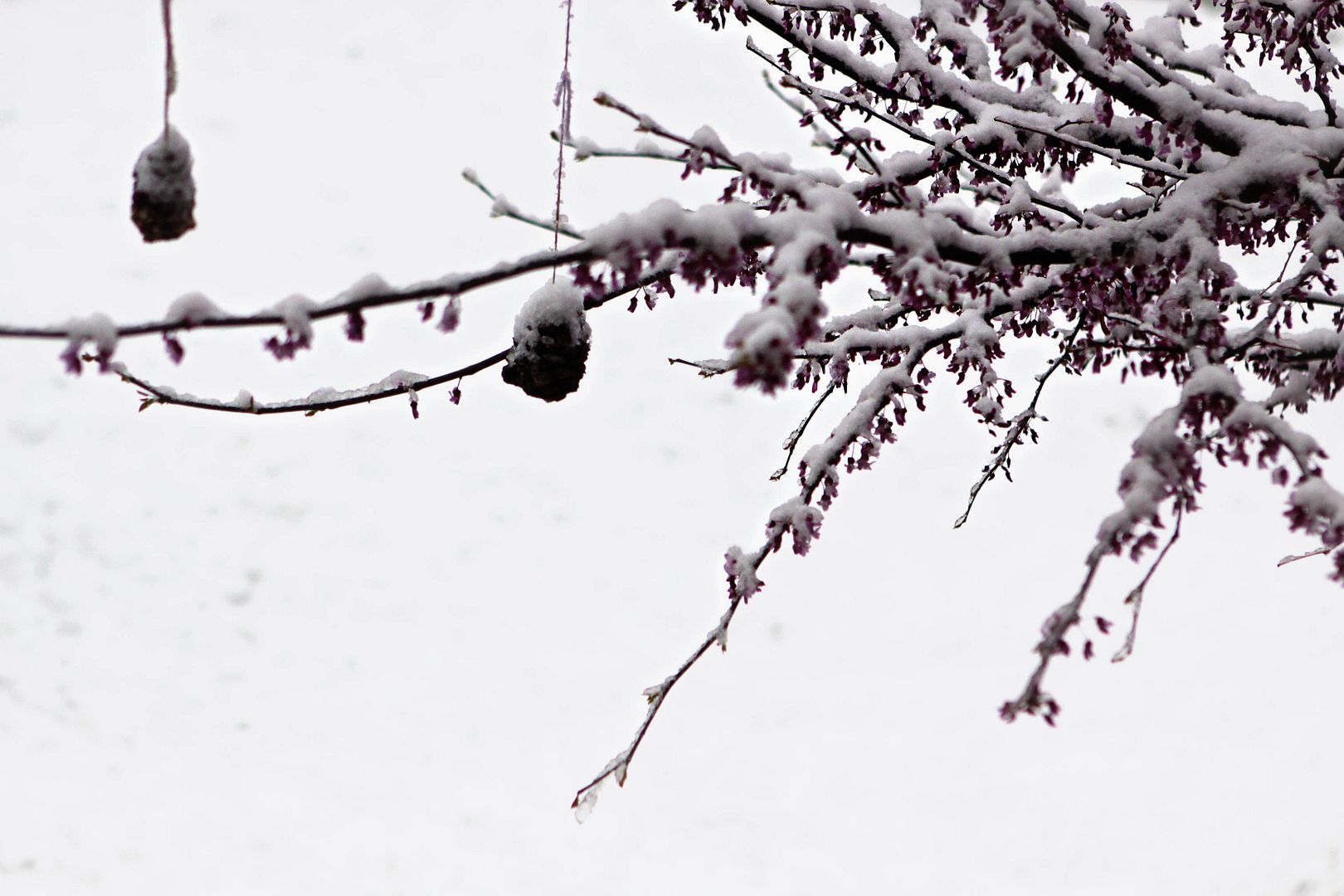 Our family theme for this year that's written on the chalkboard- fresh courage take.
Clearly takes after her momma.
Collin and Avery were playing outside and rescued a caterpillar.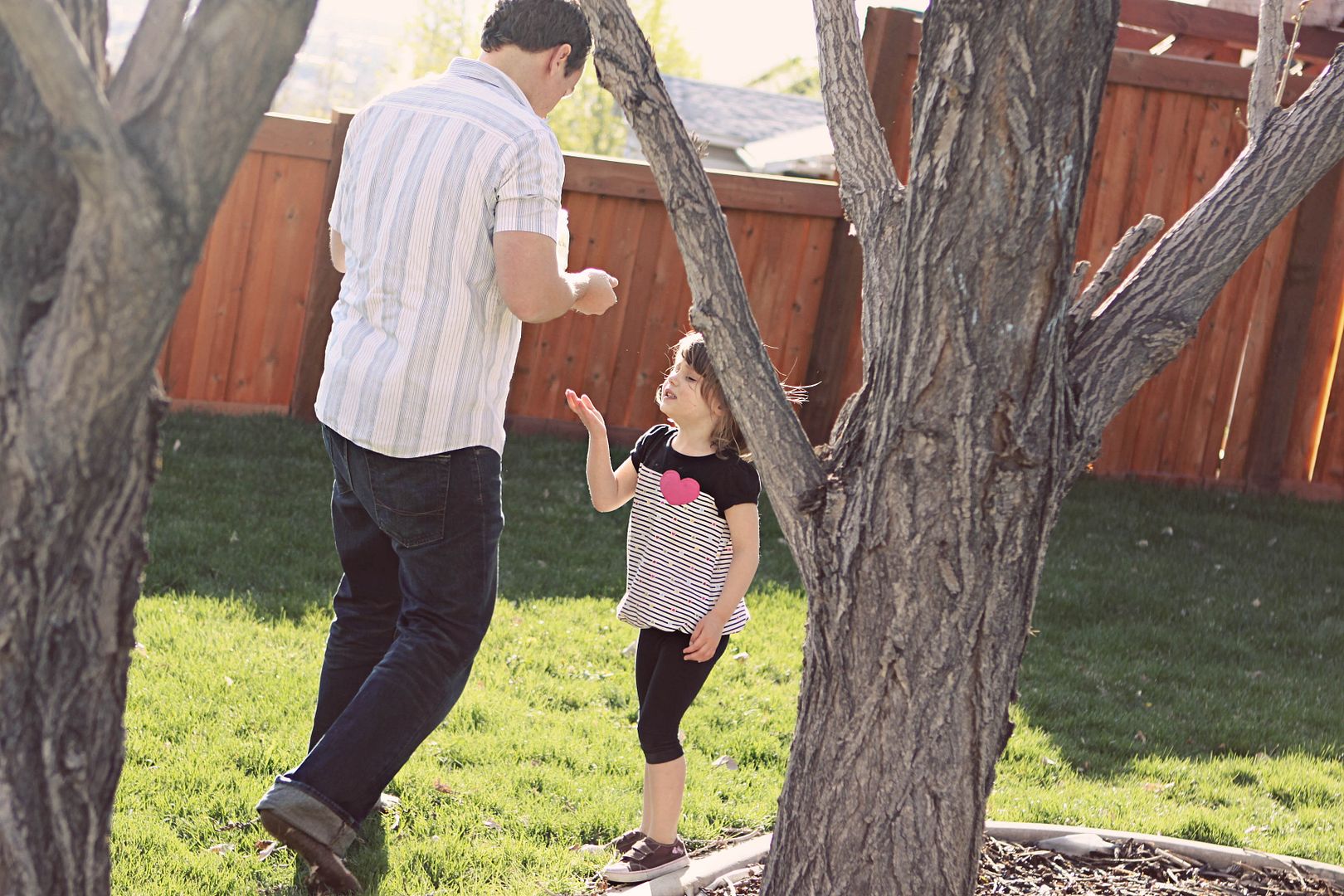 So they made a home for it.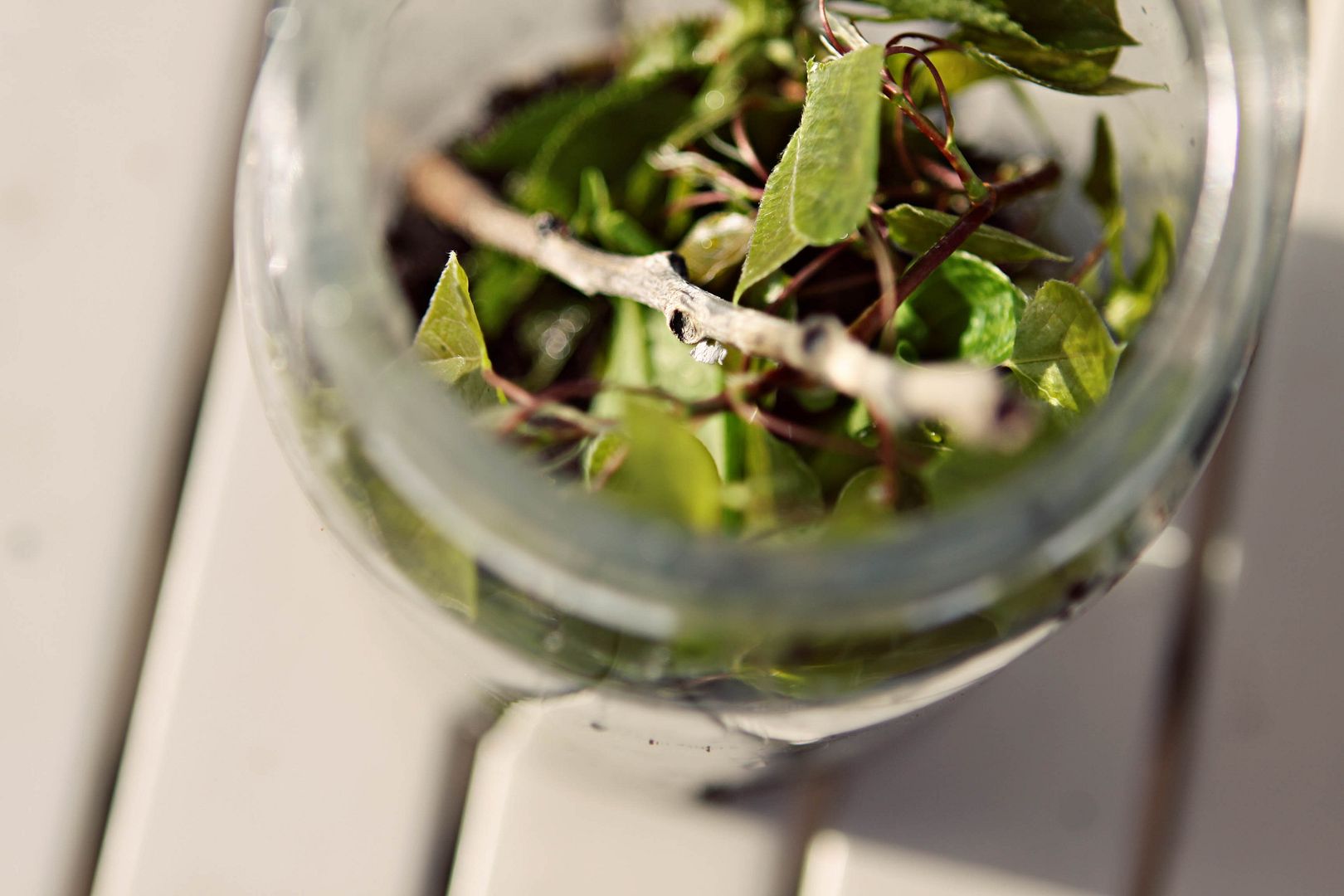 A little game of matching before she gets ready for bedtime.
Just a few of my favorites from week in the life. Happy Friday!