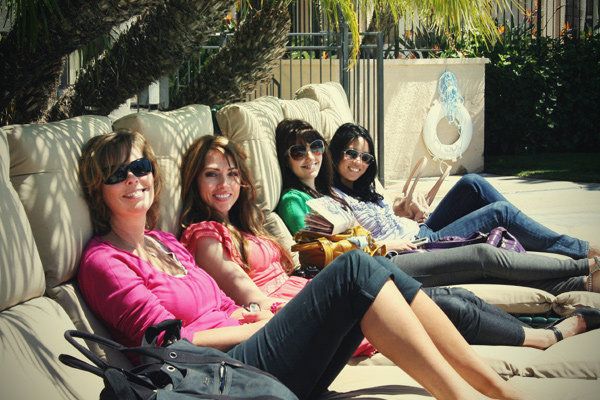 I made a colorful mini album about these cute ladies over at the Club CK blog... There's always something cool going on at the Club Creating Keepsake's site so check it out.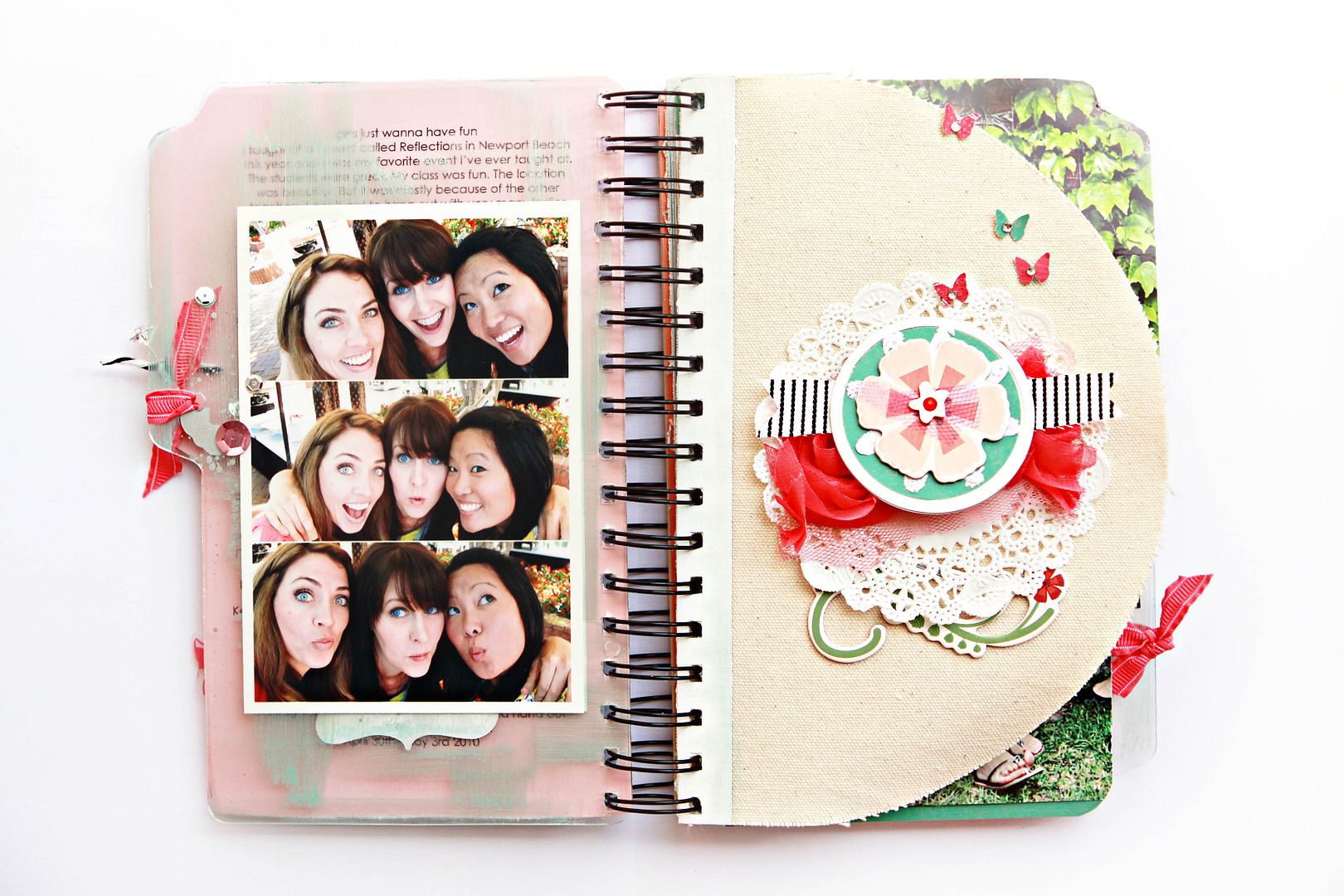 We had such a blast together! I love when scrappers get together because everyone lugs around their bulky slr camera and it looks like this...
Speaking of
Club CK
..
. my friend,
Suzy
, posted a video about her favorite layout. If you don't know Suzy she is quite funny and her outlook on life is refreshing.
Well, Collin saw me watching Suzy's video & giggling cause she was so serious in it. That's when he decided to make a video parody.
(n)

a composition that imitates or misrepresents somebody's style, usually in a humorous way
Suzy and I were laughing like crazy...
yes, he was trying to be weird in this video
yes, he made that layout.
no, he's not creepy in real life;)