with the worst eye-scratching, nose-running, kleenex loving allergies. Here's some tid-bits of what we're up to...
Collecting: Vintage brooches to make something pretty with... someday.
Celebrating: Father's Day for this babe.

Pretty much the coolest dad since Danny Tanner.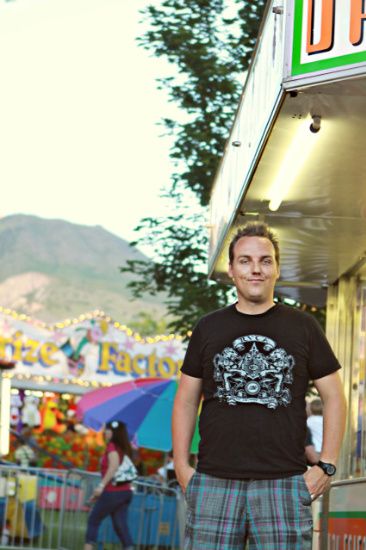 My favorite recent tweets of Collin's about being a daddy:
-

Whenever my wife asks, "Can you take this dirty diaper to the outside trash?" all I hear is, "Hey, chuck this poop-bomb down the stairs."
-
Wife is leaving to teach at an event in Puerto Rico til Monday. This place is gonna look like a pre-school frat house by then.
-
At my 4-yr old's t-ball game. They don't even keep score in
this league. How is my kid supposed to learn competitive jealousy and rage?
-
My #2 kid turns big #2 tomorrow. For some reason my wife is shutting down my "Everybody Poops" theme
-
When my wife asks, "Can you clean up the kid's toy room?" All I hear is, "Go kick the toys from the middle of the room to the sides."
-

With two kids under the age of three, I've started saving time at restaurants by pouring an entire glass of lemonade on my pants as soon as we sit down.
-

My wife wants to go see "Letters to Juliet" instead, I suggested we soak our eyes in lamp oil and stare directly at the sun for 2 hours.
-
My wife said we should go off dairy and bought a bunch of Rice Milk. Am I supposed to shake it up before pouring it down the drain?
Craving: Strawberries by the crateful & shortcake full.
Creating: Booth samples with my next
Dear Lizzy
lines for CHA summer in July.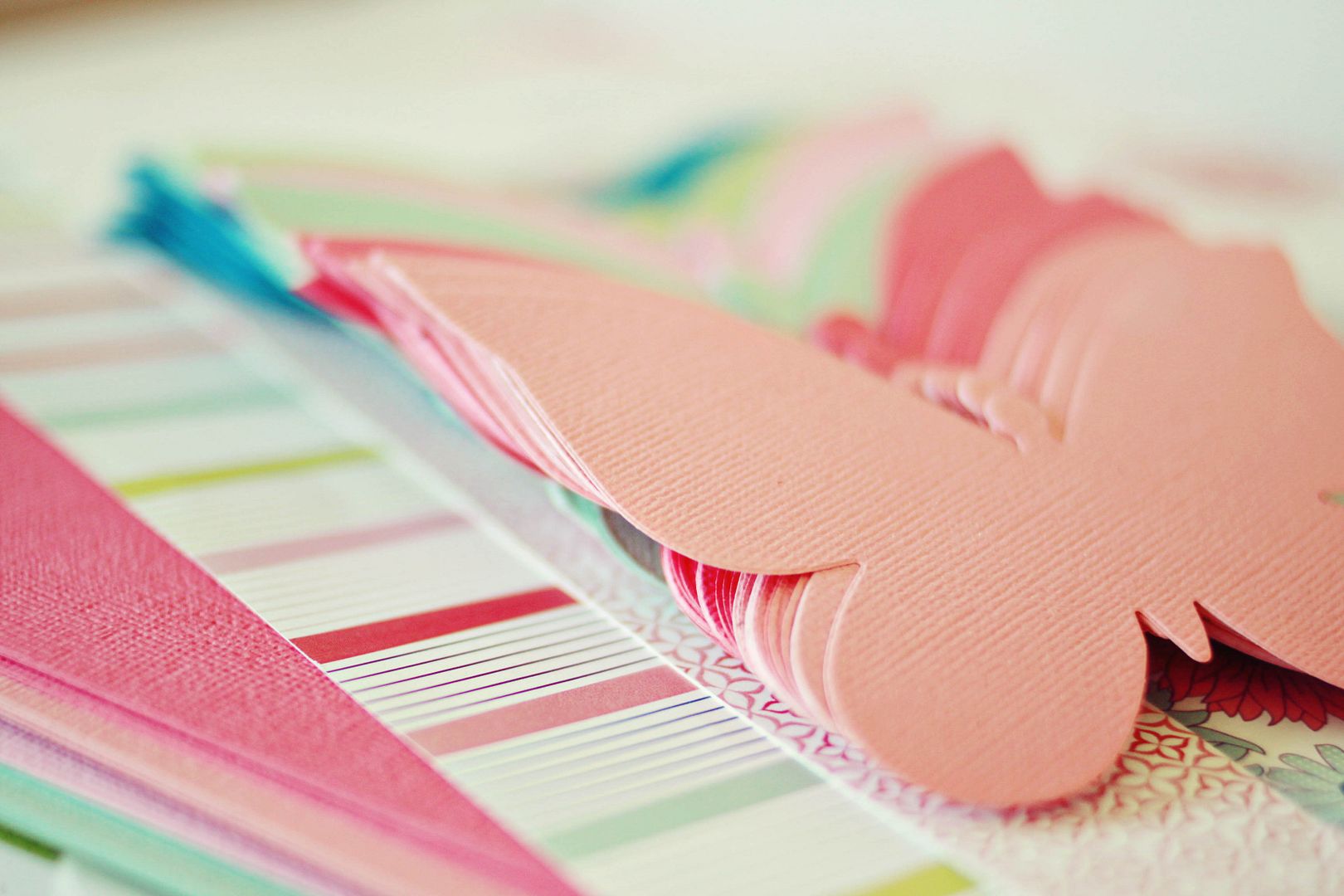 Played: At the local carnival.
Also, sending out
Shades of Summer
today! yay!
What are you up to?