Tomorrow (11 hours 34 minutes to be exact) we'll find out whether they'll be more twirling & dress up around the house or snails & puppy dog tails.
It would be fun to wait & find out when the baby's born, but you're talking to the girl who still peeks at her Christmas presents. So, that would be complete torture for me. It drives me crazy when other people don't find out-let alone myself. With all this excitement and anticipation it kinda feels like Christmas Eve.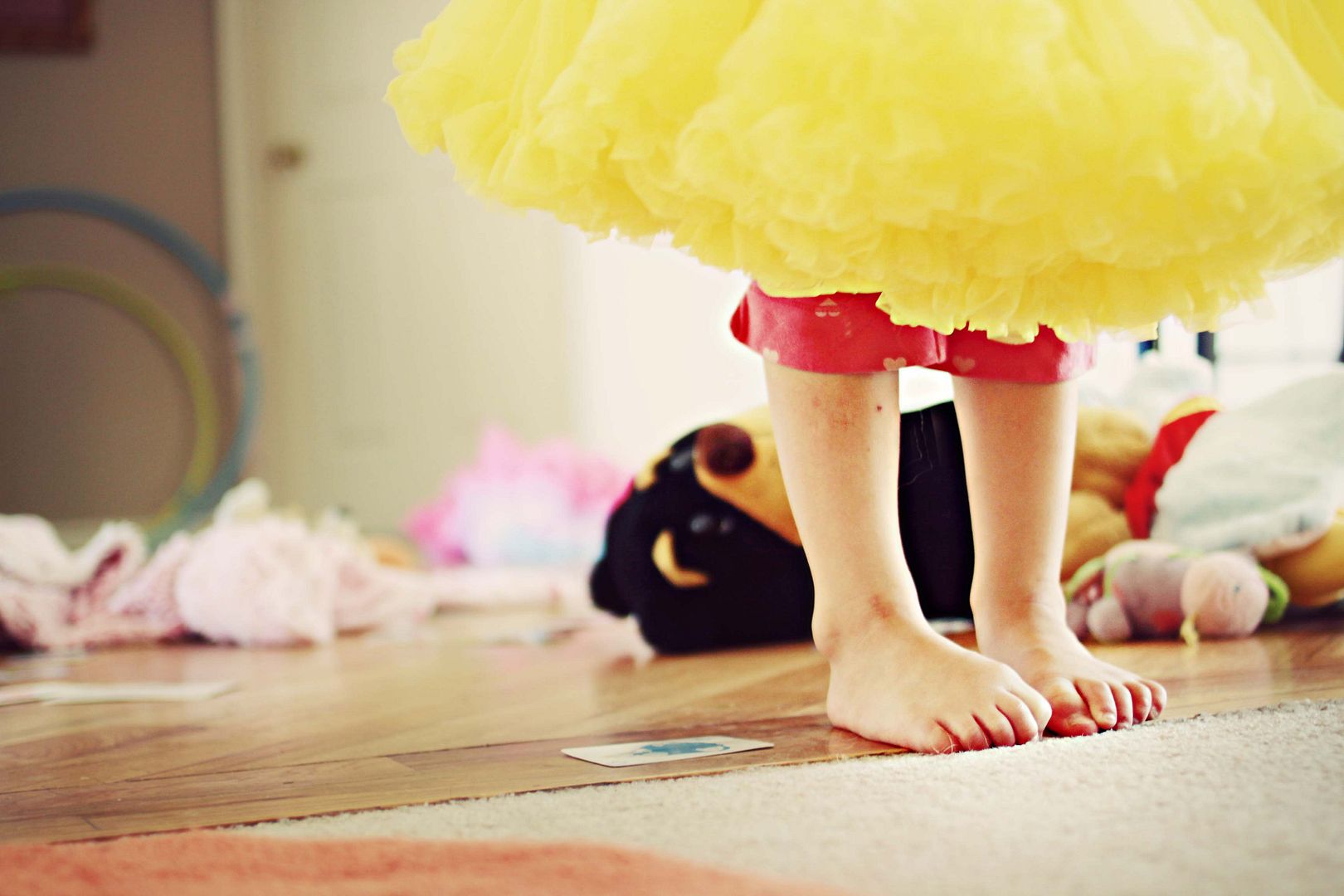 Since my motherly intuition on this subject is only a hunch... I've asked the family to weigh in their thoughts-hoping they'll have some flash of inspiration.
Big sis says that it'll be a boy about 75% of the many times I've asked her.
Little sis (who loves saying silly things just to make you laugh) has had many different answers... but I'm pretty sure there isn't a baba, doggie or cake in my tummy. Today she did say boy but that was after she heard Big Sis' answer. Then Big sis changed her answer to a girl. Could you imagine another 5 months of these flip-flop answers?I'm counting on the trained professional tomorrow. ;)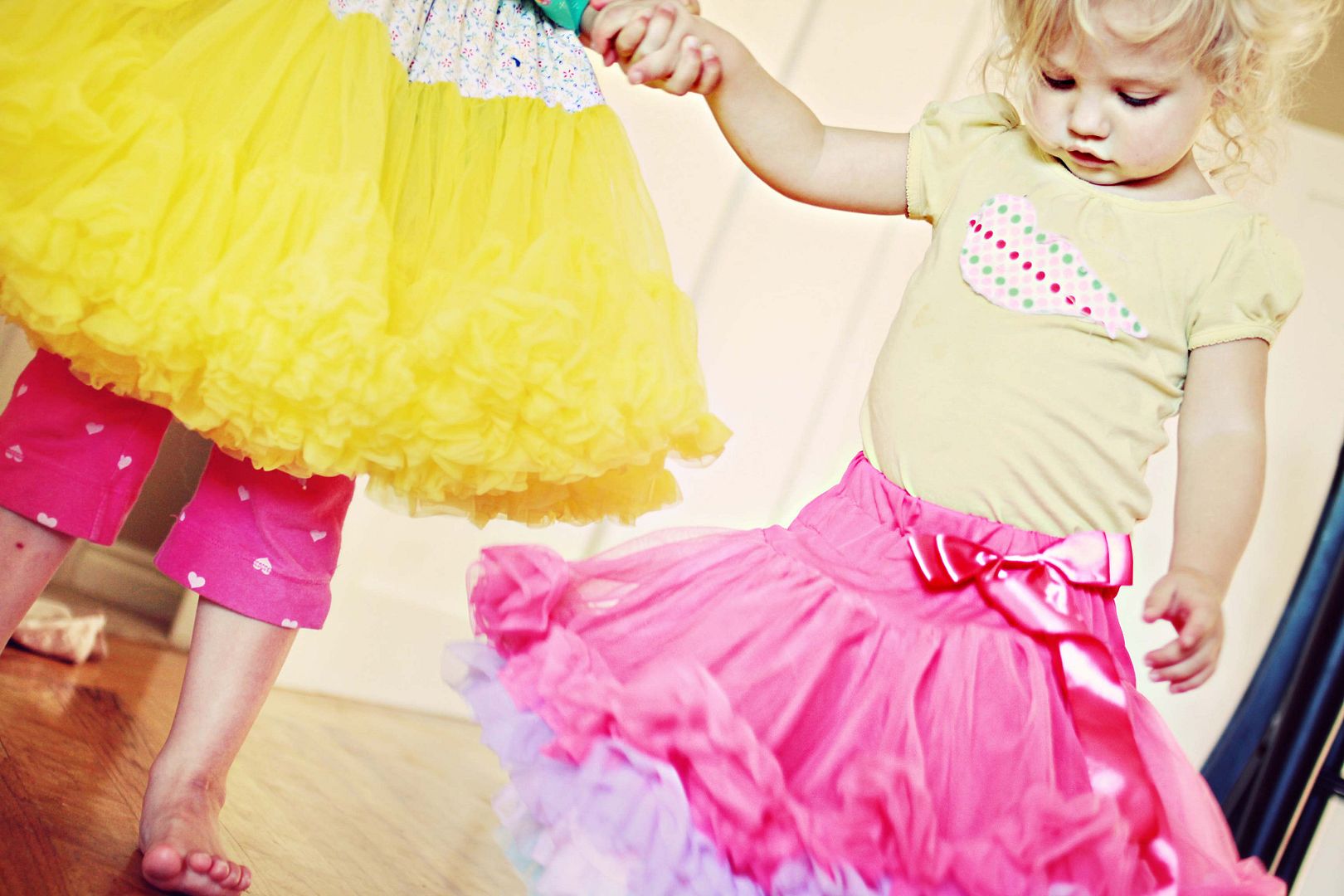 Hmmmmm... what will it be?
Collin kinda thinks it's a girl leading him to twitter this:
Find out the gender of kid #3 on Monday. So far, 2 girls. Weekend plan: play football while blowing stuff up. Convince God to send a boy.
Yes. A boy would be fun,
but believe me
, we wouldn't complain
at all
if God sent us another one of these darlings.