I wonder if anyone would notice if we stayed here in California? Because I'm definitely getting used to these carefree days at the beach & steps from the sand.
It's going to be difficult to say goodbye... until next year.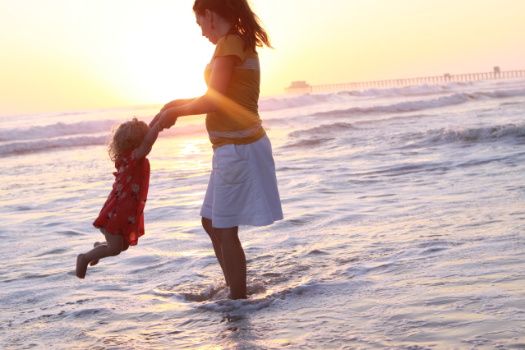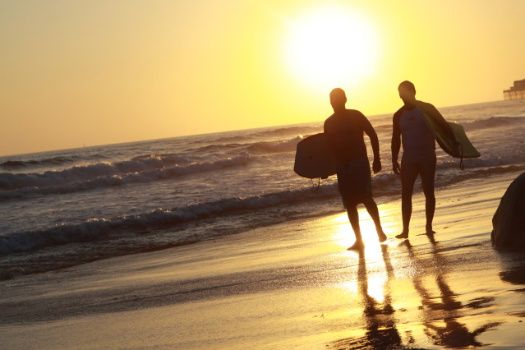 PS Thanks for the
book
recommendations! And all the love for my new line:
Enchanted.