Warning:

Self-i
ndulgent vacation photos below where I gush over how cute my darling daughters are and post pictures of our sandy toes.
Proceed with caution.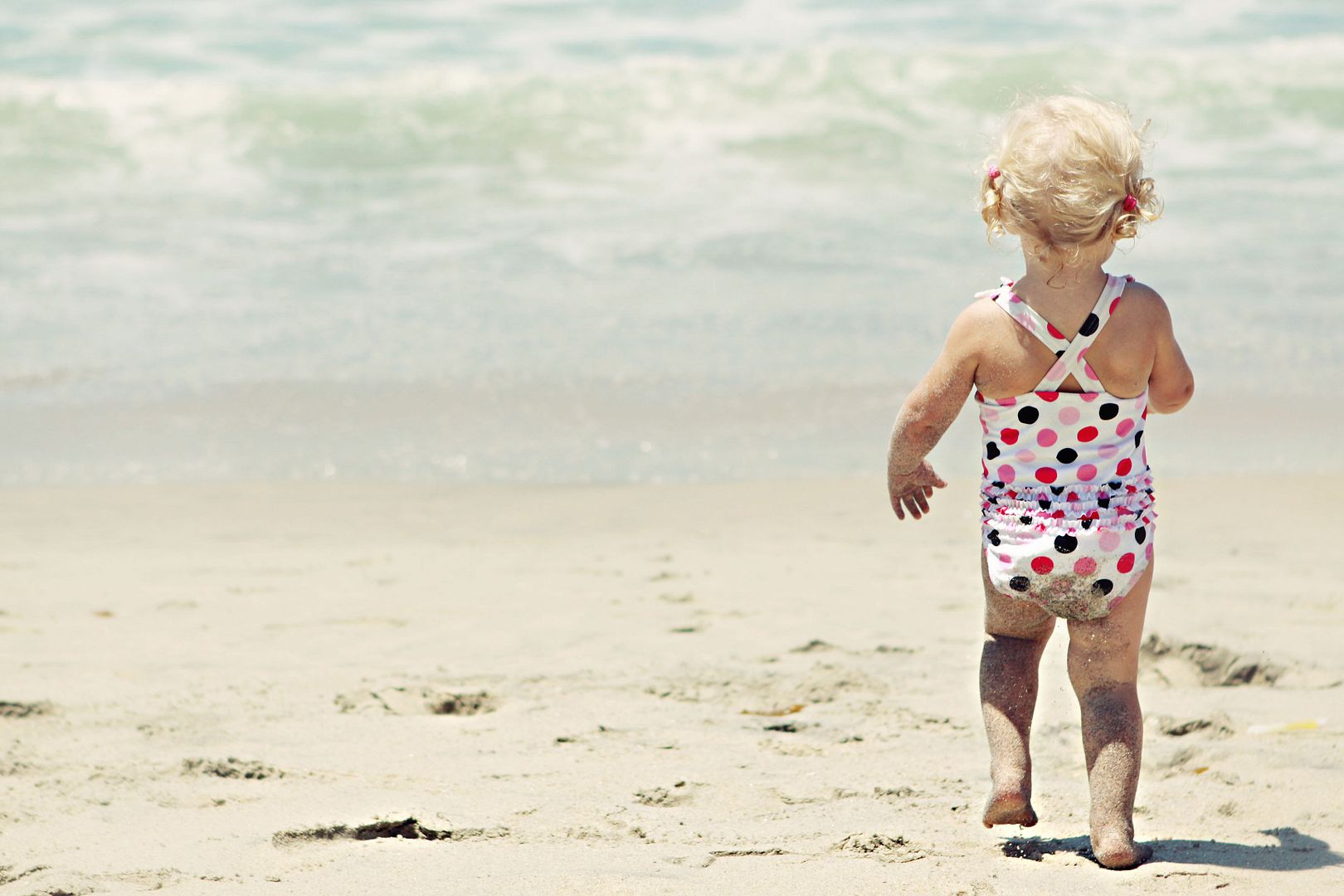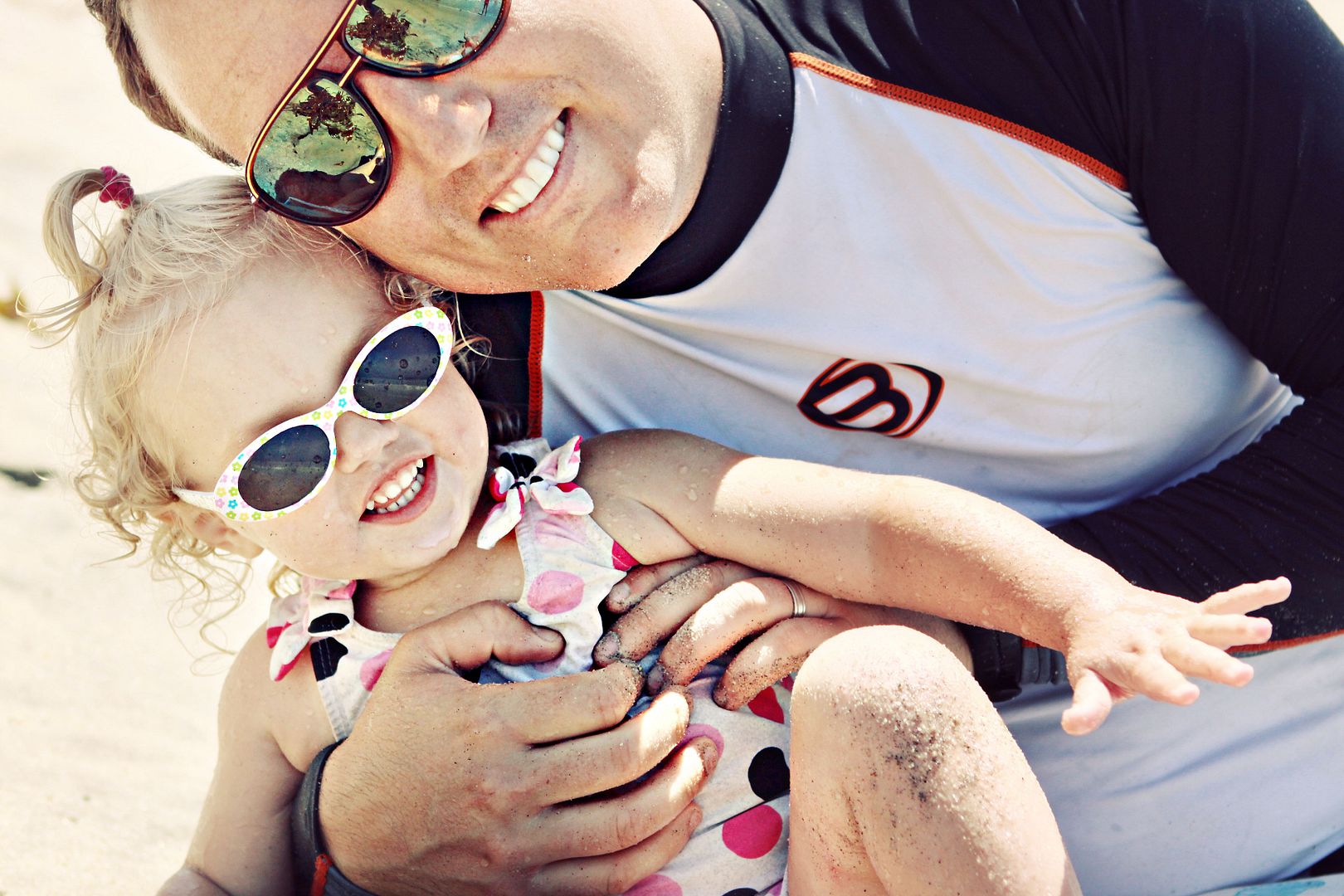 As much as I wanted to stay in California we decided to come home after all.
Home sweet home.
Such a needed break for us, but now I'll require a swift kick to shift back into high gear. Pretty sure I'll be having withdrawals calling Collin around noon tomorrow... You mean we can't just play in the sand all day? Ah, man.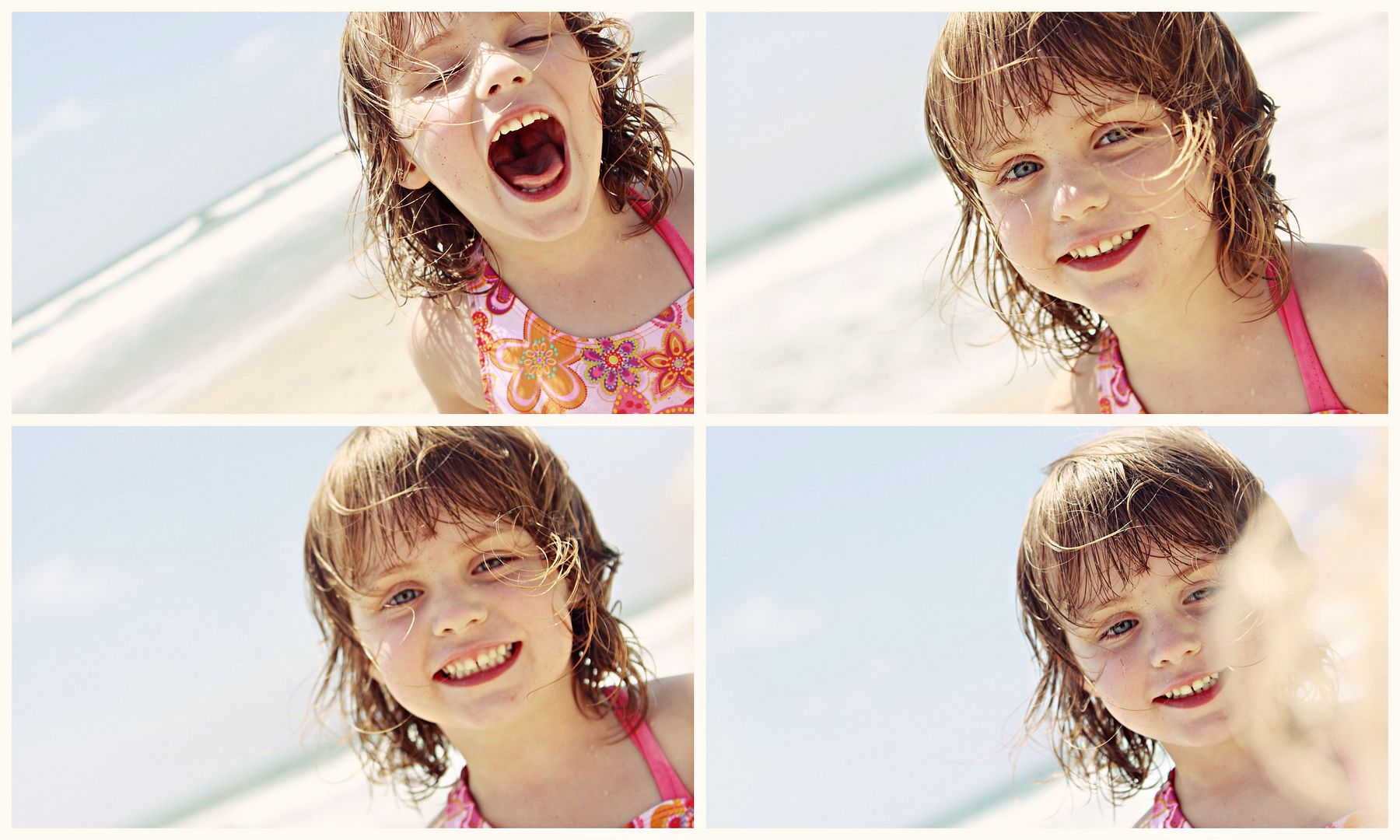 If you could bottle up this girl's energy and sell it you would give Red Bull a run for their money. She's such a zestful, little lady who skipped around the beach all day... my sweetie.
xo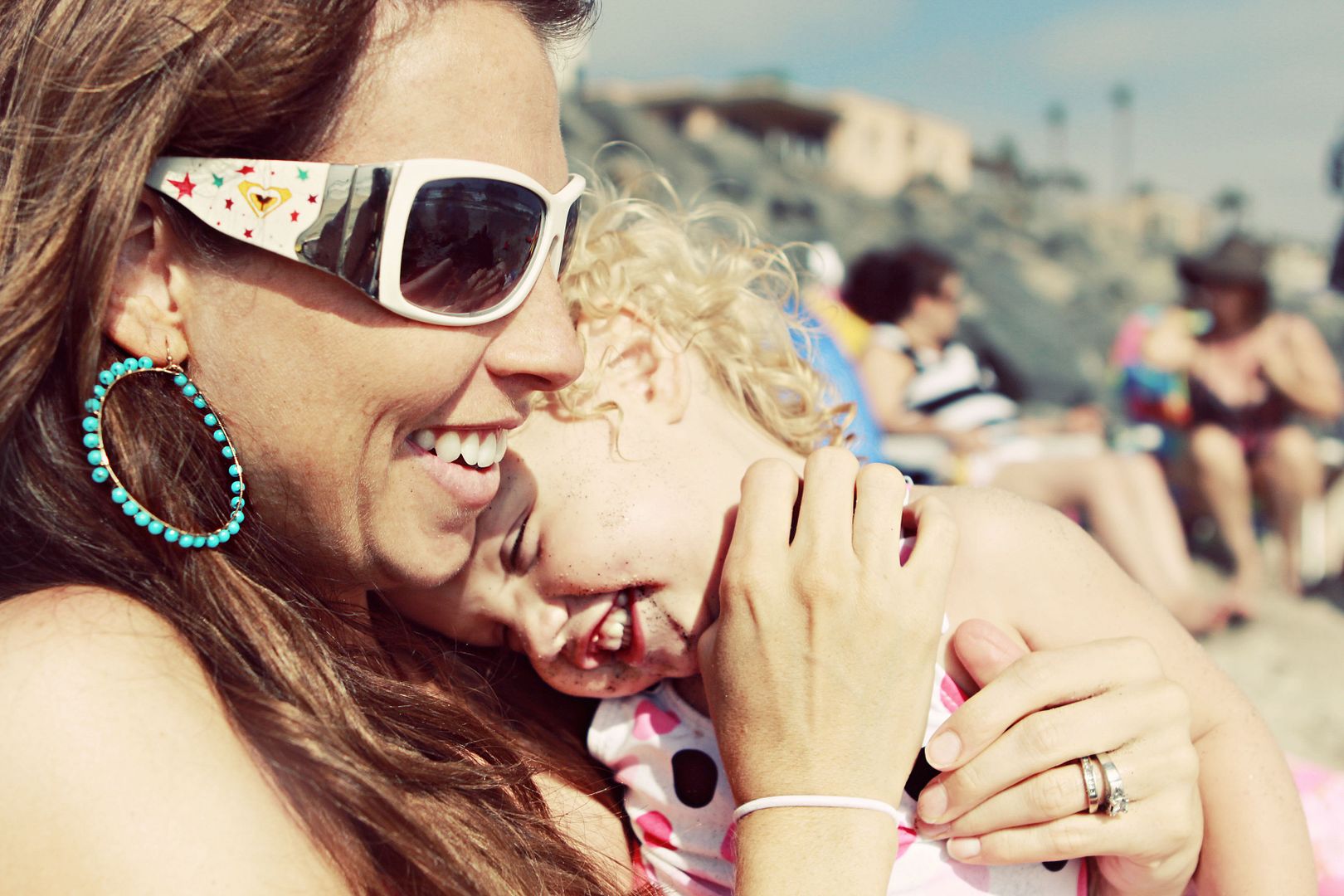 Then there's Q-bear who's as silly as they come. I'm not sure what's cuter... her lisp while saying "what's that?" & "I no see," how she hides her face whenever she gets attention or that silly prance around on her tippy toes.
xo
Dear Lizzy Christmas in July coming up next.