My heart skipped a beat when I first saw these photos from
Jefra
.
Then my pregnant self couldn't decide whether to start crying, laughing, or squeal for Collin in the other room. So I think I did all of the above. At once. It was lovely.
We gushed over them like crazy! Especially since q & a were tucked peacefully in dreamland so we weren't distracted by silly parenting sayings. Like "stop stepping on your sister, don't stick that in your nose, color on paper not on the wall, don't hug the bee you'll get stung... again."
Most of the time when someone comes over, even Aunts and Uncles, big sis will say, "Hi. I'm Avery and this is my best friend, Quincey."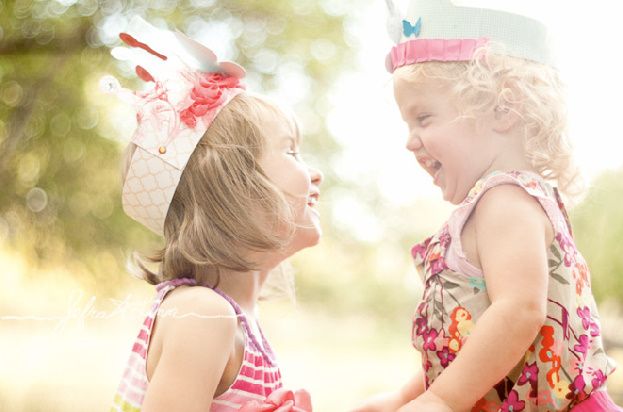 Can't believe we'll have another one of these cute little sprouts...
in about 14 weeks.
Working on Spark and getting everything ready for the big bash!! You can still register!
Also, I'll launch registration for my second
online class
tomorrow at 8pm Pacific time. Should be a fun one!